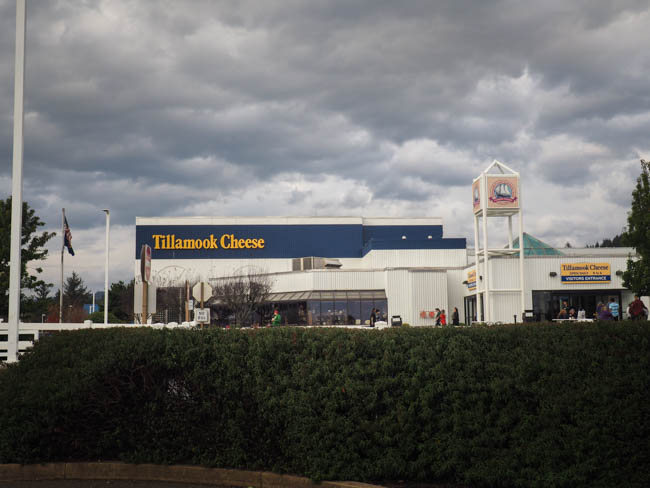 You can smell Tillamook country long before you arrive at the cheese factory, owing to all of the cows (or Tillamoos) necessary to keep the pacific northwest rich in loaves of cheese, mounds of butter, lakes of yogurt, and tub after tub of sweet, sweet ice cream. The cow-based earthiness of the air around the factory just lets you know you're almost there. Which was a helpful sign, because I was "kill a man" levels of hungry, and when Jason looked at his GPS and said we were still over an hour out, I briefly considered pulling over and doing a rogue milking for a warm, gross snack. Thankfully, he quickly realized he'd had it set on walking, not driving, and thus no trespassing laws were broken.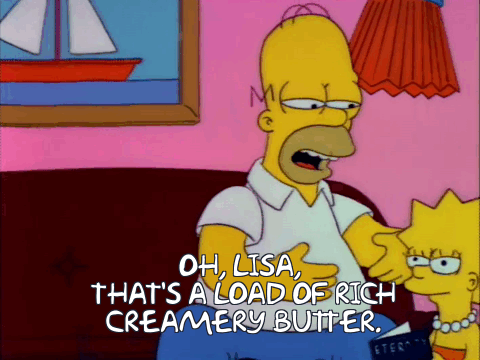 The lines inside were honestly insane. Yes, it was a Saturday which should have tipped me off, but it's also not all that near anything (it's an hour and a half drive from Portland) and it's the off season for the coast so the sheer volume of people inside took me by surprise. There were no fewer than a hundred people in line waiting for ice cream, in a winding queue that resembled a line for a Disneyland ride  more than anything. Combine the crowds with the limited time we had before everything closed for the day, and I could choose to take the tour or eat but not both. In a move that will surprise absolutely no one, I chose food.
We each got a grilled cheese sandwich with tots and split an order of cheese curds with chipotle ranch in an array of fried beige that would horrify any nutritionist. But I would just like to note the presence of a fruit on our table, the humble tomato. Sure, it's been sugared up and stripped of all its fiber, but it's still a fruit. Sort of. Looking at this photo definitely makes me want to eat a vegetable or six. But at the time, this was fried cheesy heaven for very hungry people.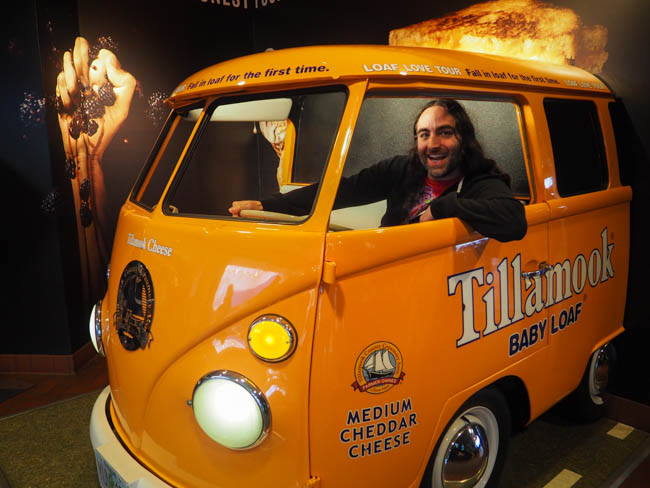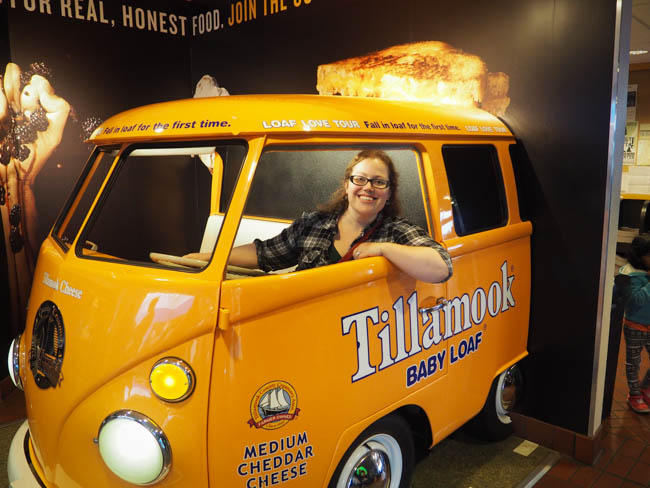 After laying waste to this cheesy bounty, we took cheesy photos in the cheesewagon, I pressed my obligatory penny, we breezed through the various gift shops (they know where their bread is Tillamook buttered), and then committed to standing in line for ice cream. Because when life hands you an opportunity to try ice cream flavors not stocked in the grocery stores near you, you grab that opportunity with both hands and a spoon. The line is stupid long but Tillmook has handled it smartly, in that there are menus of their flavor selection dotting the line, so you have time to peruse and make your decision before being confronted by the case in all its splendor so that people aren't spending forever hemming and hawing while holding the rest of the line up. Thus, the line moves at a decent clip. Jason went for a two scoop cup, and I thought I'd be clever and go for their three flavor 'flight' so I could try three things but keep the overall volume of ice cream low. Because that's what a flight is, right? A tasting?  Nope. It turns out that at the Tillamook factory, a flight of three ice creams is three full size scoops, so I definitely felt like a hog while collecting my cup. Not that said feeling kept me from eating it, shamefully, in the car on the way home.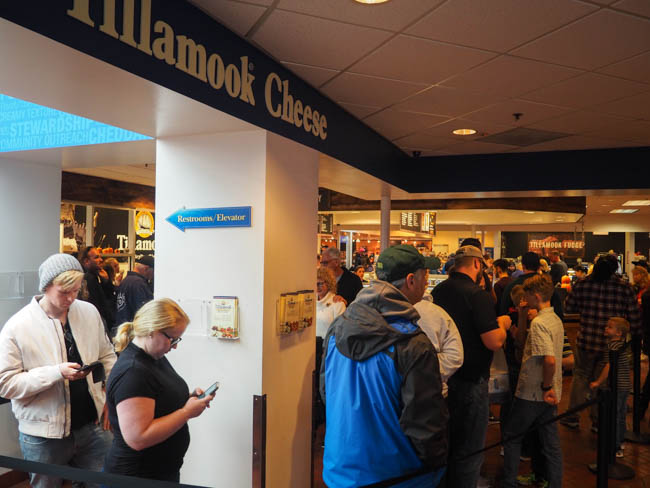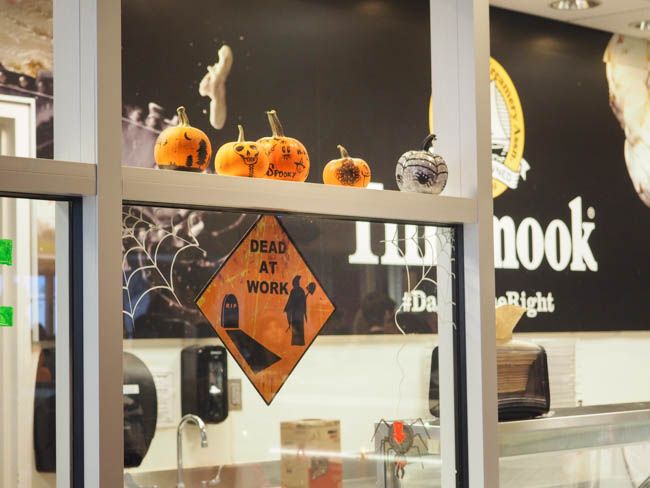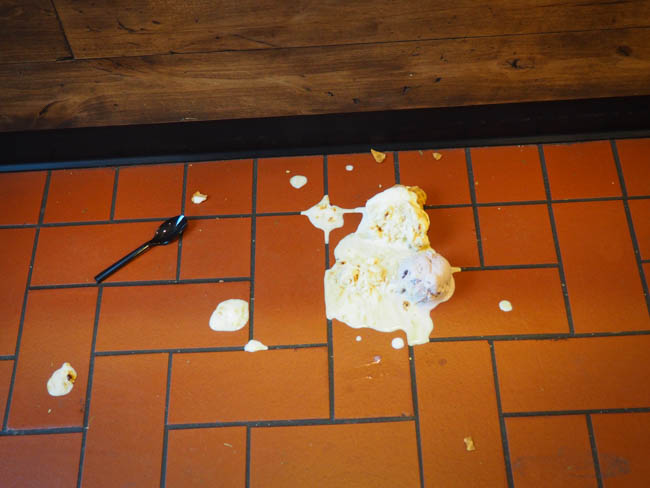 Someone waited in line twenty minutes for this. Whomp whomp.
I will be back, Tillamook, for your tour and your ice cream adventure. I'm definitely going to eat a vegetable first, though.
Save
Save
Save