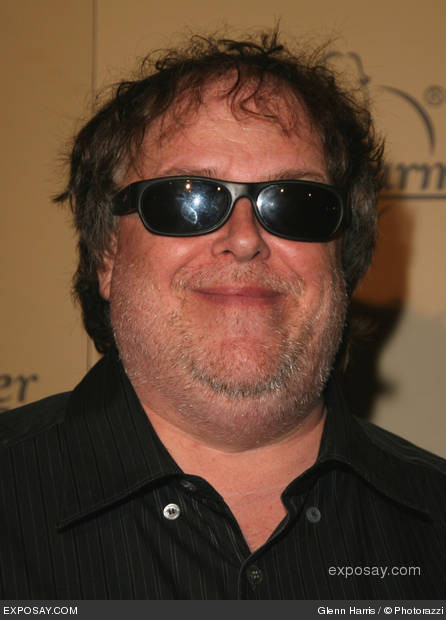 Sometimes when I drive home late at night, I make the mistake of turning on the Tom Leykis show. I always, always end up wanting to punch him in his ugly face. Tonight, he was talking about how fat women will only ever date losers, because they can't take the forks out of their mouths–that rich, successful men like himself date young, hot women because they'd never choose to date a fat one.
Fine. Choice is choice. But Leykis should recognize that the only reason he's attracting those young, hot women is because he has money–it's not that he's choosing THEM, they're choosing HIS WALLET. He certainly doesn't have anything to offer in the looks department; one might even say he has a face for radio. Also, looking at a recent picture, that dude ALSO needs to lay down the fork.
So yeah, I'd like to punch him, but I'm afraid he'd eat my hand.