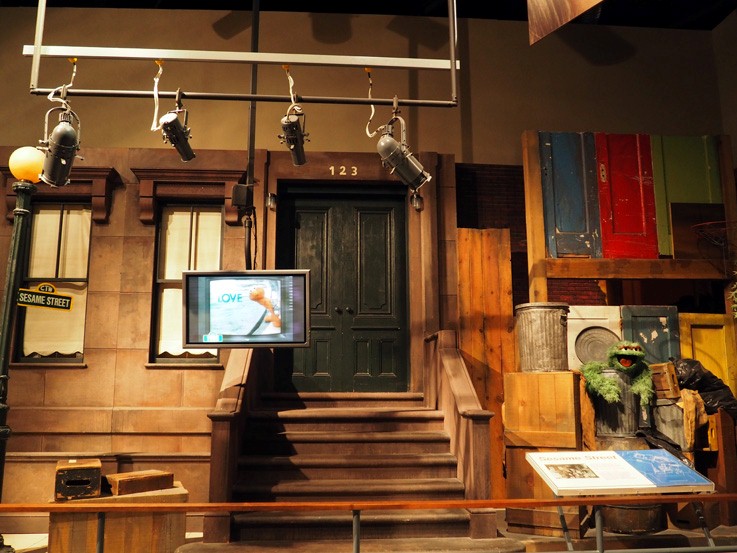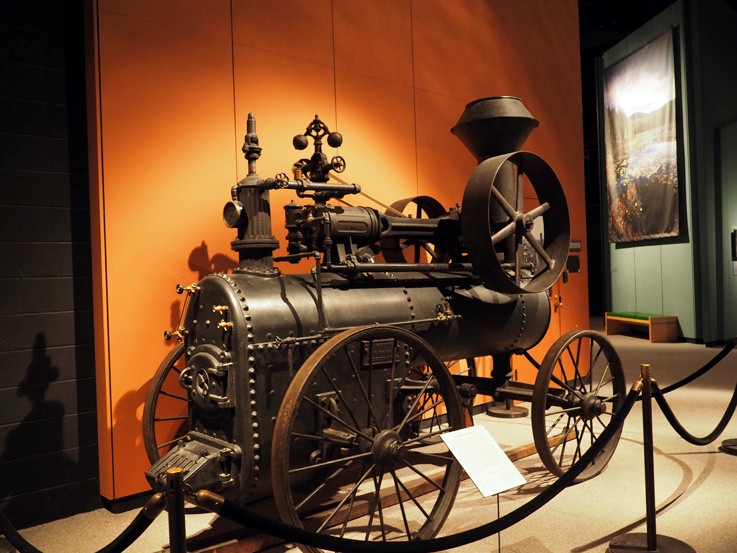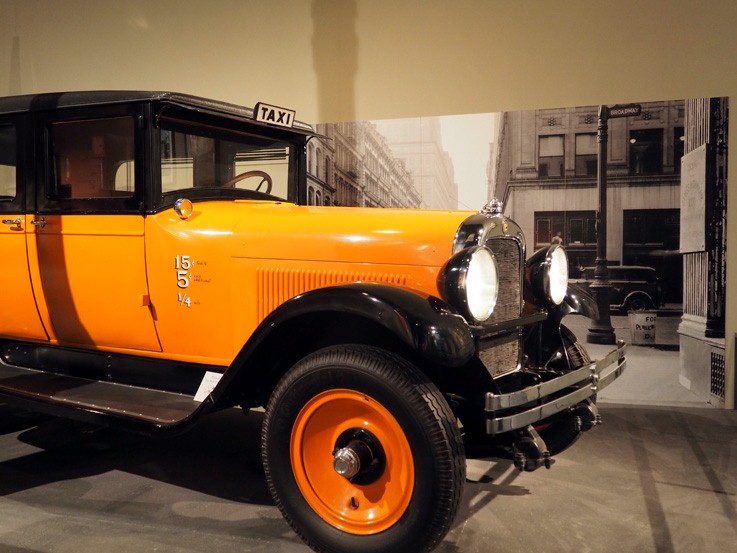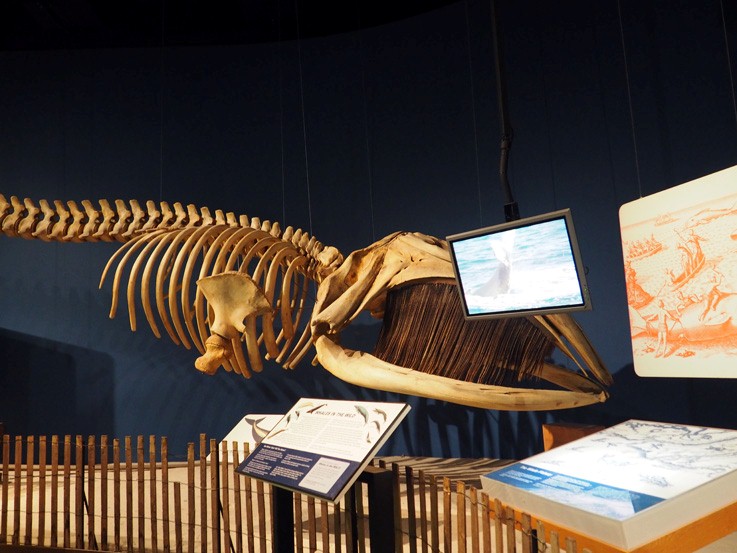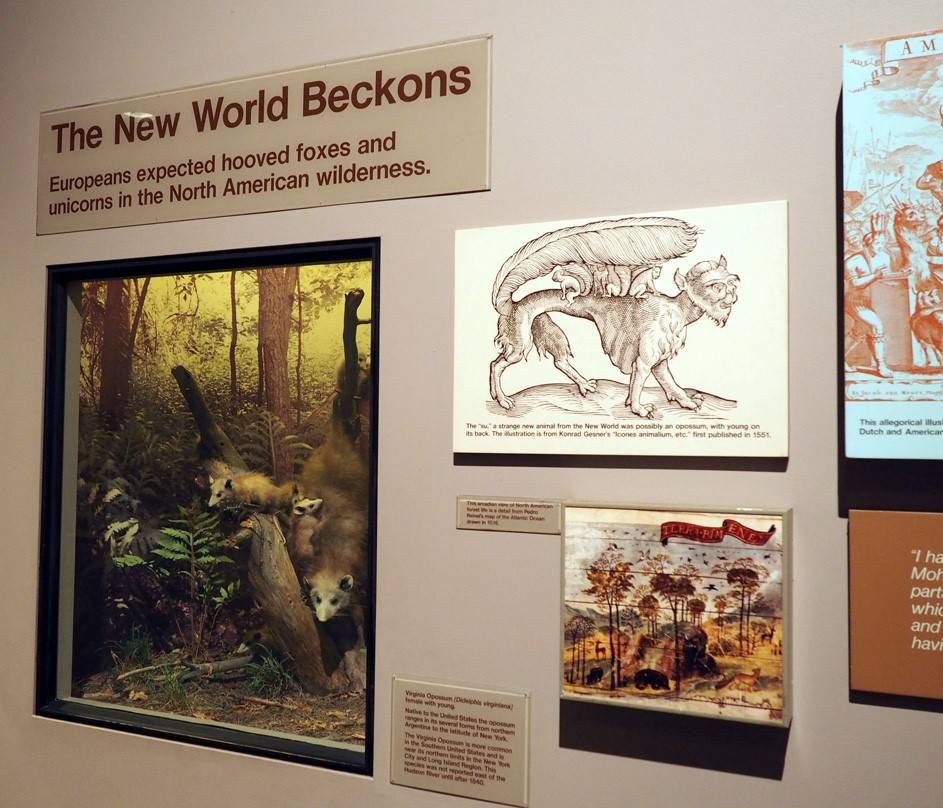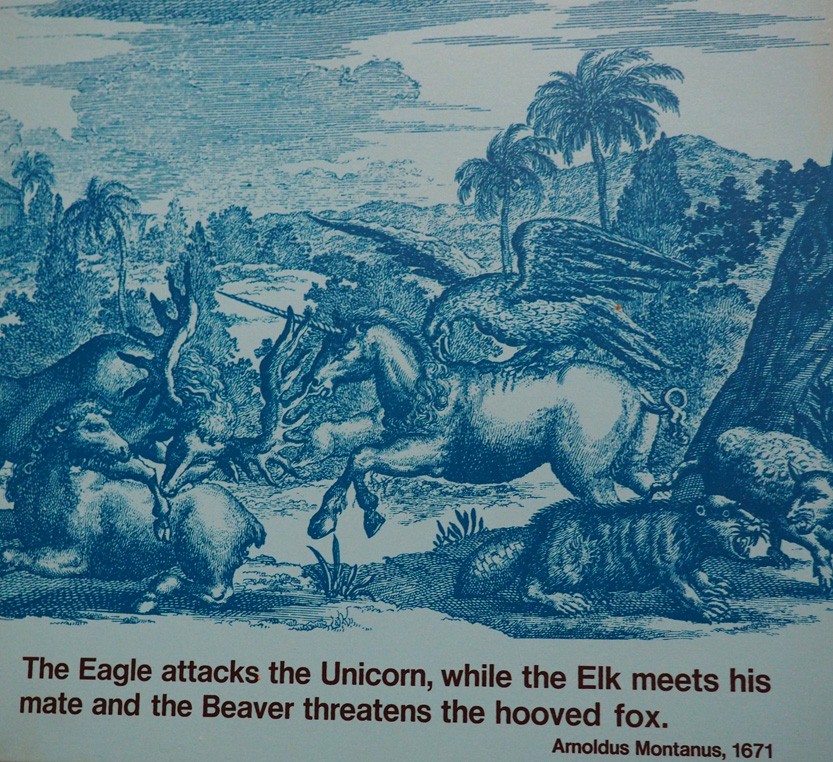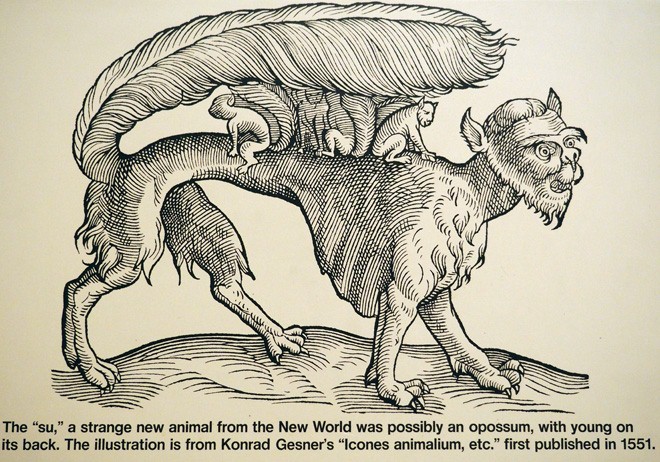 I want to get my hands on a reproduction copy of Icones animalum now.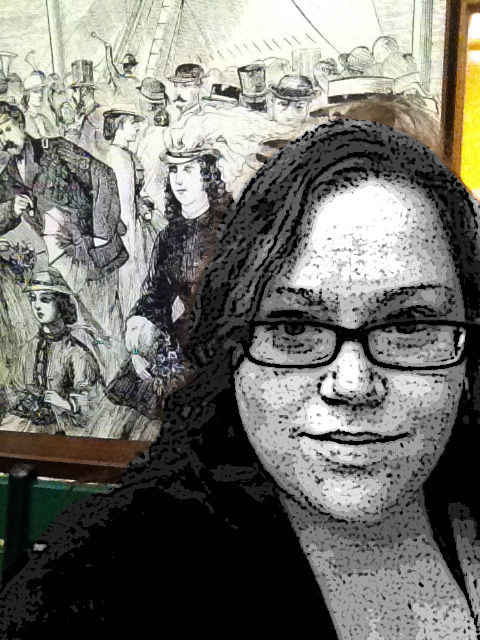 I wanted to take a picture in front of this giant drawing of old-timey NY and then make it look like I was part of it, but then felt deep embarrassment over taking a selfie in a museum so I didn't line it up properly and this is what we ended up with. I feel like I'm in the "Take On Me" video.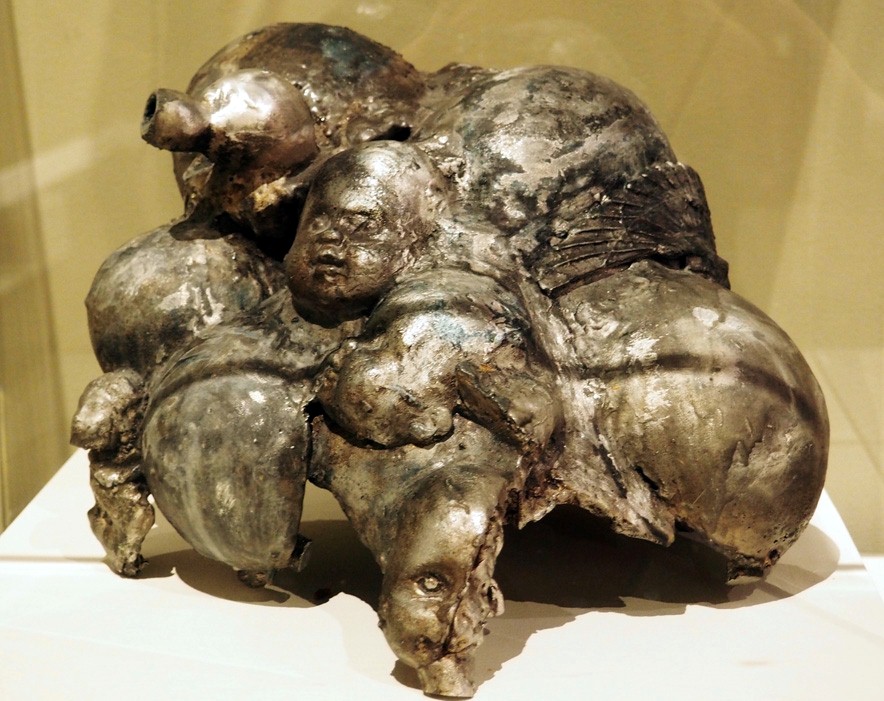 "Anti-Fertility Symbol" by Megan Cavanaugh. This would have been a delightful addition to my "Never Gonna Have a Baby" shower.
  Albany's Cultural Education building is jam-packed with public services: the NY State Archives, the NY State Library (one of the largest libraries in the world!), and the NY State Museum. I only had time to check out the NY State Museum, and even that was very limited as I needed to hoof it back to the hotel and make myself a presentable wedding guest, so I was only able to see one of their (enormous) floors. I was able to learn a bit about the history of New York City as well as some of the history of Albany and New York State, see some of the creatures of the nearby Adirondack mountains, check out their impressive mineral collection, and see the "Best of SUNY" art exhibit. My only complaint is that it's not laid out very well. Things seem to be jammed in where there's physical space instead of where they belong: natural history is mixed in with urban history, their 9/11 stuff is split between the NYC area and the Adirondack Wilderness area, and it makes the museum even more difficult to navigate when it's already a labyrinth. I'd also like for monitors placed so there's easy access of information without obscuring the exhibit itself, but that's just nitpicking. It's free (donations accepted and recommended — at $5 per person, it's still a bargain) and definitely worth checking out if you're in Albany, but not necessarily worth going out of your way to visit.