We stopped for dinner in the town of Weed, California, because who would know food better than stoners, right? Right? Wrong. I hereby submit that the Pizza Factory slogan "We toss'em, they're awesome!" henceforth be changed to "Technically food, but far from good!" or "We make the dough, you'll find it so-so!" either of which would be more accurate. I've had better frozen pizza, and that's just plain sad.
Across the street from Pizza Factory is a grocery store named "Ray's Food Place" which is pretty much exactly what I would imagine a stoner naming a grocery store*.  "Man, you know what sounds good? Like, we should get some pizza and then go to the, uh, food…place for some cheetos to put on the pizza. Make like a chee-cheese pizza. Heh. Chi-chis. Suddenly I could really go for Mexican food. What?"
I didn't stop at The Weed Store, which is a store that sells pretty much everything you would expect a store named The Weed Store to sell, because as much as I like tourist traps and snickering at novelty t-shirts, I had other places to be: namely, my lodging for the night down the road in Dunsmuir. When planning this trip, I figured that since I knew I was going to be spending several nights in hotels, that I ought to try and find lodging that was a little more exciting than whatever motel happened to be available on the side of the road when I'm too exhausted to drive any more. It just so happened that one of my ideal stopping points coincided with the Dunsmuir Railroad Park, a combination campground and motel, where you can stay in a restored antique railroad car. It was an obvious yes for me. I mean, look at how flipping cute they are!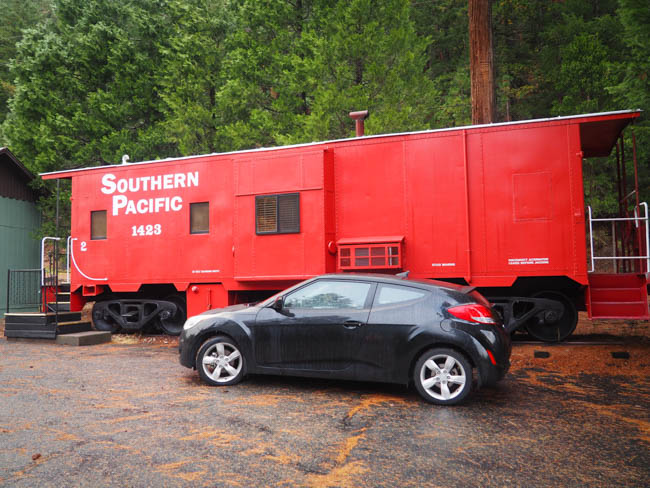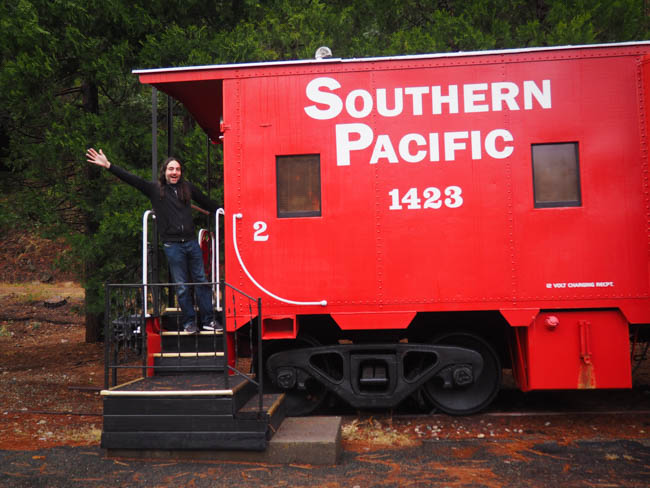 The interiors are…a little less cute, bordering on really dated**, but clean and comfortable, with a ceiling rail in case you wanted to do some pull ups or maybe hang your purse. We did both. Well, actually, each of us did one of those things, Jason with no purse to hang and me with no upper body strength. I did dangle ineffectually for funsies, though. What I loved about it, aside from the novelty, was that it was SO QUIET inside. One of the worst things about rooms on the road is the constant noise that makes it difficult to sleep–loud people going up and down the hallway, the ice machine, kid meltdowns, people stomping on the ceiling, the sound of people screwing on the other side of paper thin walls, which is incidentally also why I never want to live in an apartment again. While playing at being a Boxcar ChildAdult Baby, I had full quiet. I didn't hear a single person who wasn't Jason the whole time I was inside and the value of that cannot be overstated.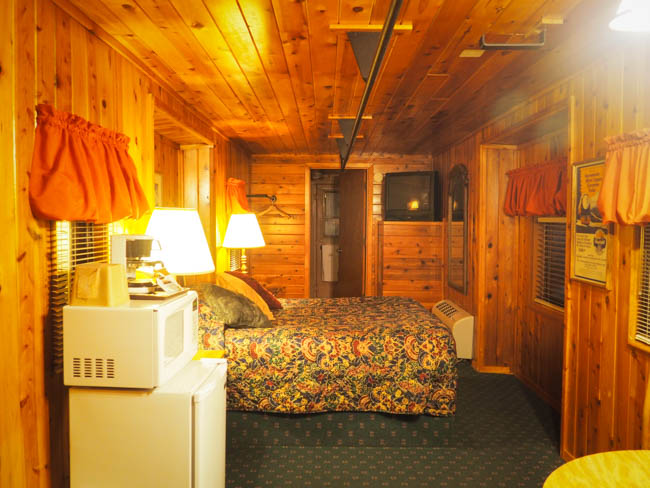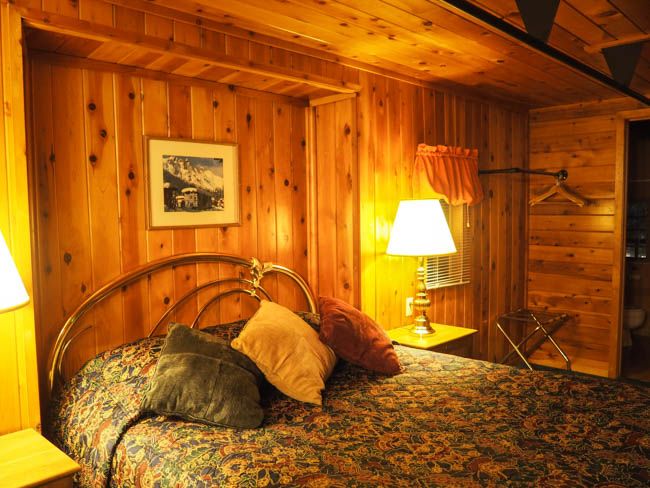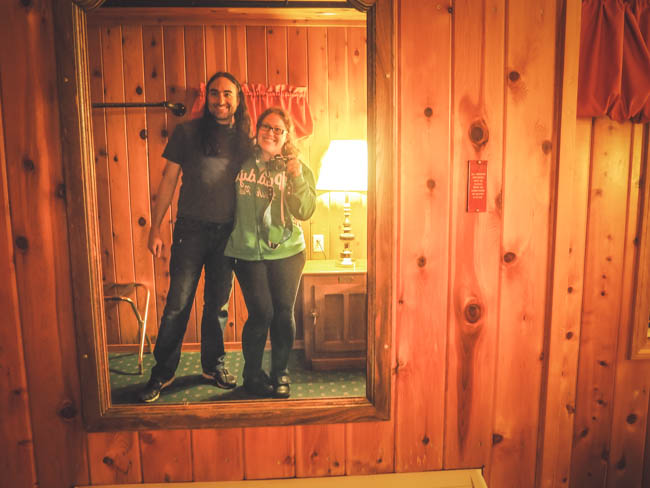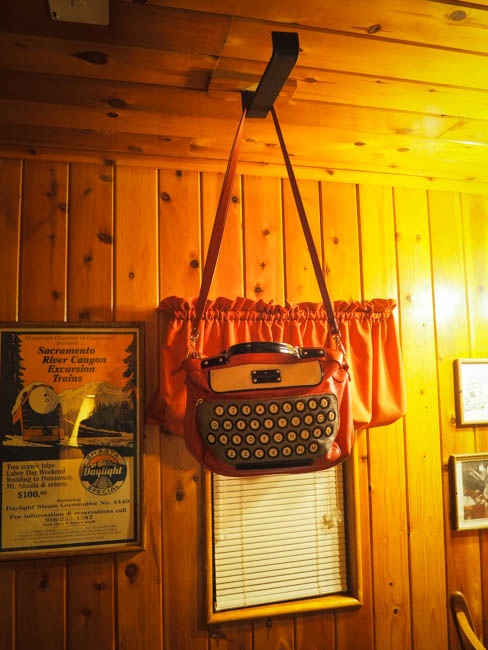 Also: SO FLIPPING CUTE.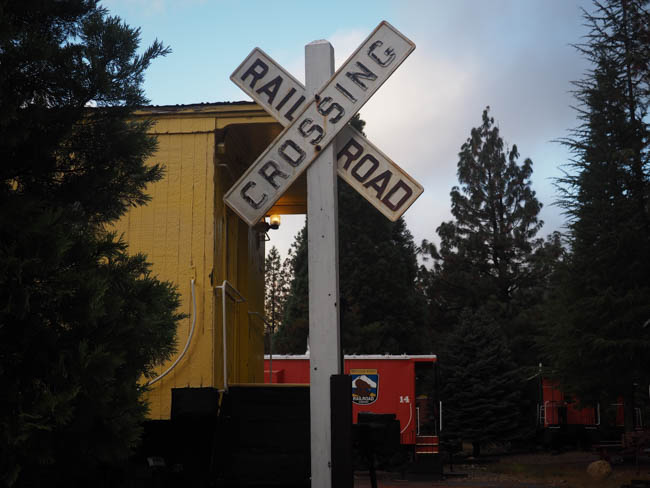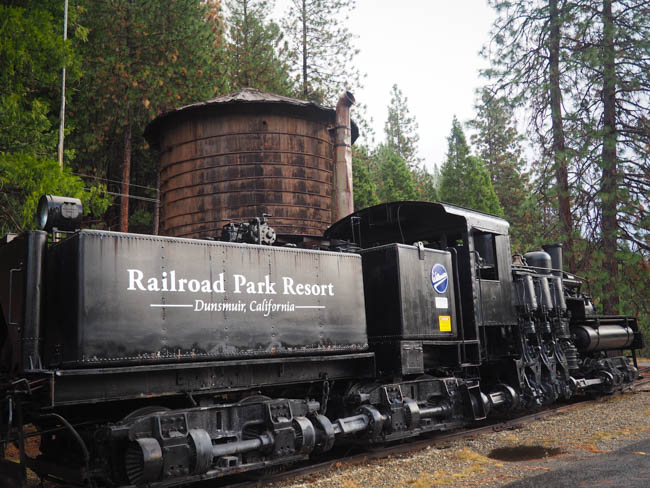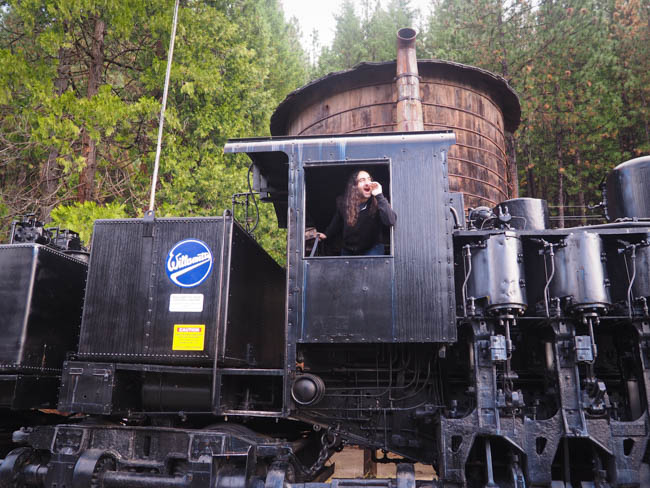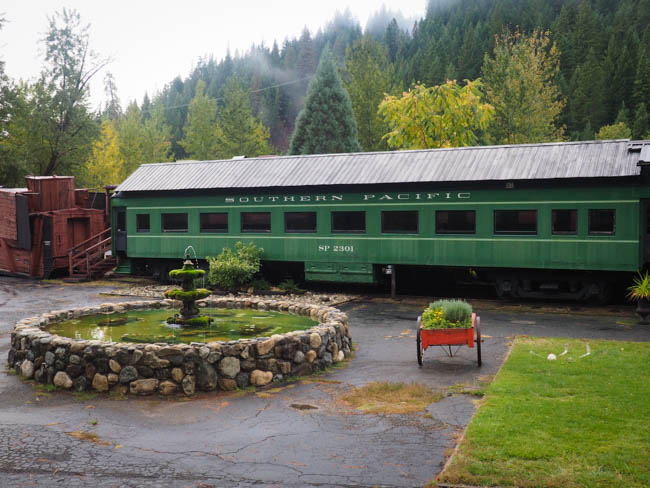 The dining car is also a restaurant! I wasn't there for dining hours, so I didn't go. Also I remember the last time I ate out of a train.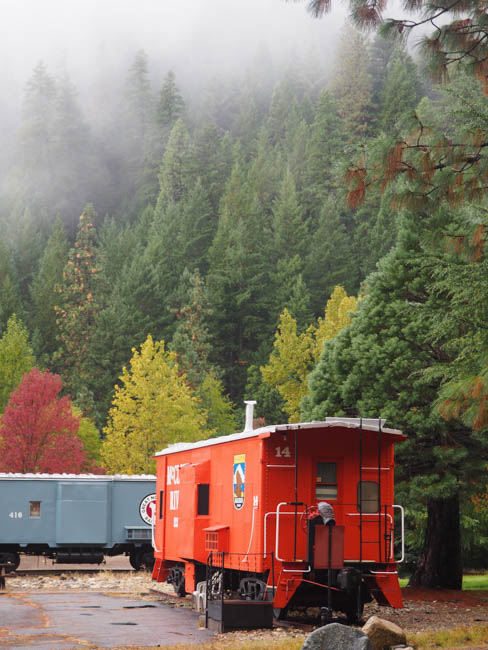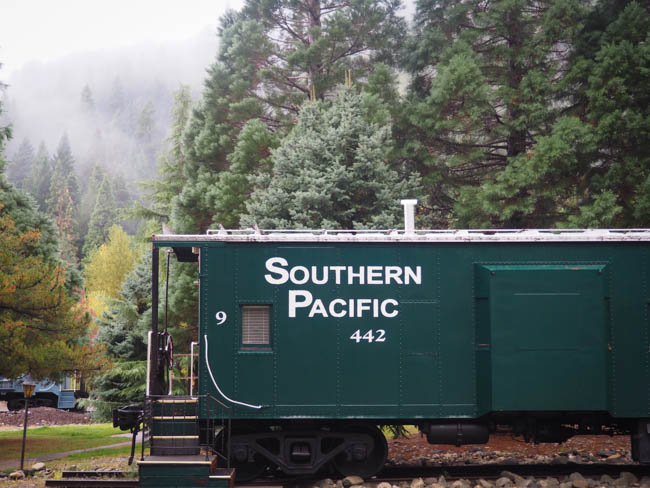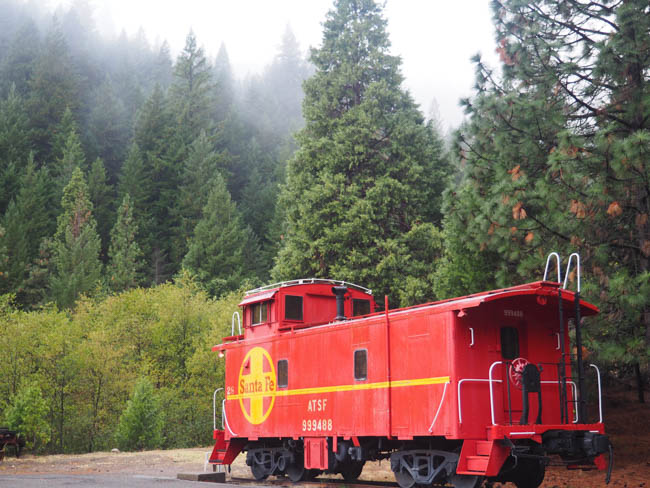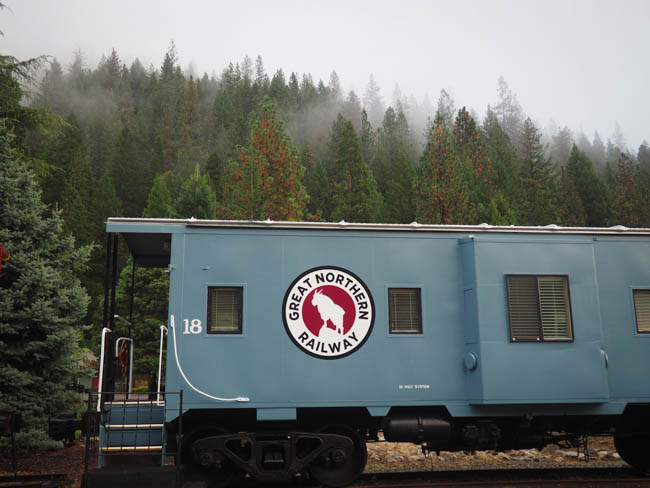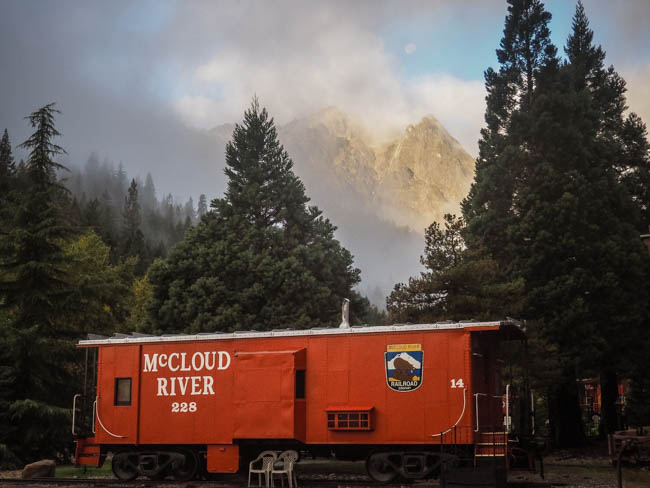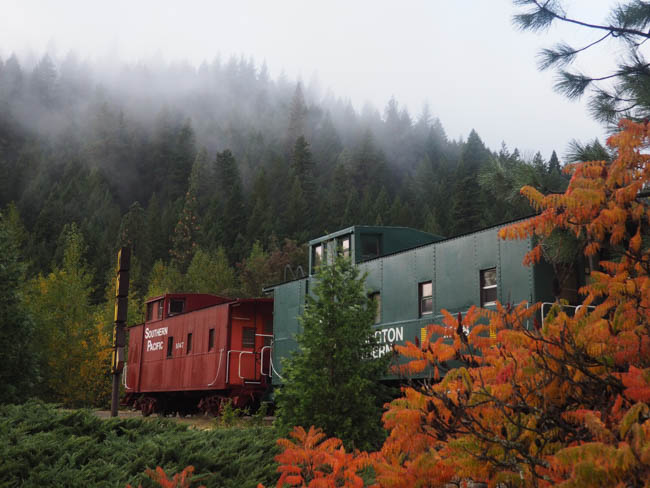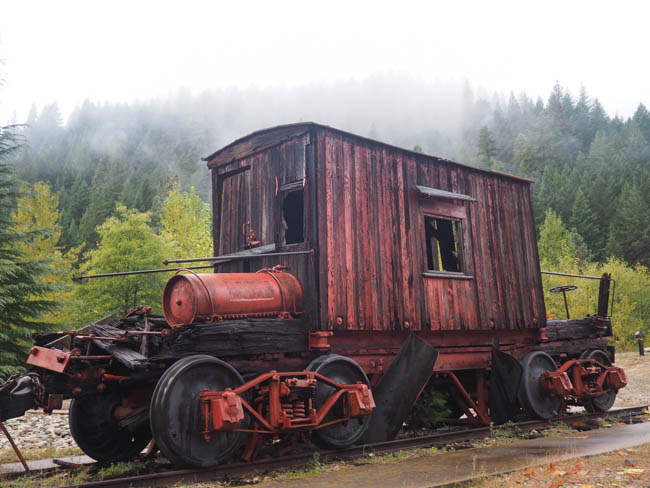 Way better than that Motel 6 I stayed at in Redding the last time I rolled through. And the time before that. Man, you'd think I really had something for that particular Motel 6. No more! Now you can call me Boxcar Mellzah.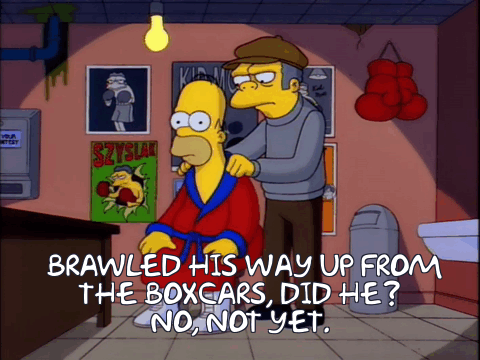 *I know it's a chain, let me have this.
**Ok, it doesn't so much border really dated as it is living smack dab in the middle of dated, but wood paneling for a railroad car in a campground works in a way it wouldn't in, say, my home.
Save
Save