MAC is collaborating with noted photographer and artist, Cindy Sherman, who does a lot of self-photography, acting as photographer, makeup artist, hairstylist, and model. The promo images reflect that; they could be portfolio pieces. Unfortunately, they don't make me want to buy makeup.
Their sole purpose seems to be to give me nightmares.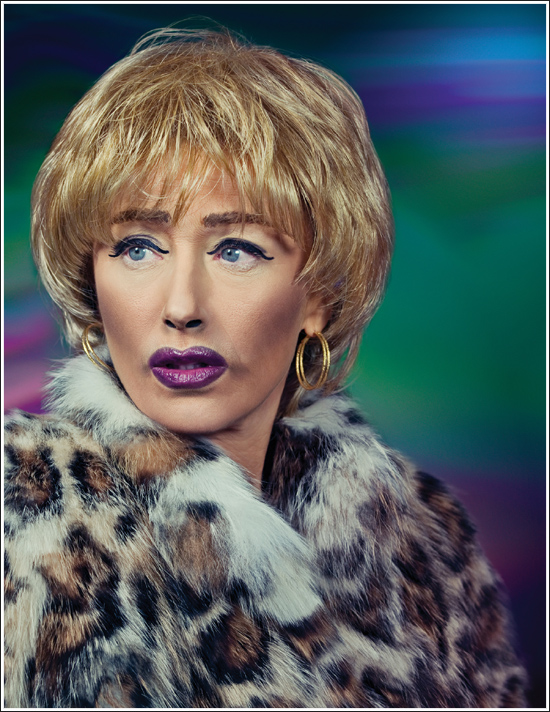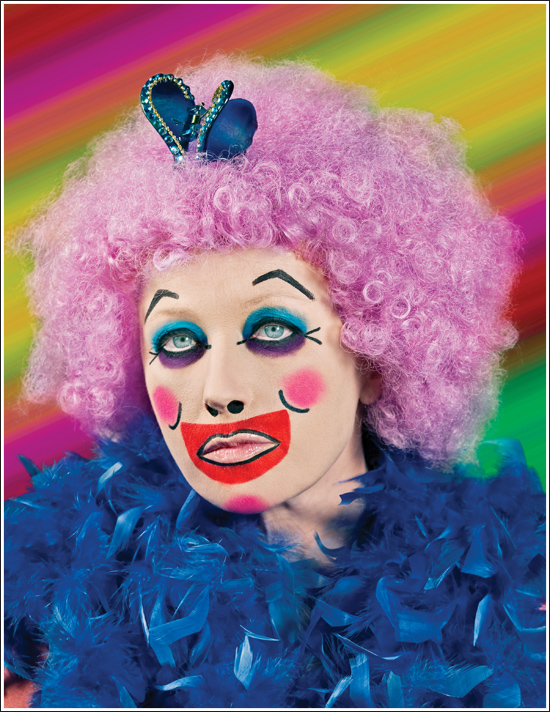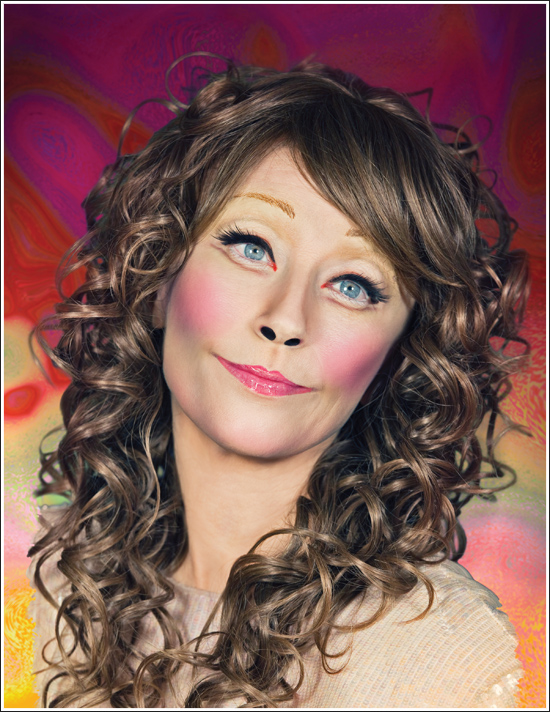 Me, and now, you. You're welcome.
Furthermore, I thought her work was intended to reflect on what society expects of women–makeup and aesthetic surgeries and so on and are intended to be garish and unsettling–so why is she collaborating with a makeup company to sell products to women who feel pressured to conform to society's beauty ideals? Or maybe that's the reason the promo pictures are so off-putting and she's having one over on MAC?