Upon our arrival in Vegas, Bill picked us up and let us stash our things at his room at the Wynn, as we could not check in at Planet Hollywood for several hours. After seeing the swanky accommodations at the Wynn, we were initially concerned that our room would feel like a dank pit by comparison, but all worries were forgotten upon the discovery that our room was crammed full of Jurassic Park memorabilia, because there's nothing like a velociraptor sweetly watching over one's slumber.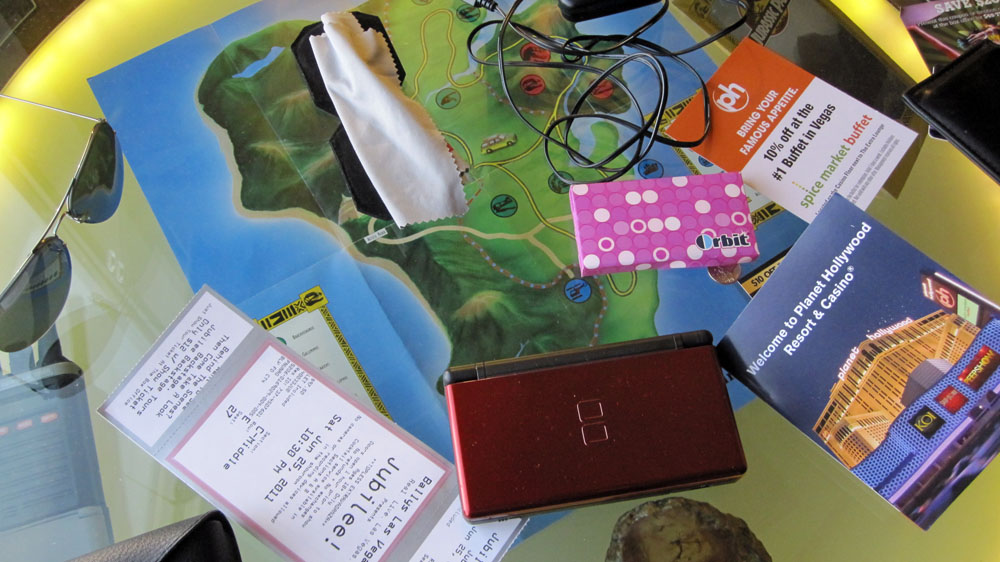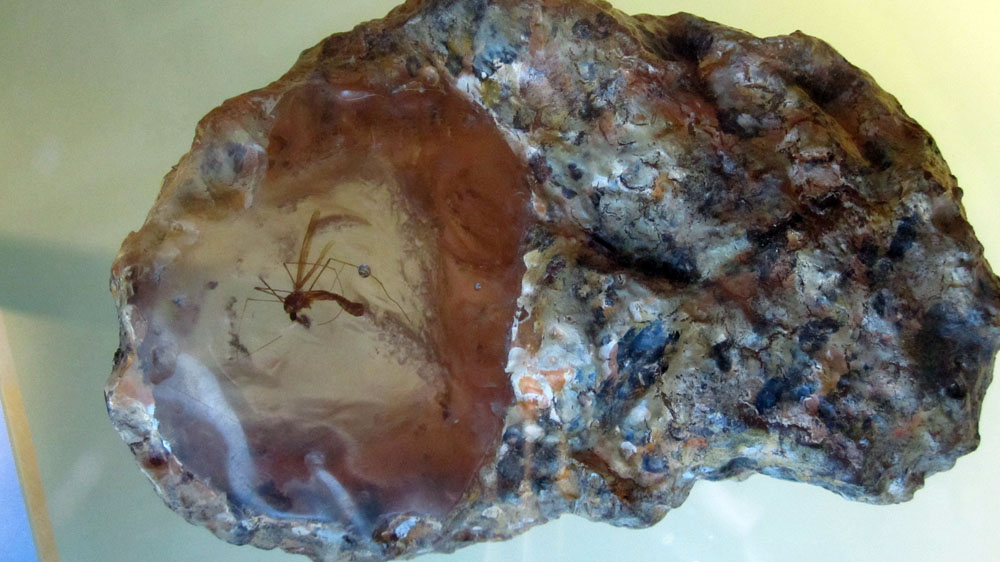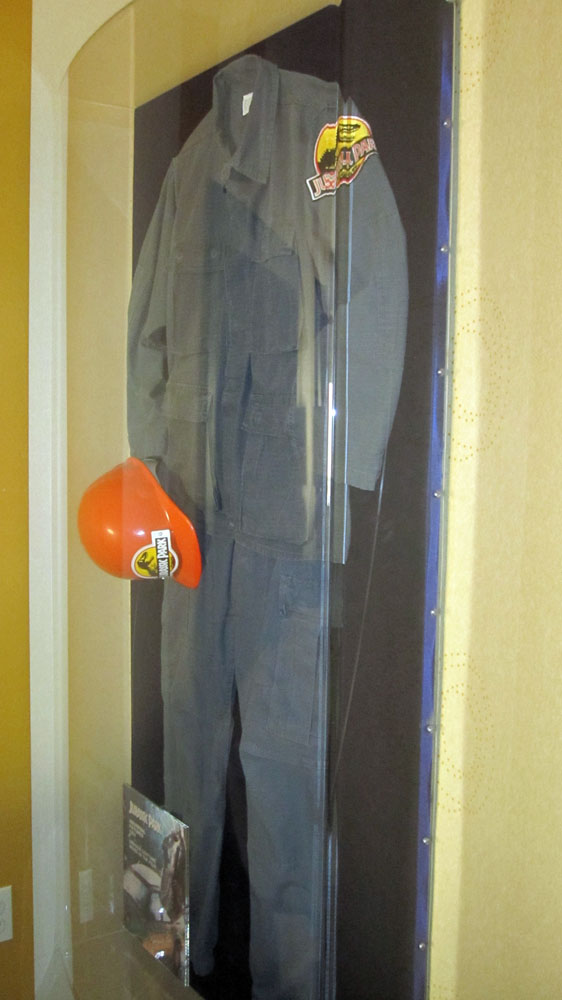 As Saturday was our only entirely self-directed day with zero wedding obligations, we decided to spend the afternoon in a leisurely fashion at our respective pools, meet up in the evening to have dinner at the Wynn buffet and then take in a show. As it was over one hundred degrees outside, the time in the pool was especially refreshing, and I even spent a bit of time sunbathing afterward since summer had not yet arrived in Seattle and my body was starved for some vitamin D. All too soon, it was time to meet up for dinner. The Wynn buffet was reputed to be one of Vegas' best buffets, but as, shall we say, buffet connoisseurs, we were all disappointed. What was there tasted fine, but it was underwhelming in size and variety. For the money, I think any of us would pick a rodizio meal over this starch-stravaganza. After dinner, it was time to attend Don Arden's "Jubilee", the 28-year old classic and supposedly last authentic showgirl revue in the city.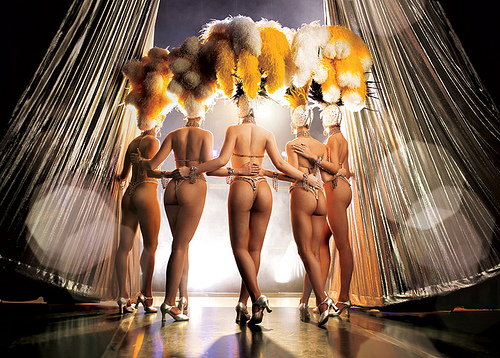 My expectations of the show may have been colored by seeing "Showgirls" more than a handful of times, but we all left the show not quite knowing what to think of it. The sets were elaborate and amazing, the costumes were impressive, the performers were undeniably beautiful, and yet the show never rose above the mediocre. In my opinion, the show suffered from not knowing what it wanted to be. At times, it felt as though I were watching one of those interminably boring beauty pageant song-and-dance numbers, only with boobs. A portion of the show, detailing the story of Samson and Delilah, was enthrallingly well-done, and had the entire show been at that standard of quality, I would have been entirely pleased. The show started to sink right about the time they did a segment on the Titanic, after which it could not recapture my attention after losing it so thoroughly. Lesson learned: "classic" does not always imply "good".