When I visited the Rocky Mountain Dinosaur Resource Center, The Manitou Cliff Dwellings were specifically called out by the employee as being completely fake and nothing more than a tourist trap. At the time, I didn't have the resources to investigate this claim properly, and I figured that since we were already in the area, we should still go see it. Their promotional materials were a mixed bag, part of them stating that at least the gift shop and museum portion were "faithfully designed and constructed in the architectural style of the Pueblo Indians, descendants of the Anasazi" and part of them stating that they are "a rare historical treasure. Preserved under a protective red sandstone overhang, authentic Anasazi cliff dwellings, built more than 700 years ago, await you here." Of course they want you to believe that the cliff dwellings themselves are authentic, they even throw in some mumbo-jumbo about "feel[ing] the spirits of the people who lived, worked, and communed in such spaces centuries ago."  A little research uncovered that the truth of the matter is that no Pueblo peoples actually dwelled in these particular cliff dwellings, or even anywhere near the area–the Manitou Cliff Dwellings were constructed in the early 1900s from stones shipped hundreds of miles from a collapsed site in  Southwestern Colorado, in the style of the dwellings at Mesa Verde National Park. This would explain why this "rare historical treasure" is not a national monument, and is instead privately held. Additionally, many of the contemporary Pueblo peoples do not like being referred to as the Anasazi, which is Navajo for "ancient enemy," so I guess really nothing about this site is respectful. And I gave them money. Damn it!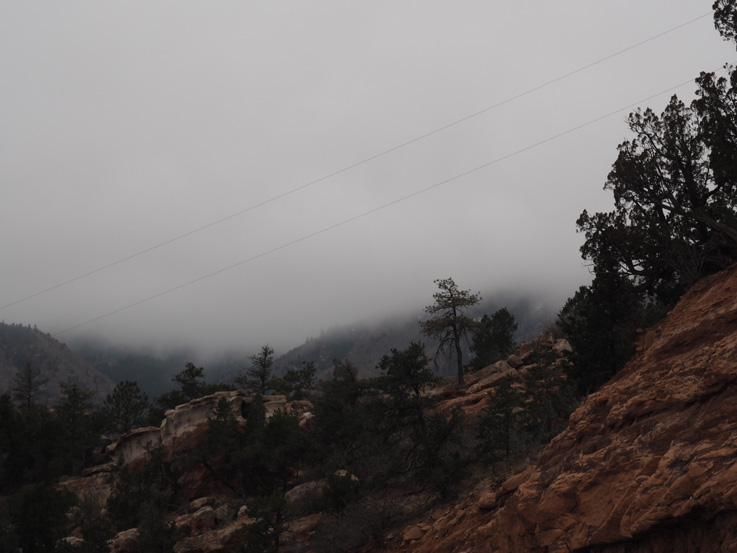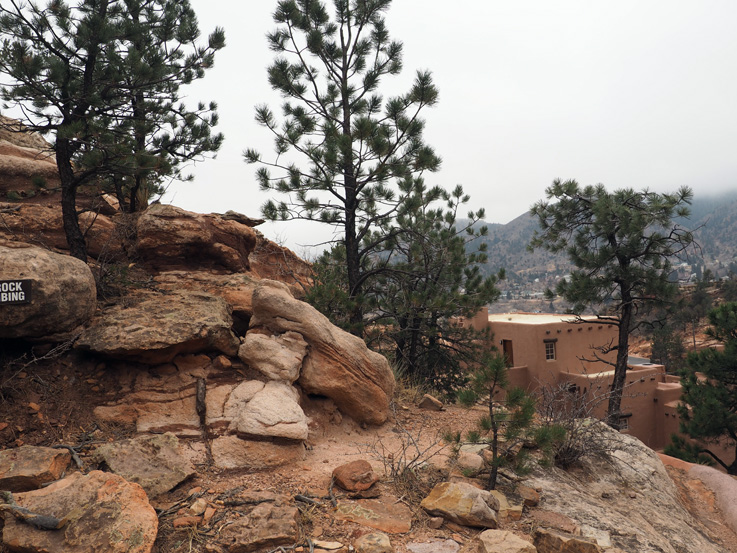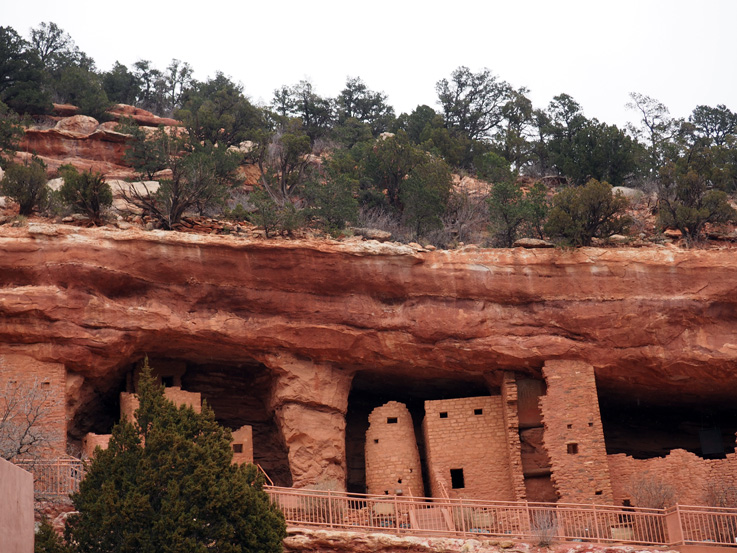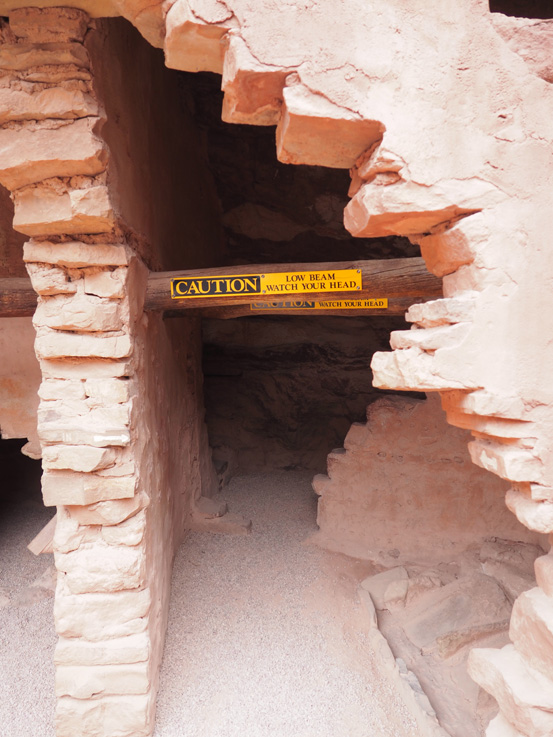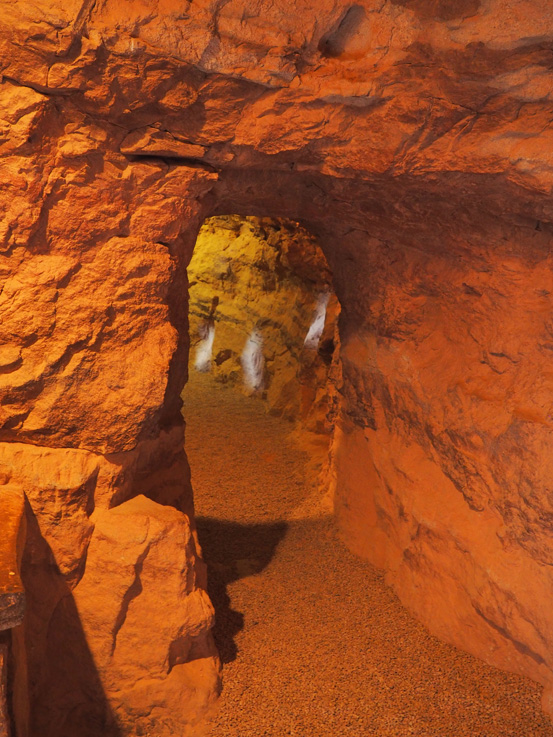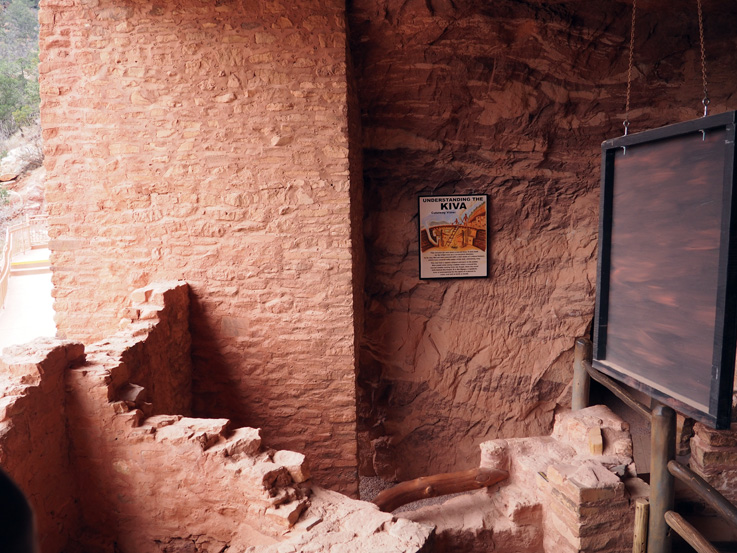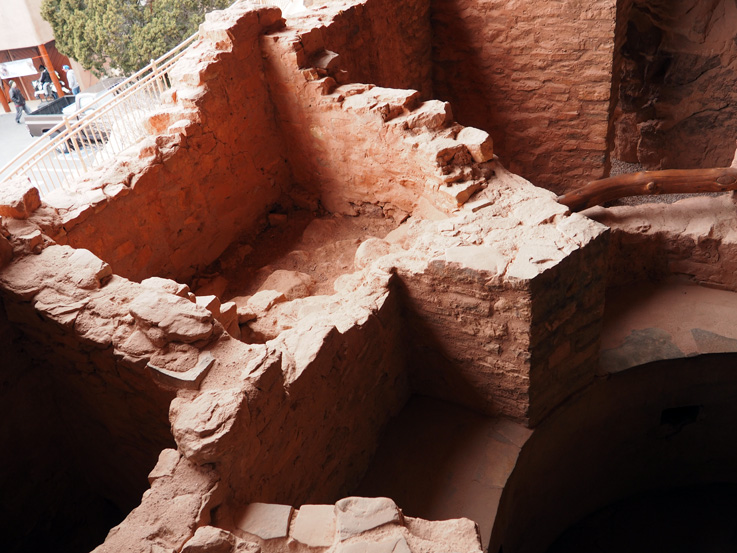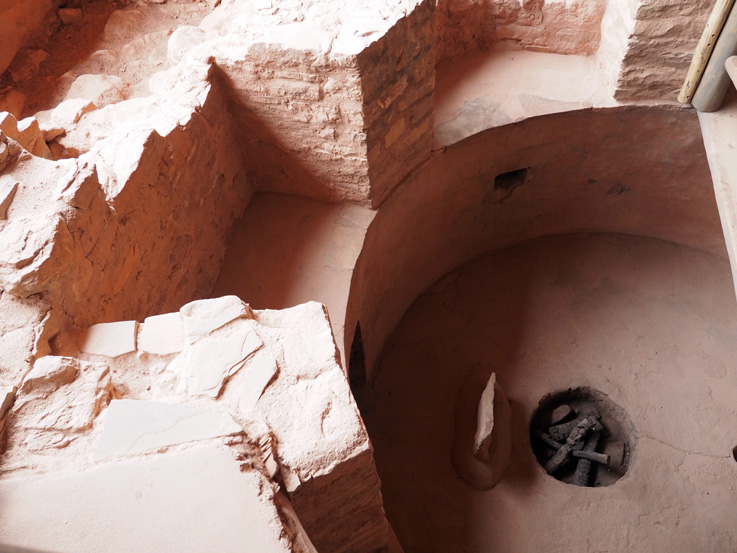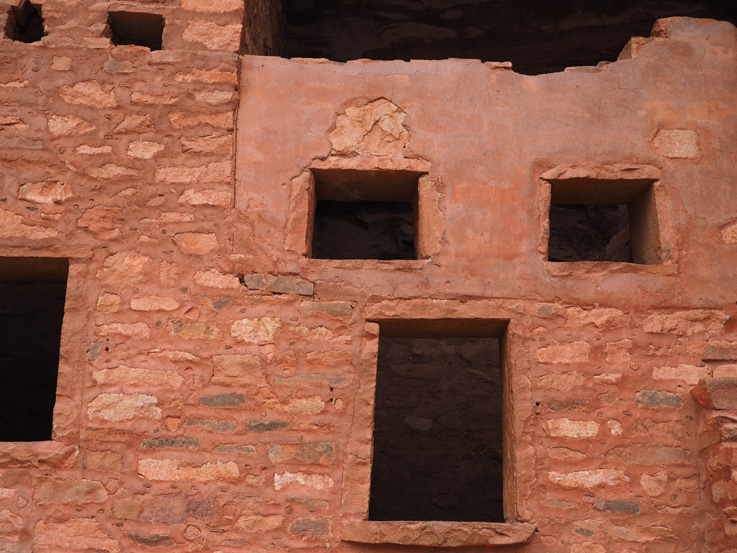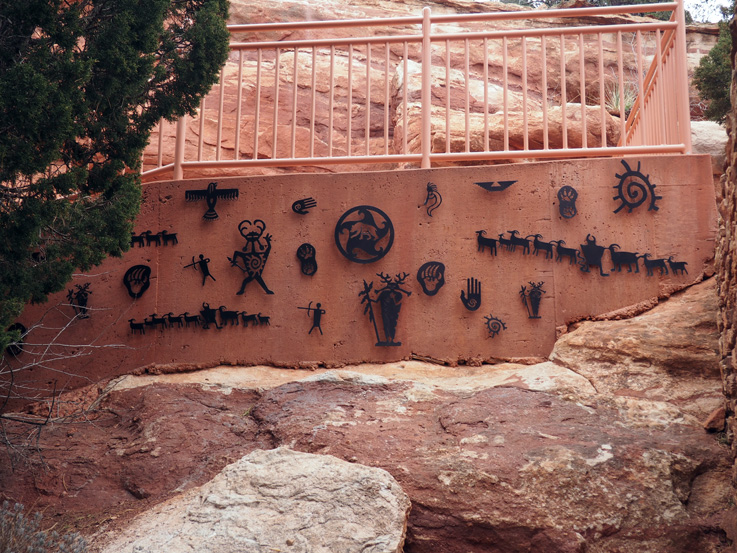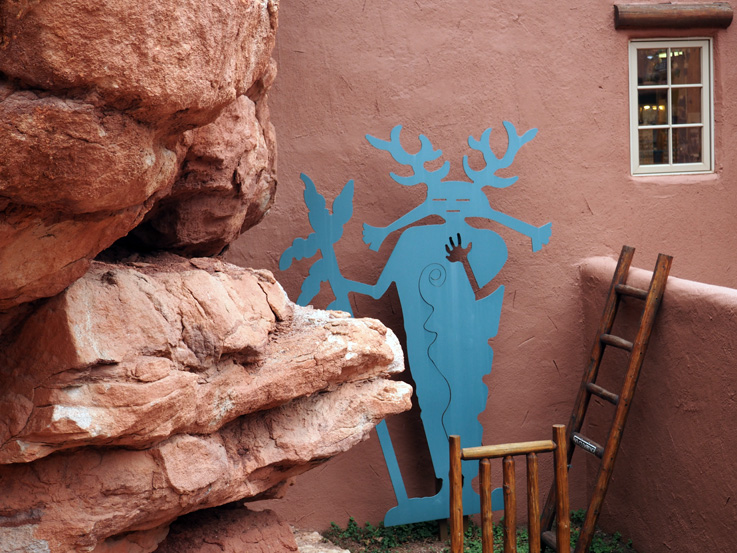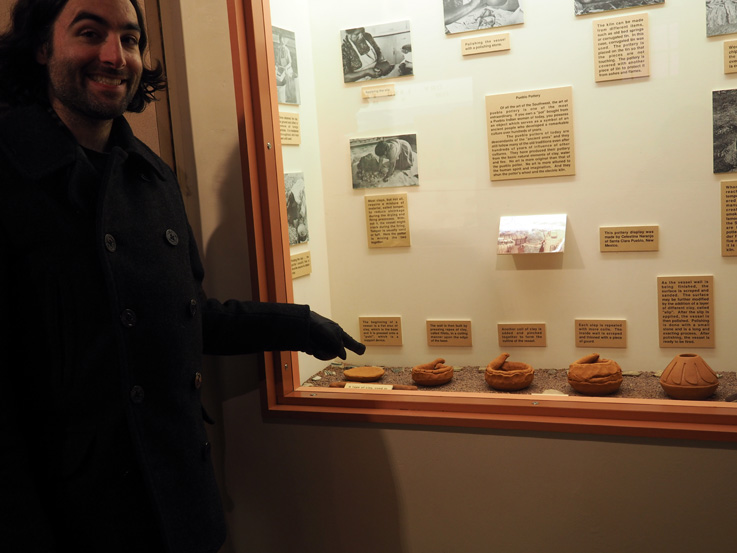 In the museum, Jason said "I made one of those!" "What, you did an entire stone-rubbed pot?" "No, I never got it past the coiled turd stage. But it was a magnificent pot all the same."
The best part by far was not even cliff dwelling related, it was paying an extra five bucks to pet and photograph the Timber Wolf hybrids on site to promote Colorado Wolf Adventures. All of their wolf dogs are rescues (they don't and won't breed, only rescue), and their aim is to provide wolf education to the general public, who mostly view them solely as predators, so people will get excited about protecting and conserving this necessary part of the food chain.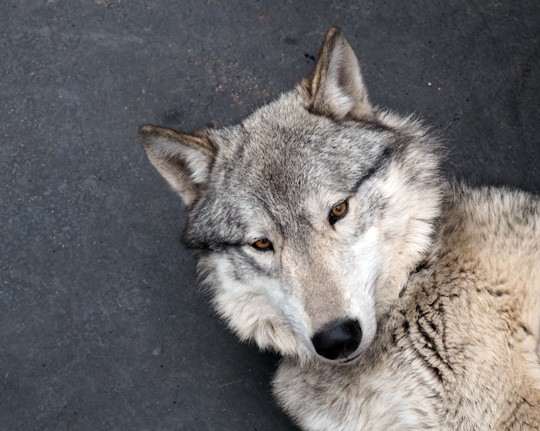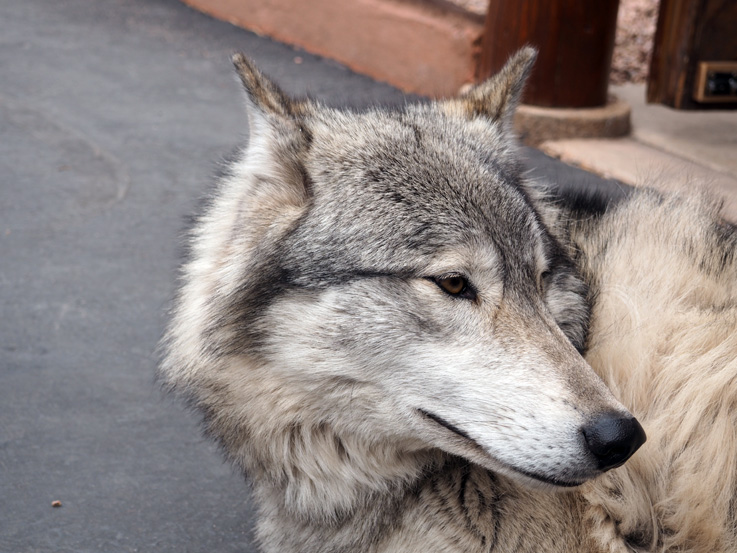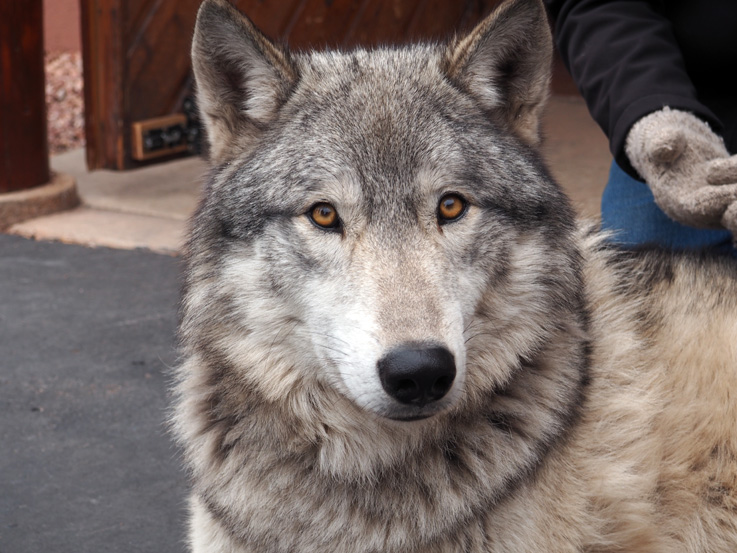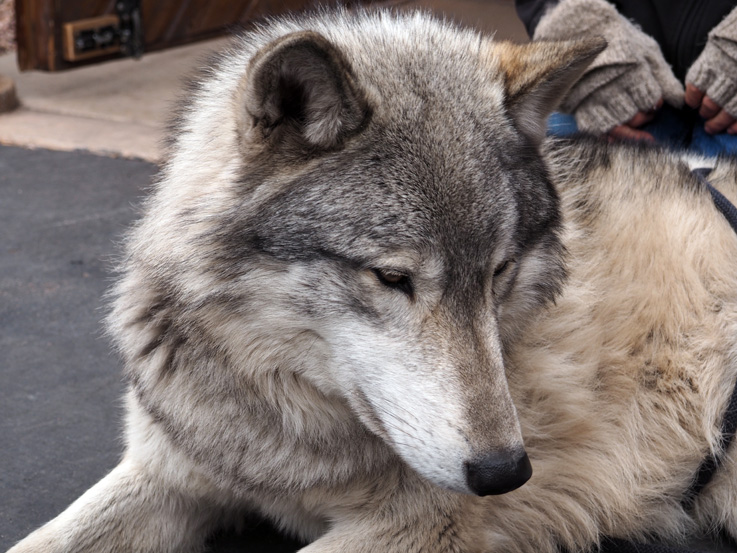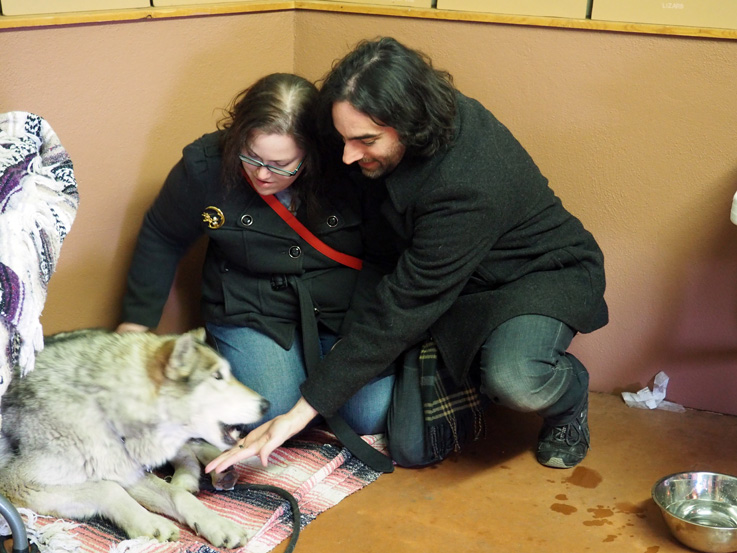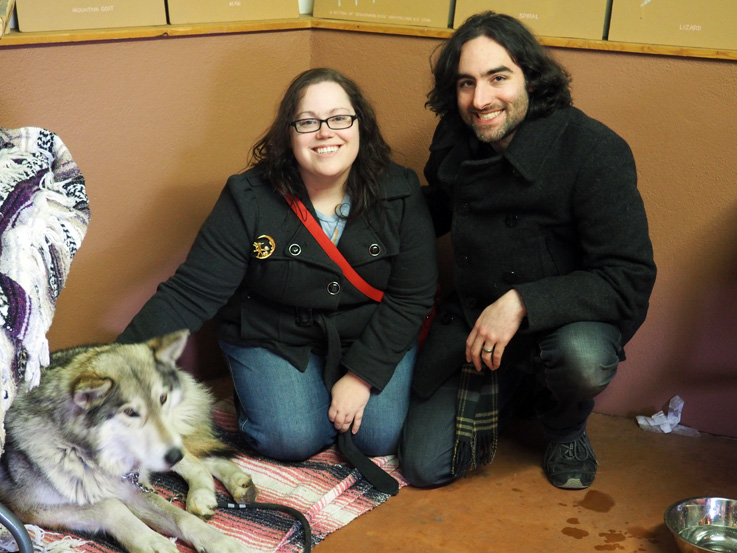 Overall verdict: Colorado Wolf Adventures is a worthwhile organization, and you shouldn't feel badly about giving them your money. The Manitou Cliff Dwellings, on the other hand, are constructed from real stones on a web of lies, and if you're looking for actual historical Pueblo structures, go to Mesa Verde instead.