One year ago today, Jason and I got tired of shacking up and made it legal with a crazy dance party and the best people in the world. I had friends fly across the country to be there…even one of the friends I met in Taiwan from Australia happened to be in the area that weekend and was able to attend. At the time the party happened, I was so freaking stressed out over every last detail that I lost track of the big picture…but now when I look at photos or listen to our jammin' playlist, I feel nothing but grateful to everyone who helped me celebrate an important life event and so very incredibly lucky to have so many special people in my life. The last year went by so fast, and it was all the better for having a committed partner by my side who is down for any adventure I want to undertake. Married life is awesome. It makes me want to live forever.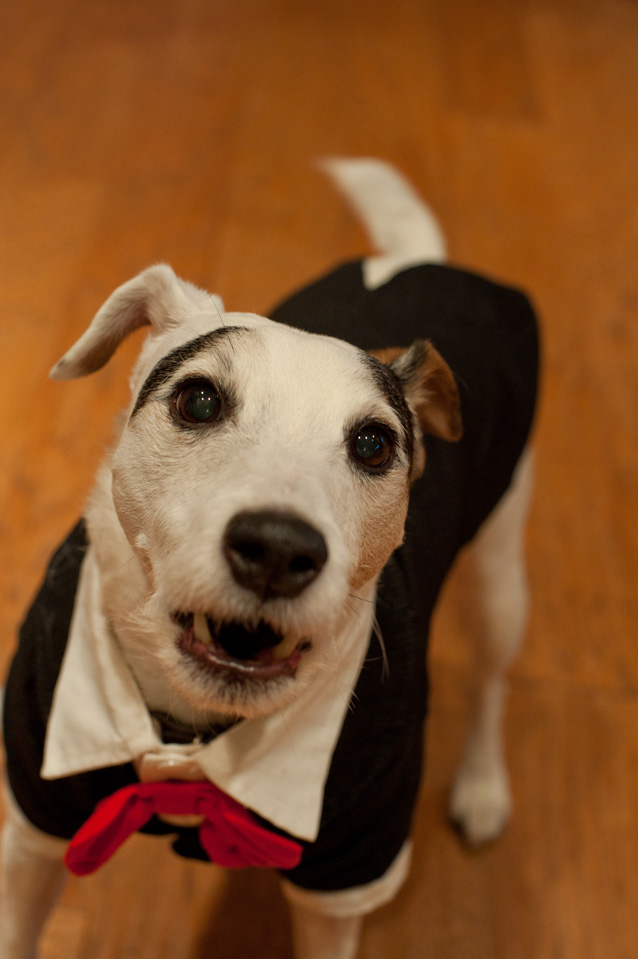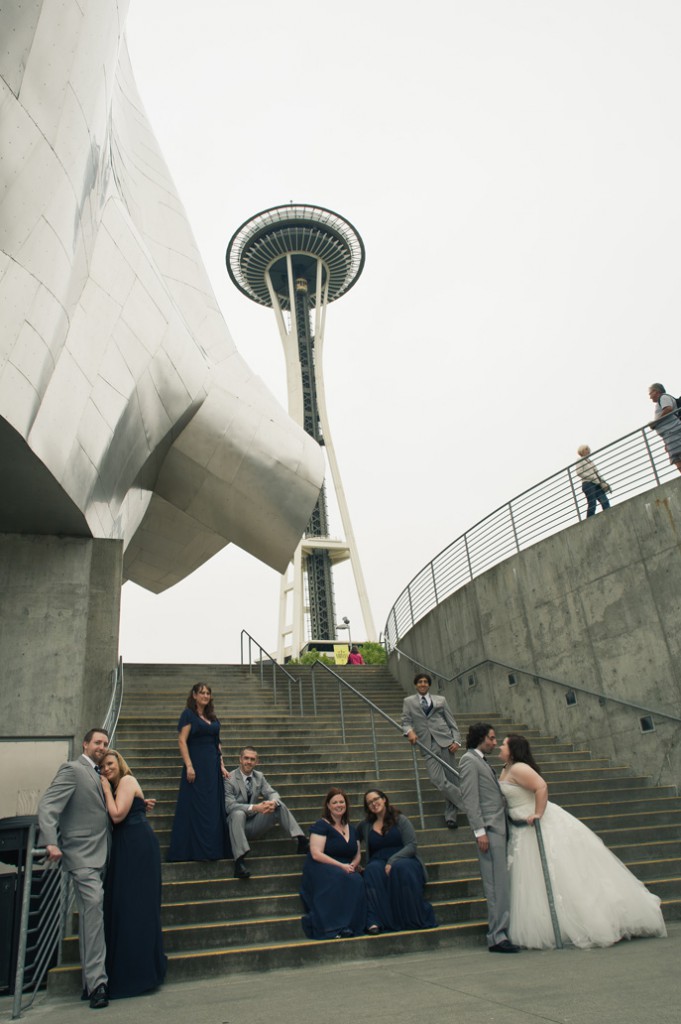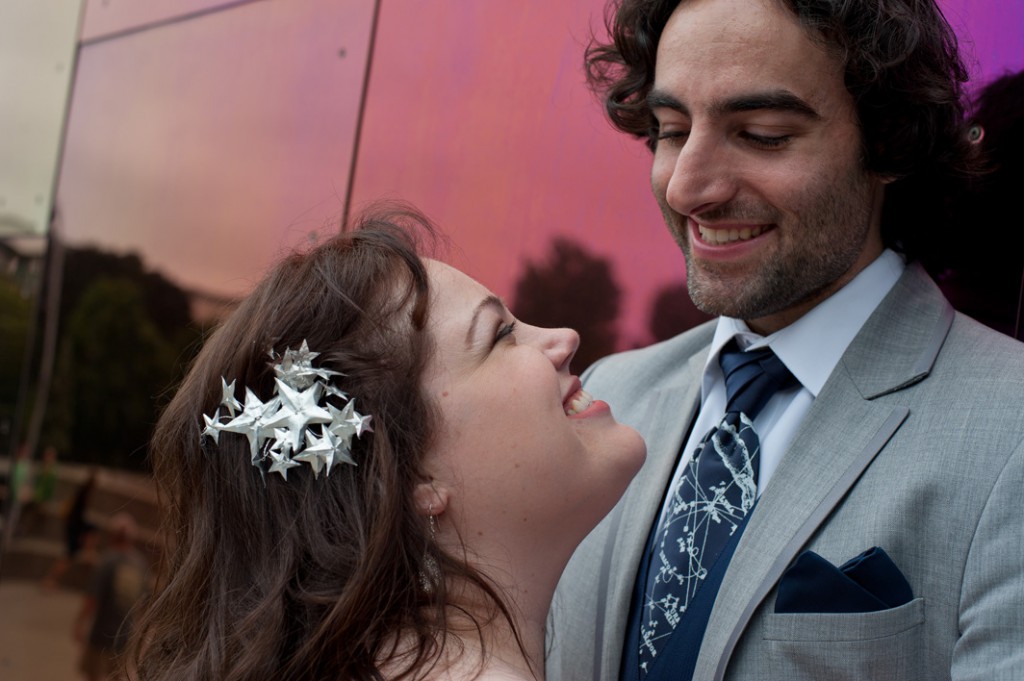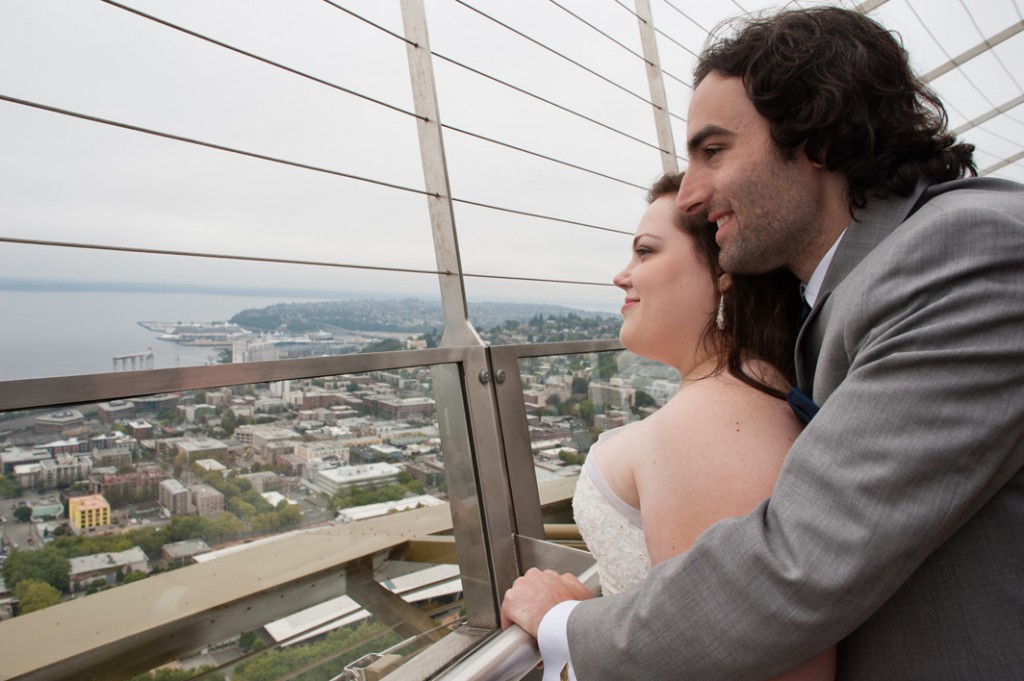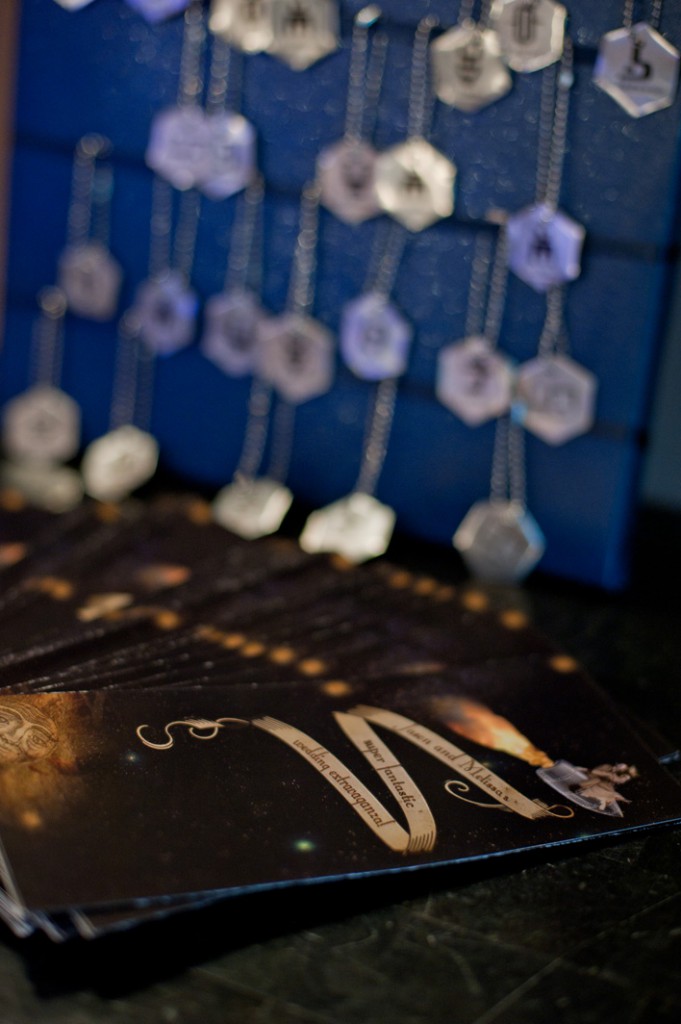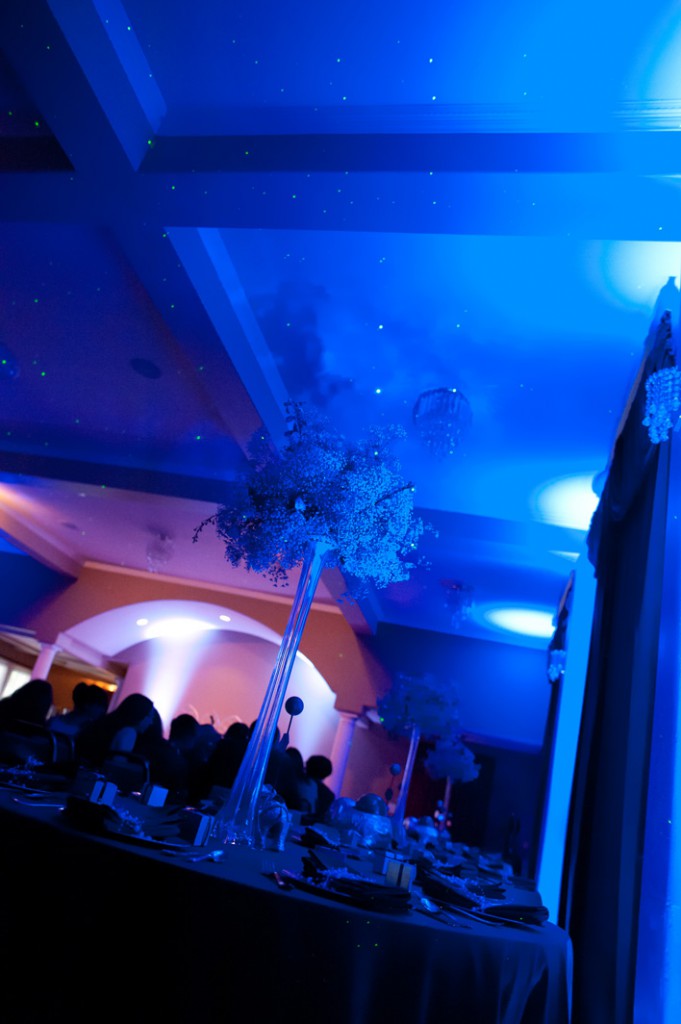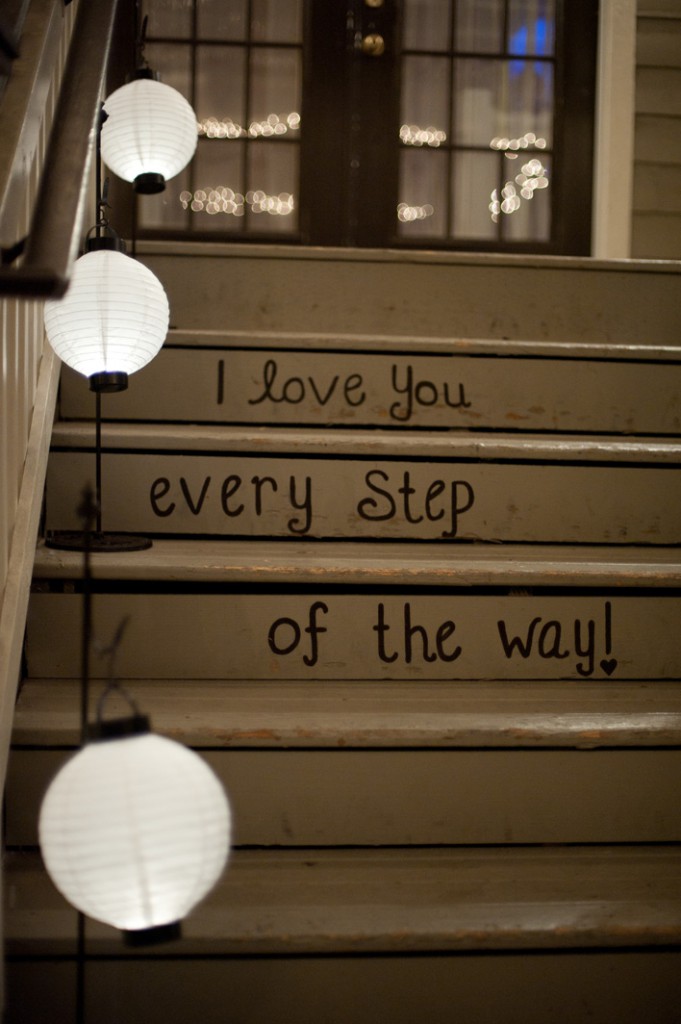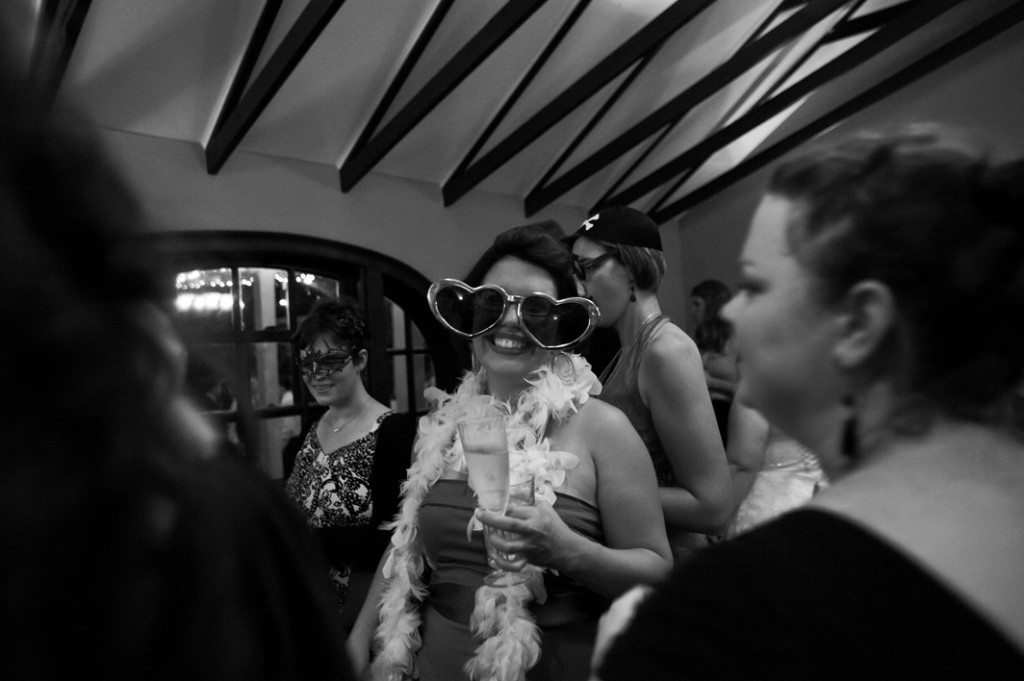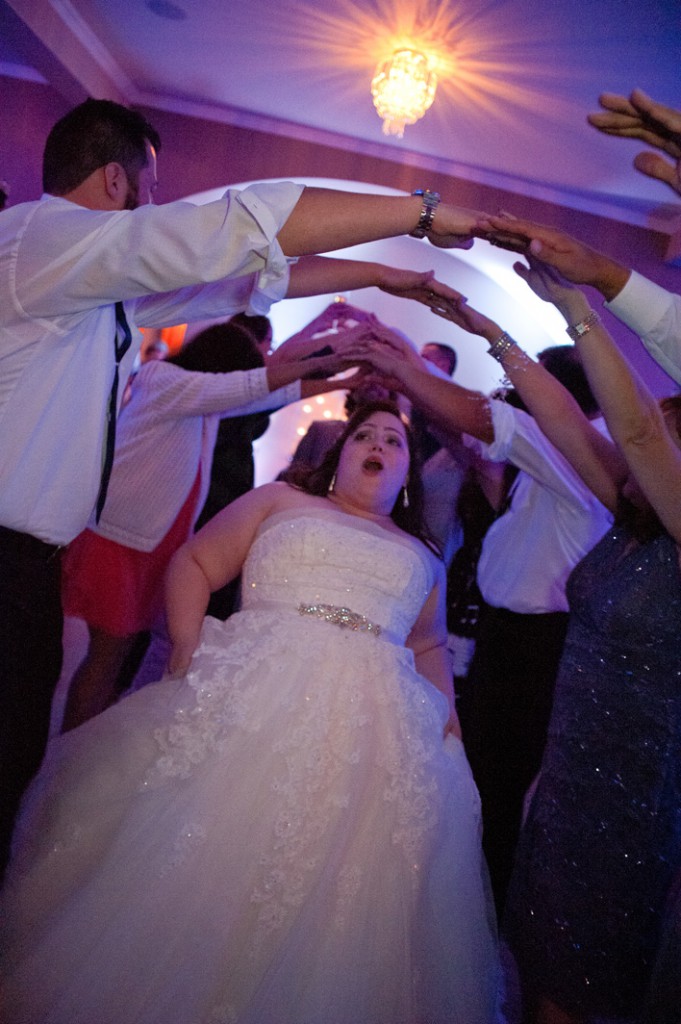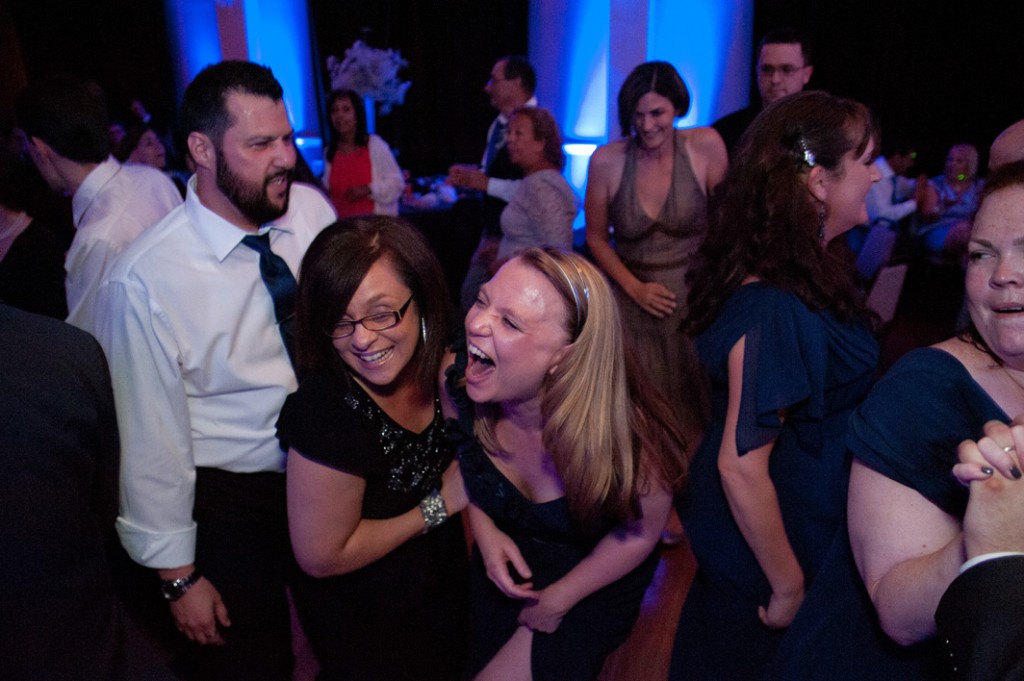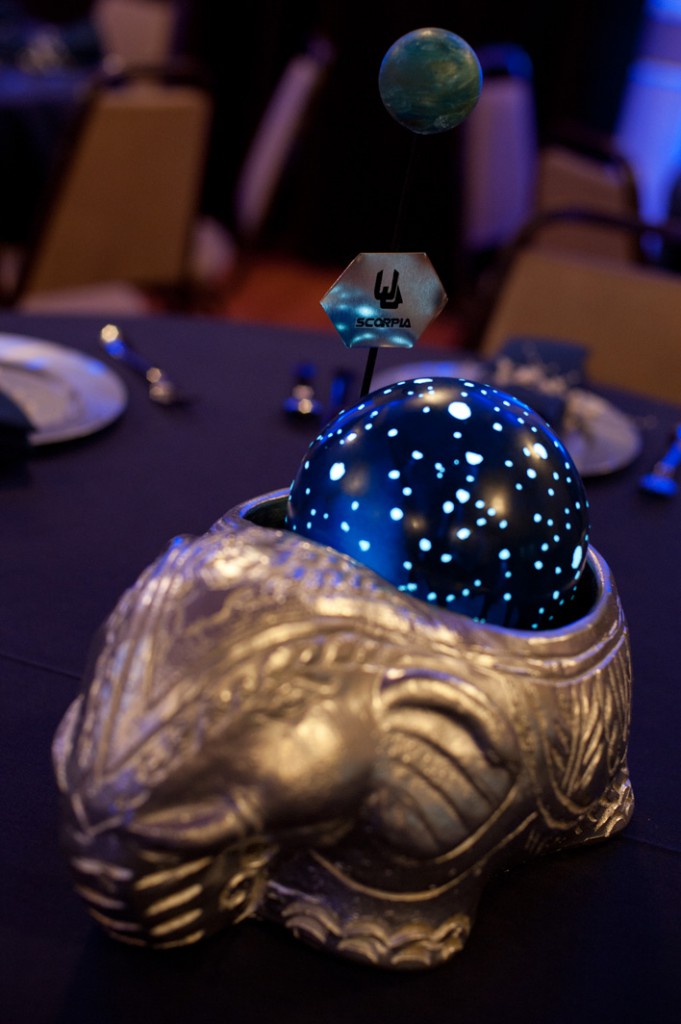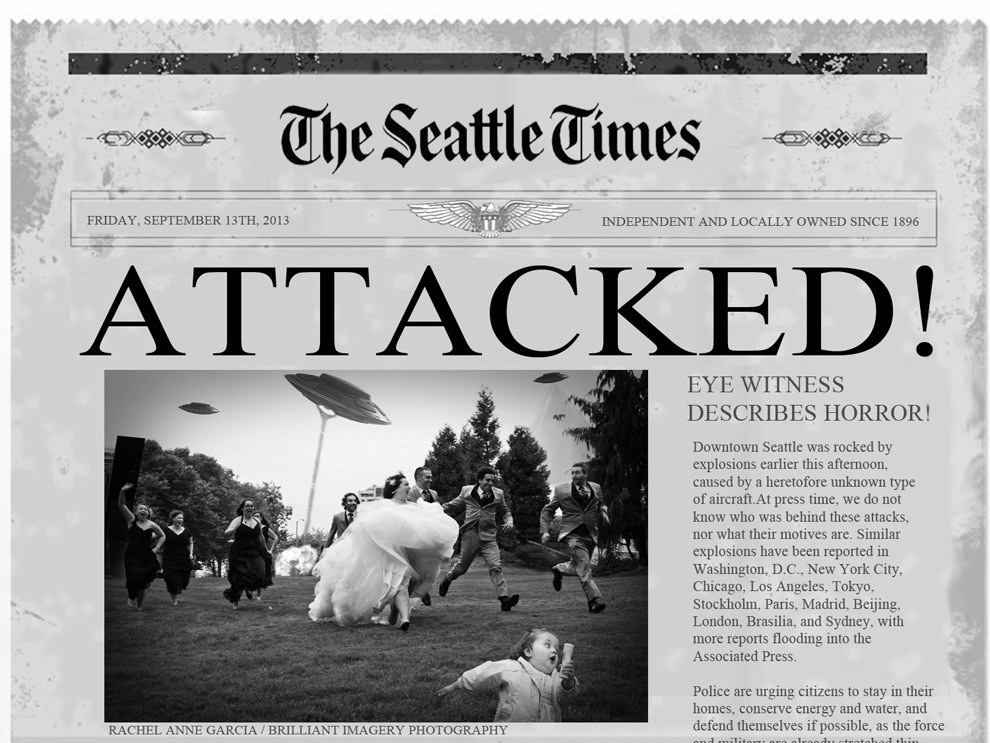 All above photos ©Brilliant Imagery Photography (Hire her, she's great!)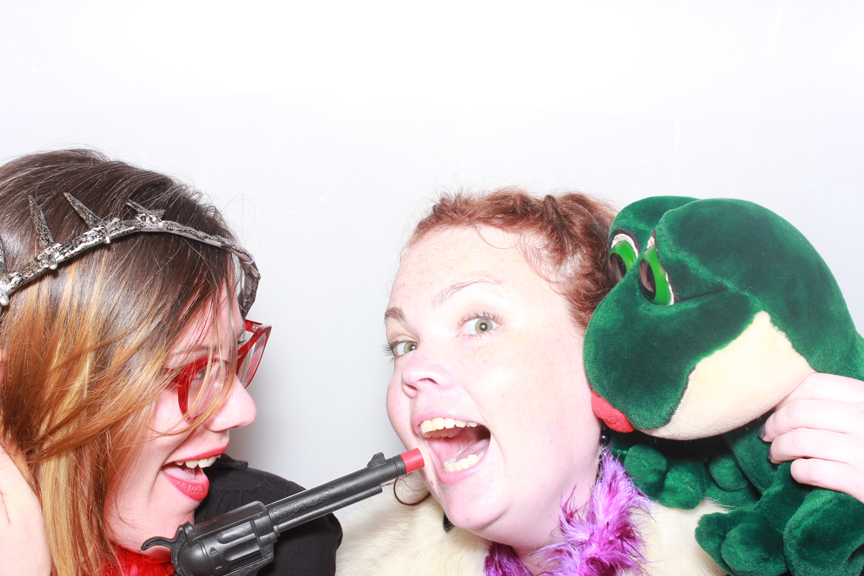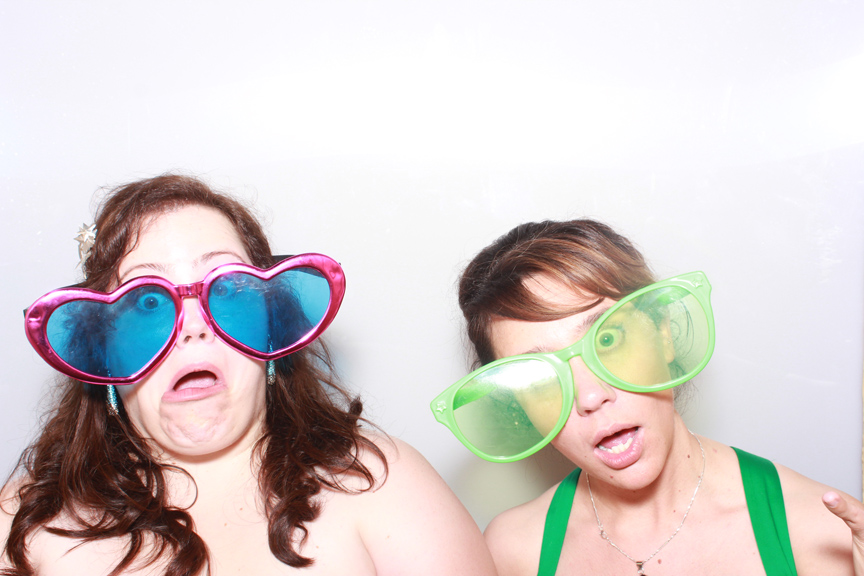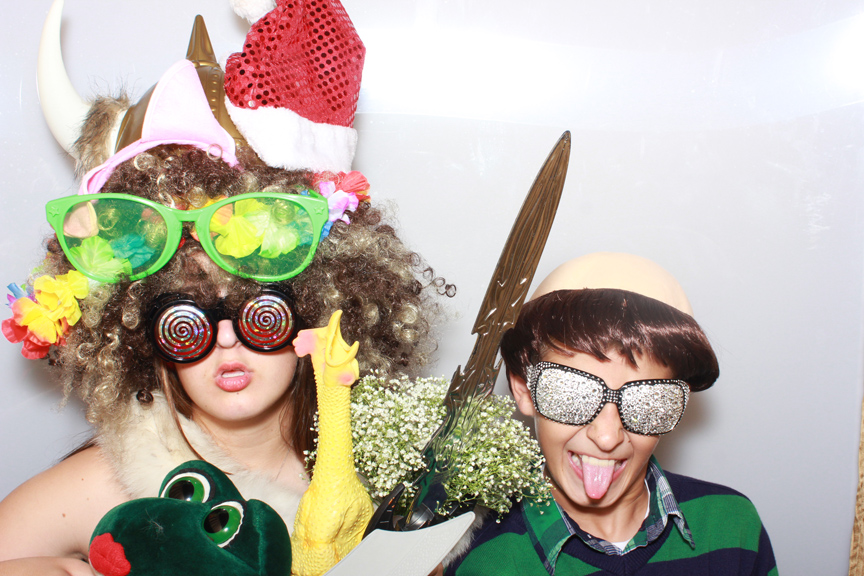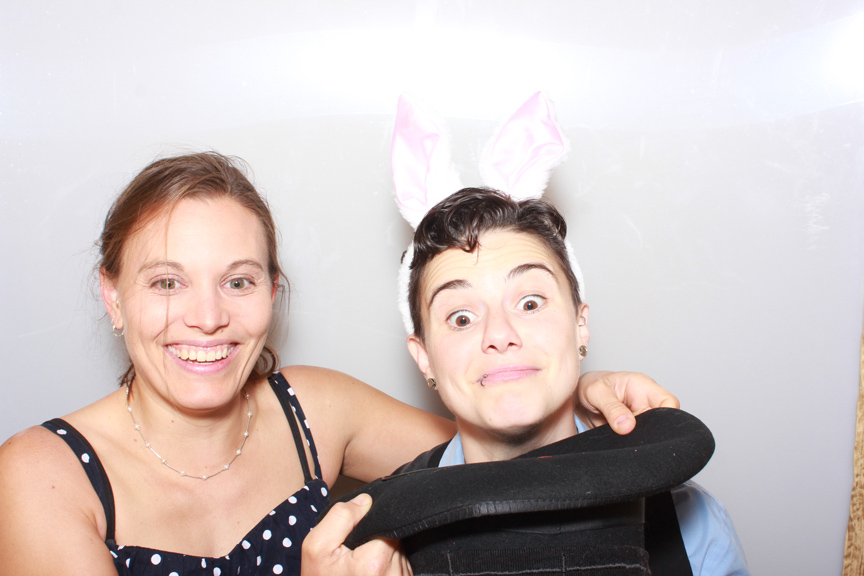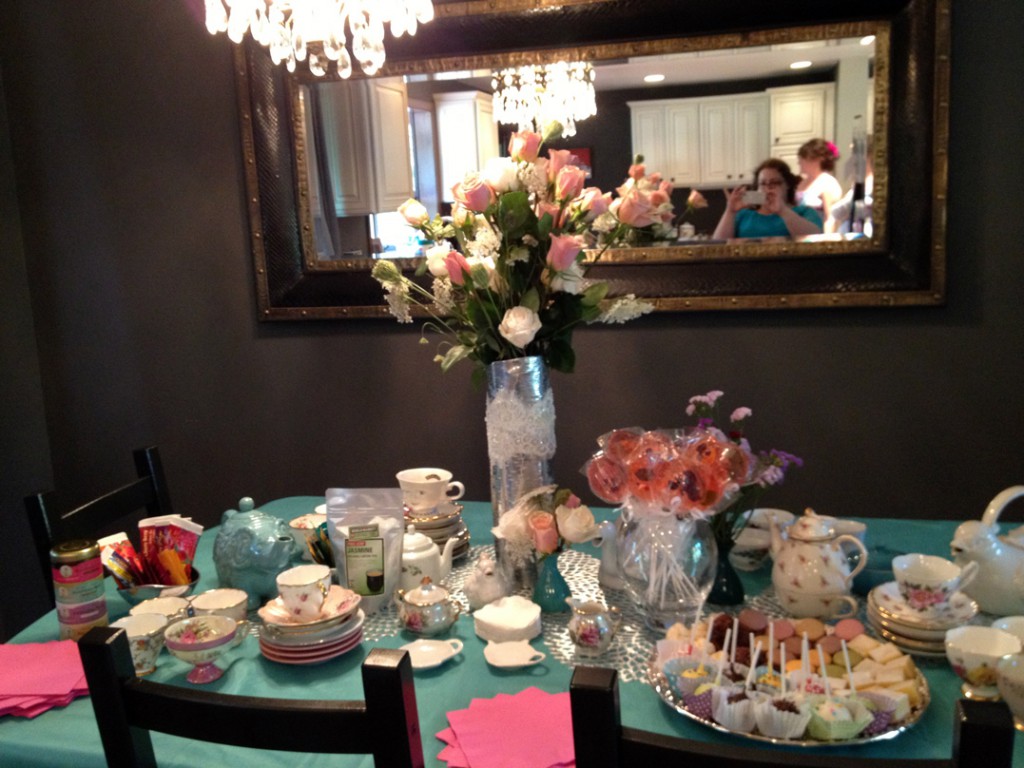 Bonus bridal shower picture because it was so damn pretty and girly.