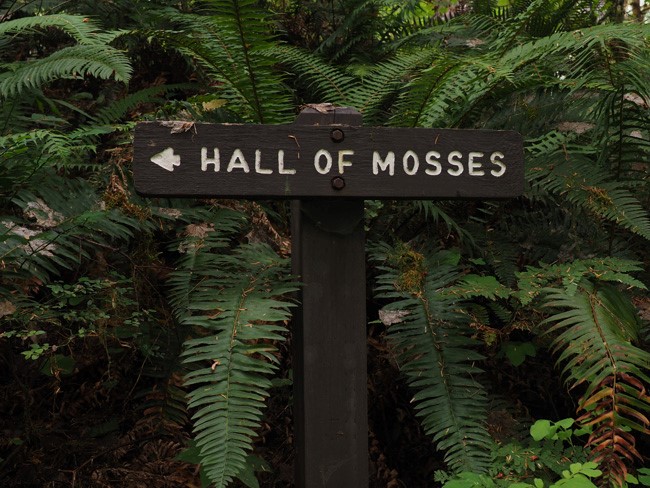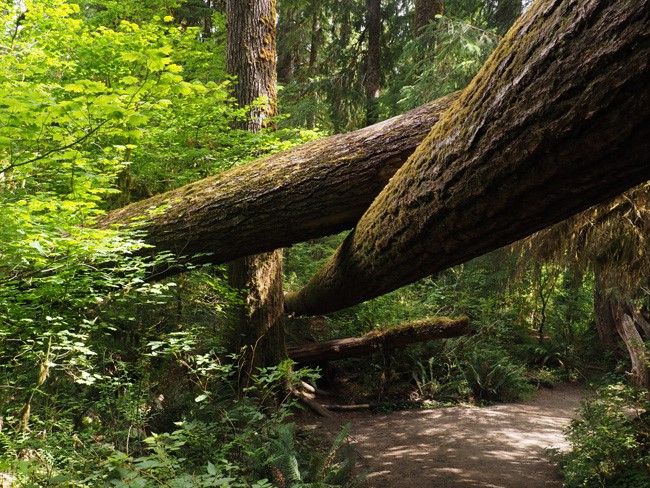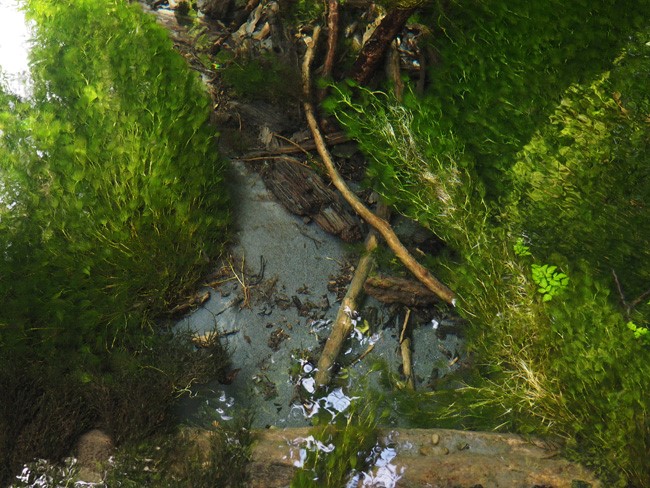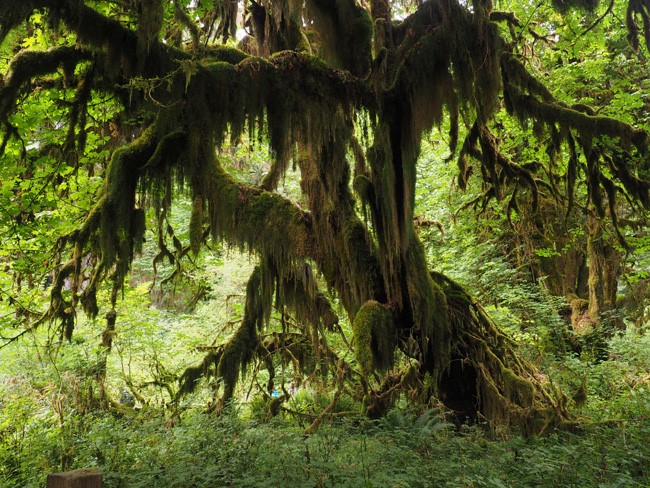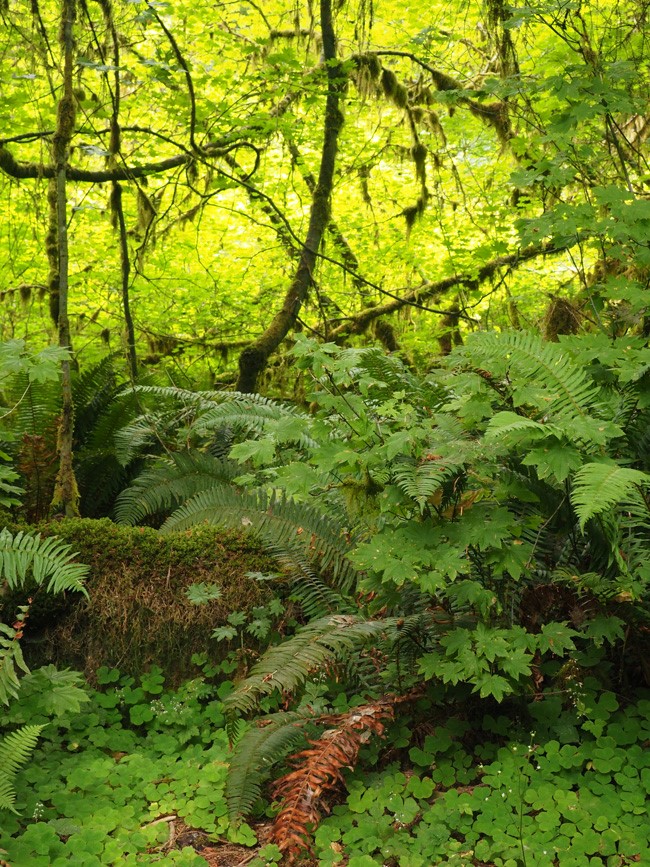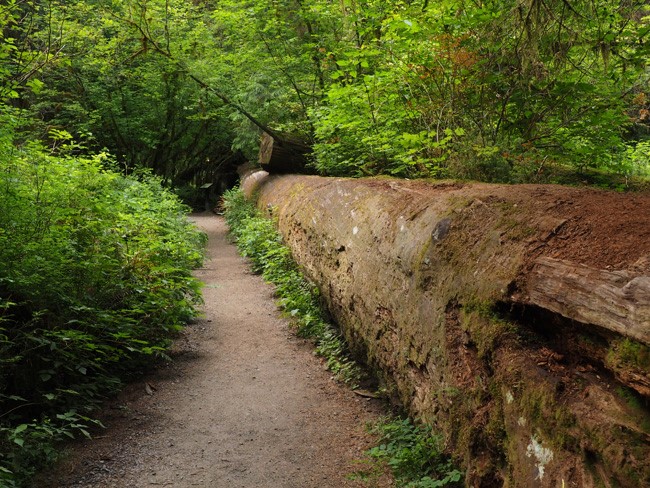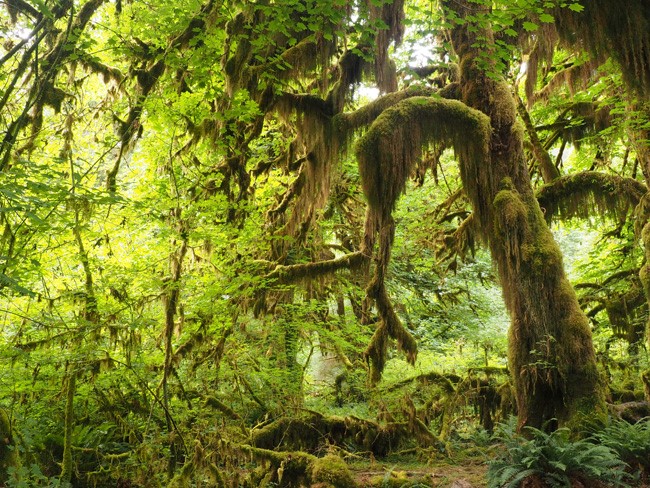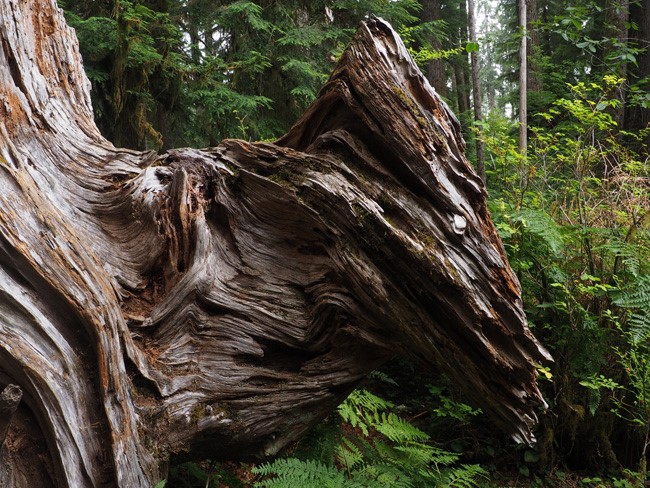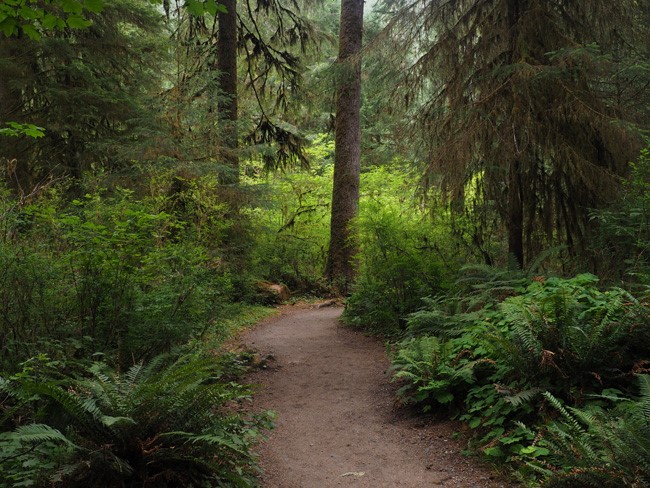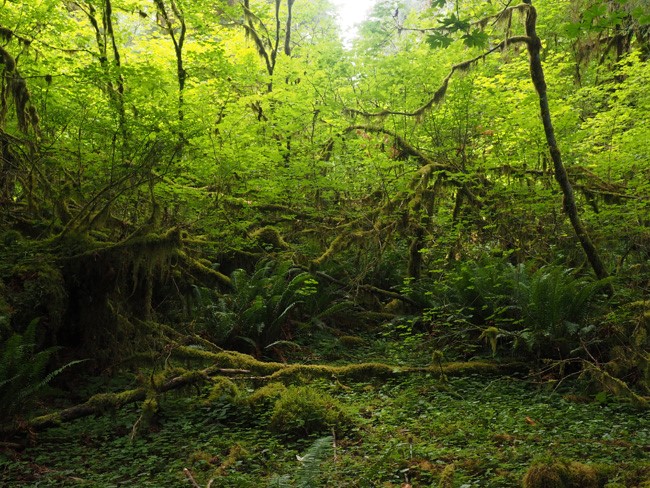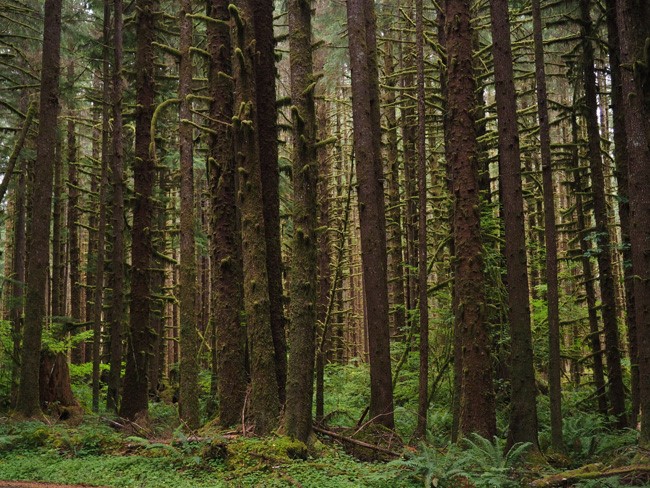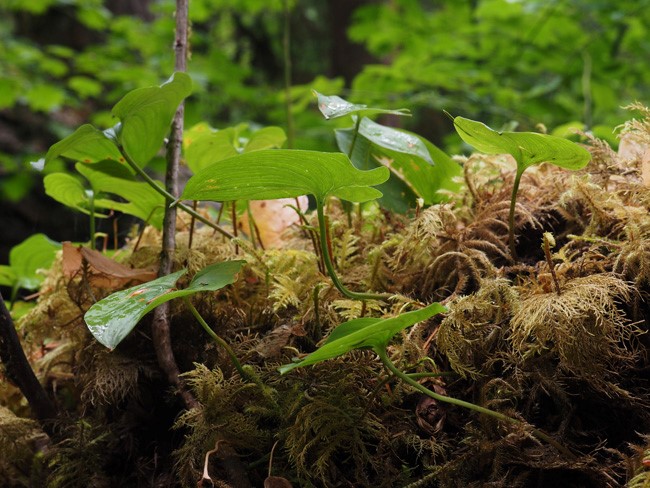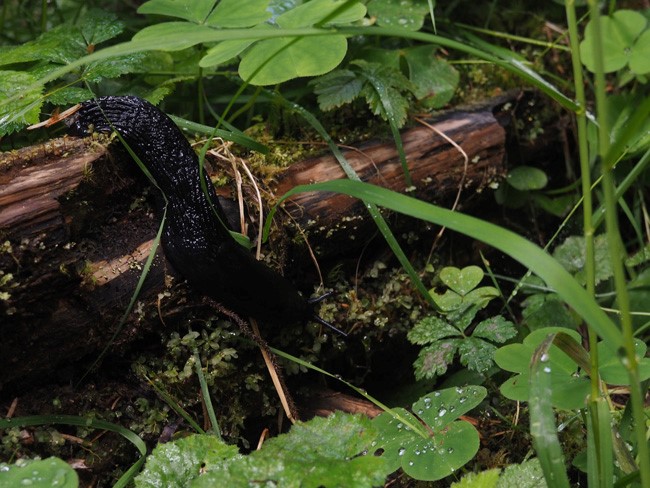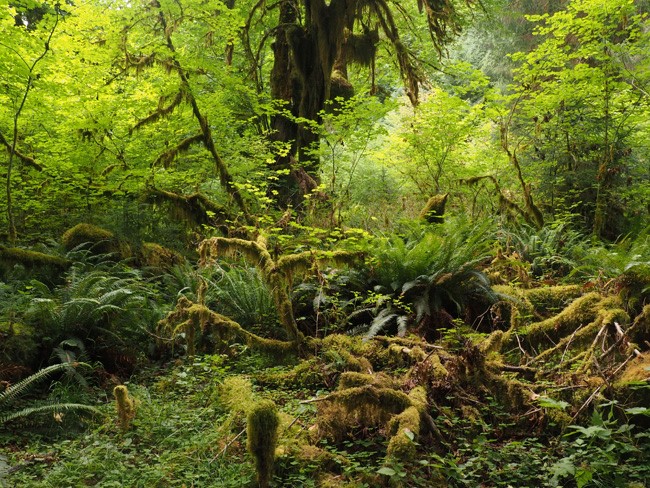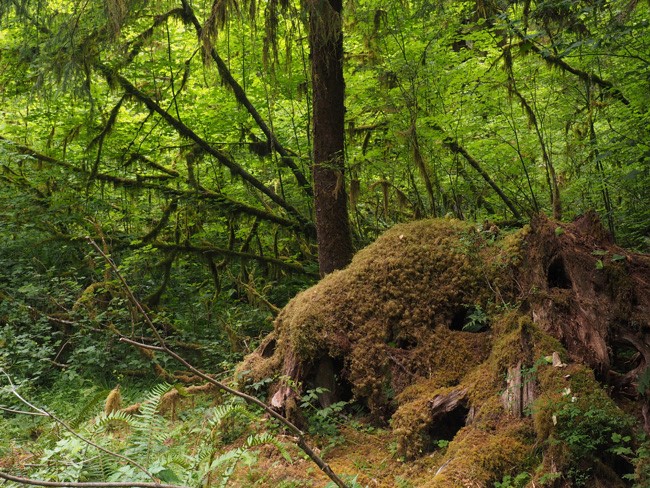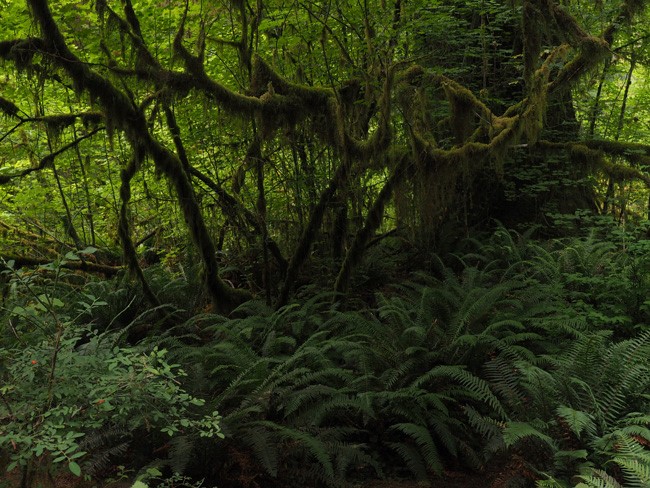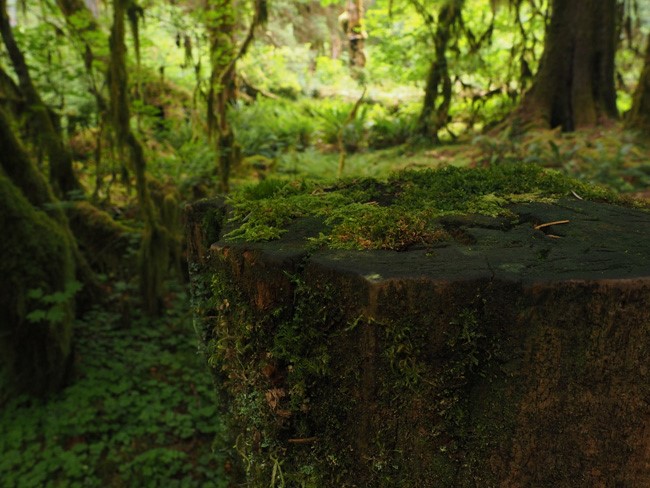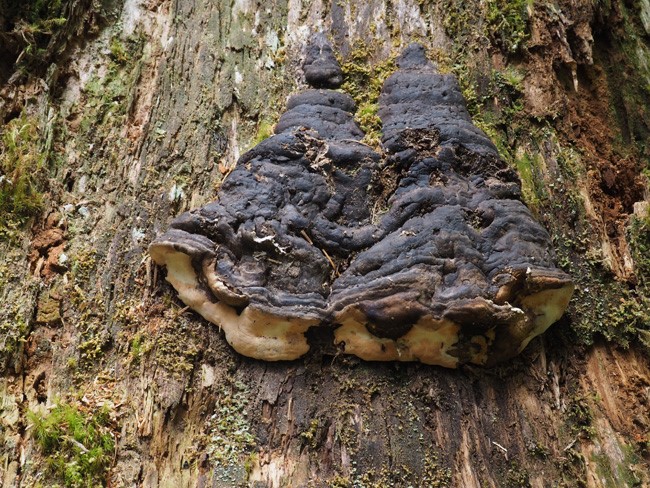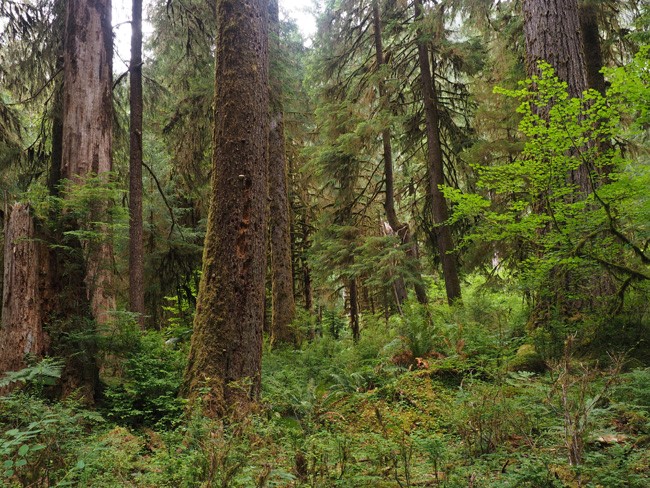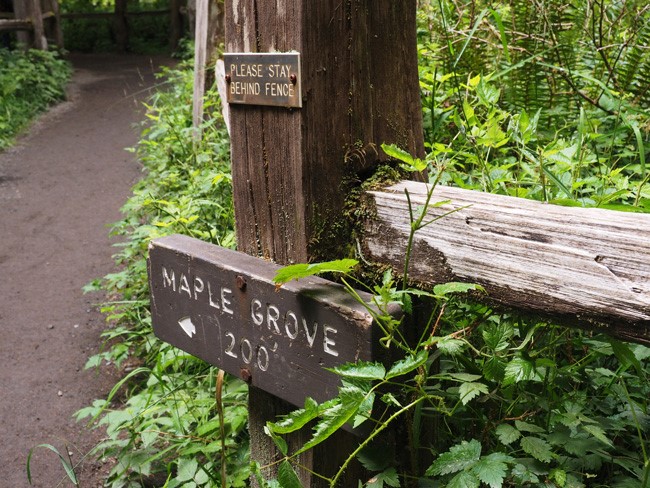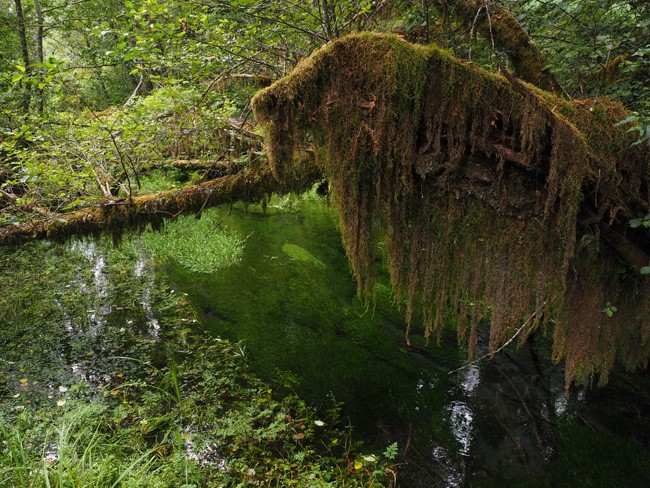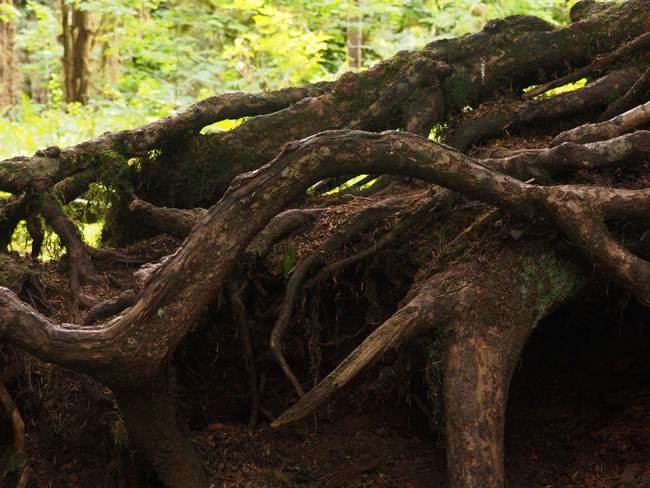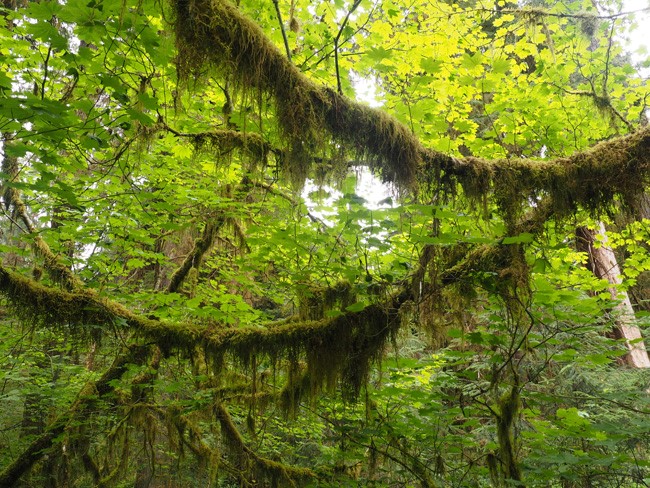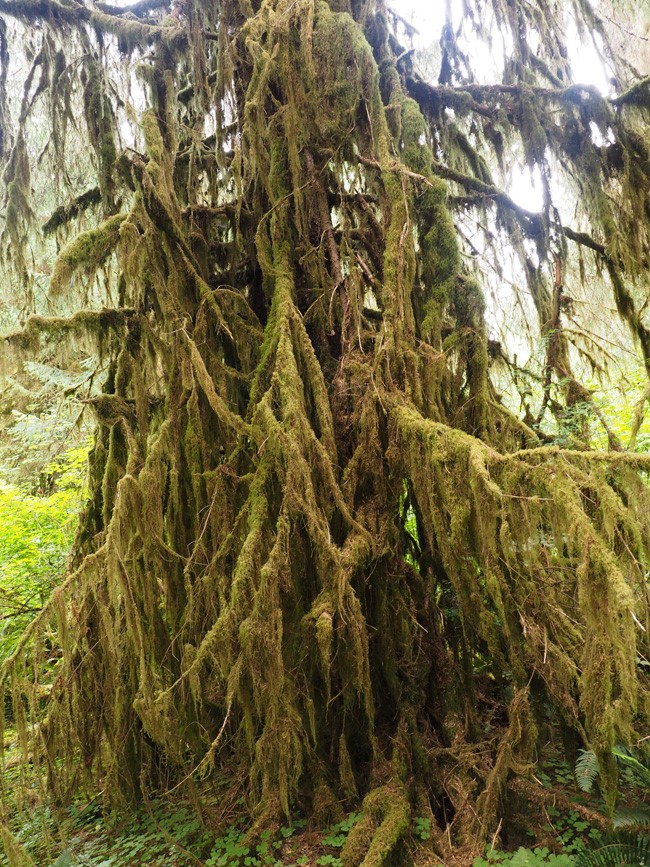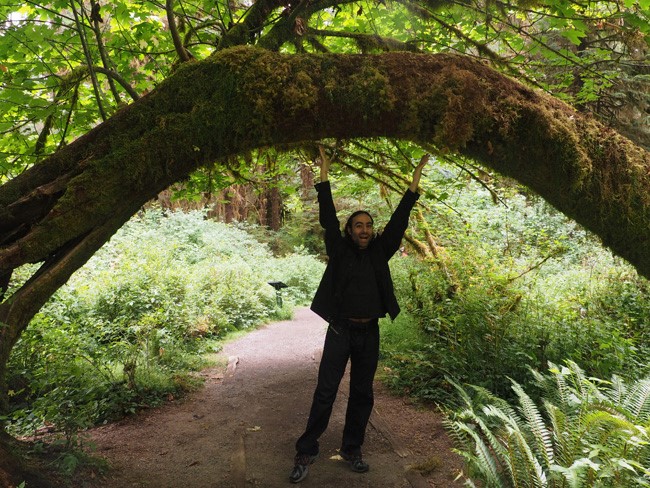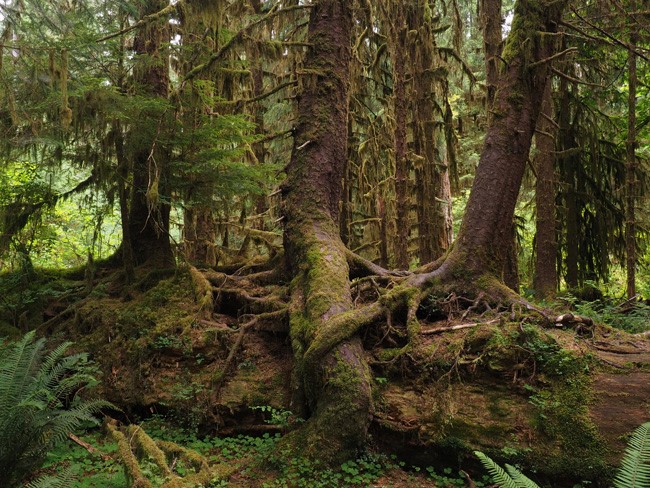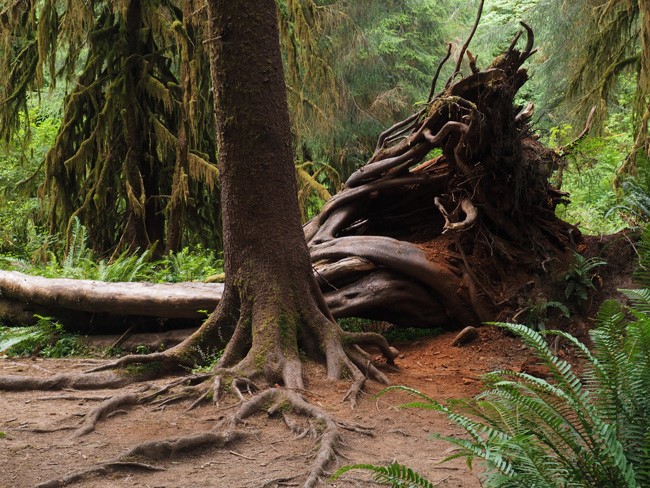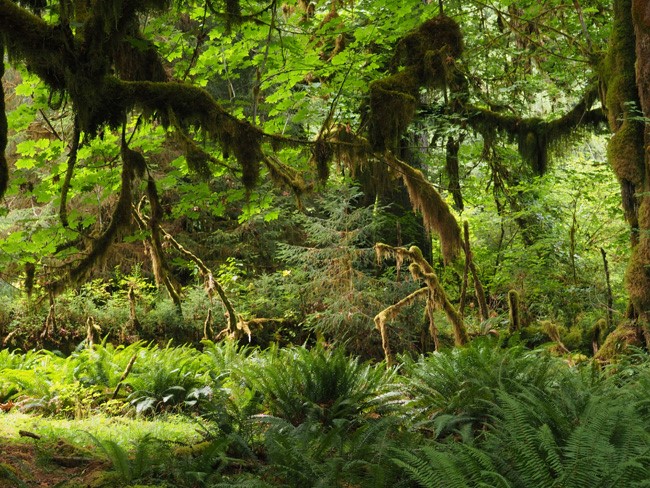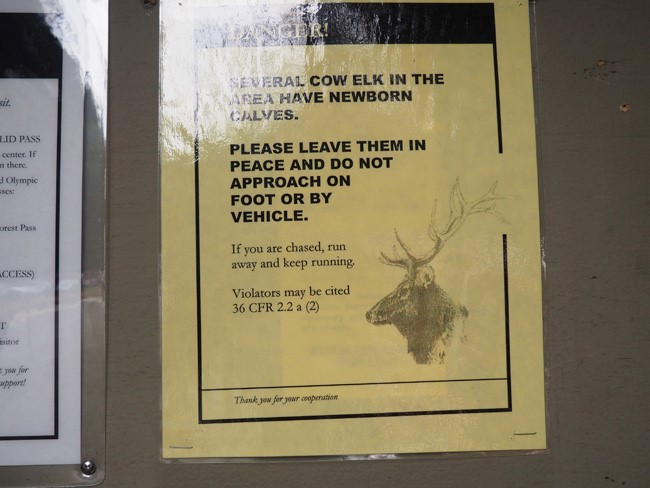 Keep running…forever?
As I've talked about before, the Pacific Northwest is home to the largest temperate rainforest zone in the world, stretching from Northern California into Alaska. Located in the Olympic National Park, the trees of the Hoh Rainforest are protected from commercial logging, which means that the unique mosses and lichens that can only survive in old growth forests thrive here. Though there were a number of other hikers present on the day I visited, it wasn't far from the ranger station that I ceased to hear the sounds of human activity. It was so peaceful. Birds called and chattered. I looked up and saw a hawk gliding through the trees. Dappled sunlight filtered through the canopy, and everywhere was this lush, verdant green. It seemed hard to believe that a wildfire had been burning in the forest since May, a fire in this rainforest for the first time in living memory. It's just another reminder of just how dry this year has been everywhere, that a fire could rage out of control for months in a rainforest, this particular area one of the wettest in the entire United States! It wasn't bad when I visited, no smoke or anything on the tiny portion of the trails I hiked, but it's still deeply disturbing to think that this treasure could be in danger–not just from fires, but also from invasive species.
Yesterday marked the 99th anniversary of the national park service, and I'd like to thank them for all the hard work they do to protect and preserve these important, beautiful sites. Not just for our enjoyment or the enjoyment of future generations, but for all of the flora and fauna that can only thrive in wild spaces and can't protect themselves from encroachment. And I'd like to encourage all of you to get out there and find your park!
Save