Sometimes when you're making a trip, you have to make some hard choices. Such as: it's lunchtime in the lower Garden District of New Orleans and you're standing on the corner in front of Cochon, where the ribs are reportedly so delicious they made a friend of a friend cry, and the equally-praised Cochon Butcher, where devotees swear by their perfect sandwiches. How does one choose?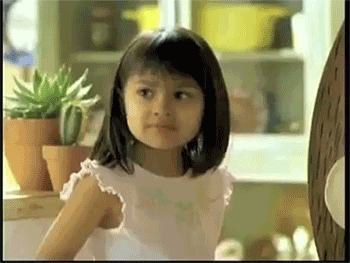 We started at Cochon, where we ordered the aforementioned ribs, boudin balls, and fried alligator bites, plus a cold microbrew to wash it all down. You know, health food.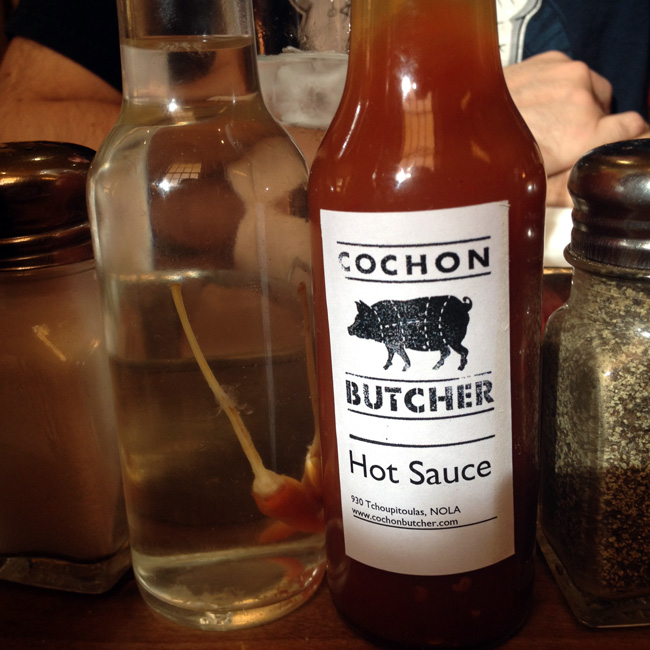 The ribs were in fact excellent, a little sweet, a lot spicy, and so tender they practically leaped off the bone and down your throat. The watermelon pickle they were served with was an interesting complement, sharp and vinegary which helped temper a bit of the heat from the sauce. The boudin balls were exactly what one might expect from deep fried sausage–comforting and utterly decadent. The surprise standout was the alligator. I've tried it before at some roadside cafe in the Everglades (apparently I was so nonplussed I didn't even blog about it–there wasn't much to say at the time save for the fact that they were chewy, greasy, gross, and I was cool with stopping after eating one.) The alligator bites at Cochon were good. GREAT. Not overly chewy, not sodden with grease, but surprisingly light tasting, and the chili garlic mayo made them sing. I stopped after a few, but not because I wanted to, but because room had to be saved for our trip next door.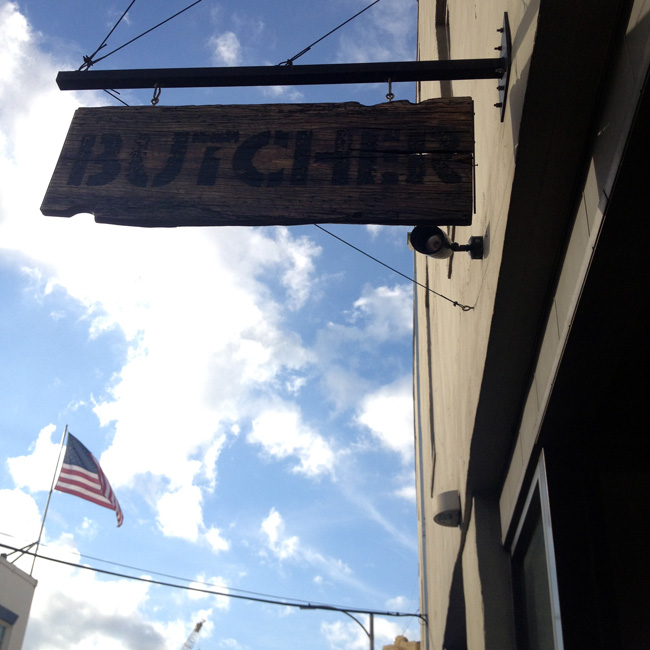 Cochon Butcher is the lower-key cool Portland cousin of Cochon, the one that doesn't need reservations and has a wookiee hanging out in the dining room. Although a number of items on their menu looked incredibly tempting, we elected to split only one (because, frankly, a few more bites each were all we could handle): le pig mac. Two house-made pork sausage patties, cheese, special sauce, pickles, onions on a sesame seed bun. Look at that stunner. The toasted, glossy bun that you'd only see on a fast food big mac in a commercial. The perfectly gooey cheese, the special sauce oozing out just so. That side of house-made pickles. You know those late night burger runs in your twenties, where you've been drinking and smoking and screaming with your friends in some dingy loud bar for the better part of the night, and you're so desperately hungry that the crappiest burger tastes like food from the gods? This tastes like that, only sober, in the daytime. And when you take big ravenous bites like a starving wild dog right out on the street, the people next to you will be too busy doing the same to judge you.
Sometimes the best choice between two options is choosing both.