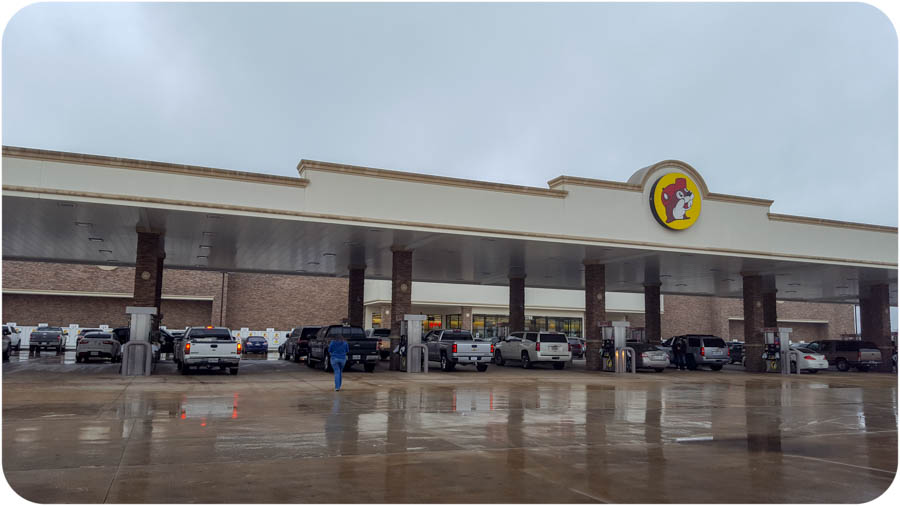 It's hard out there on the roads in Texas. Their highways are bigger, faster, and more complicated. You've got to watch out for flash floods and there are yellow warning road signs for churches so I guess you have to watch out for those, too. I still have minor PTSD thinking about my drives through Houston with its ten lane highways all swirling about one another with left and right unmarked exits and oh shit I need to cross six lanes right now. Lanes in general in Texas seem to be…more like suggestions. Same deal with speed limits and apparently driving while drunk, as it seemed like every stretch of road I traveled featured a sign with "drive sober or get pulled over" or "plan while you can." I had a lot of time on these roads to think about these rhyme-based slogans and I've come up with some snappier ones that the state of Texas is welcome to use, free of charge:
share the road, you greedy toad
cut the chatter or get splattered
to these words pay heed: don't you dare fucking speed
don't make the highway a dieway
E.T. Leave your phone alone
when you drive like trash, don't be surprised when you crash
drive drunk and johnny law will punch you in the junk
Sure, some are more usable than others due to potential copyright infringement issues but that's for the courts to decide. I hereby absolve myself of all legal or financial responsibility should the state of Texas use any of these as their new road slogans. 
The point is, the night is dark and full of terrors on Texas highways something something chainsaw massacre and from that darkness emerges a friendly face on a yellow sign. Buc-ee Beaver ready to welcome you at all hours to his obscenely large convenience store, one of which is the largest convenience store in the world. 
THE LARGEST CONVENIENCE STORE IN THE WORLD. The world's largest convenience store, featuring: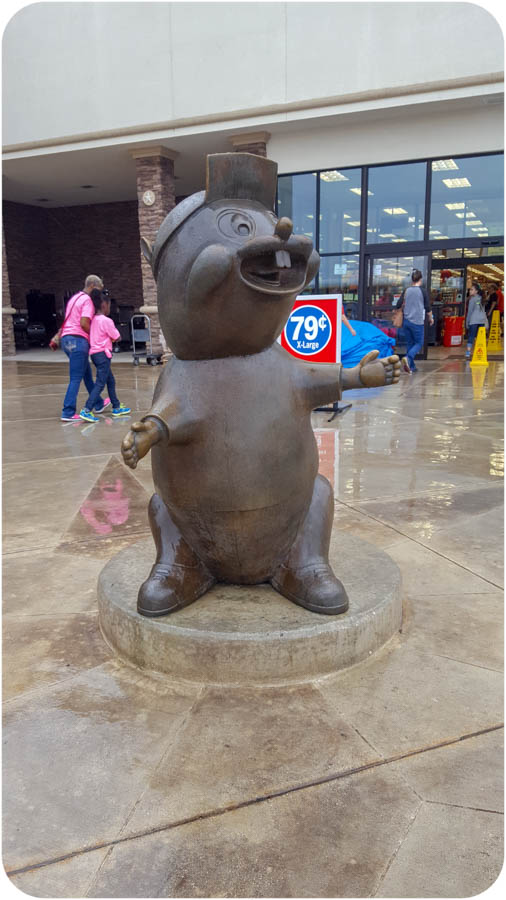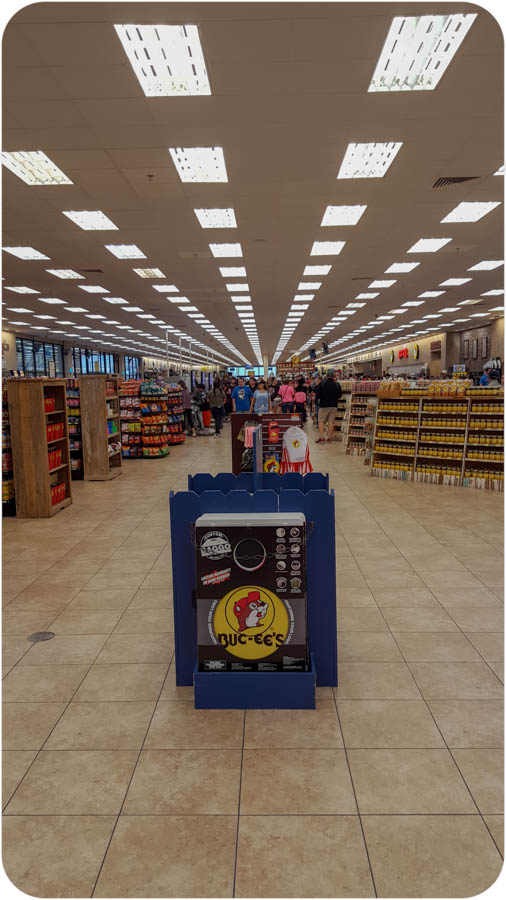 A size so immense it continues almost to the vanishing point!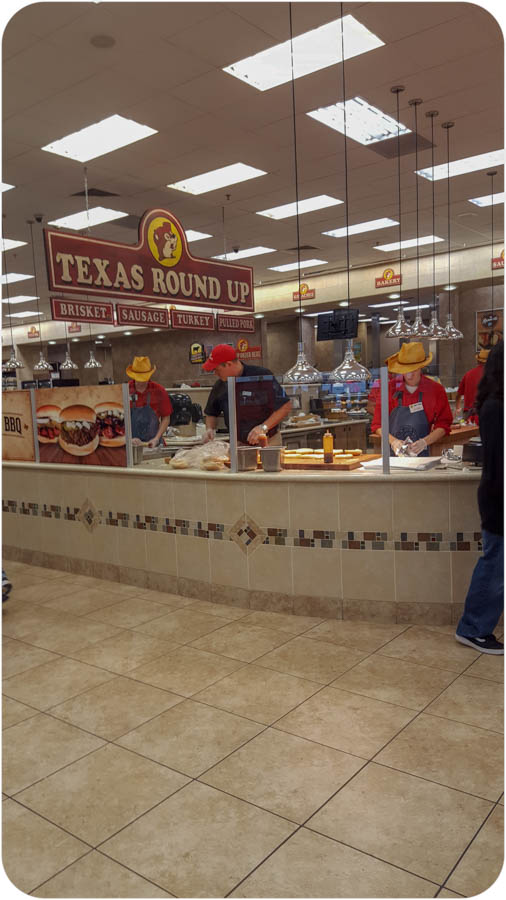 Its own BBQ restaurant inside!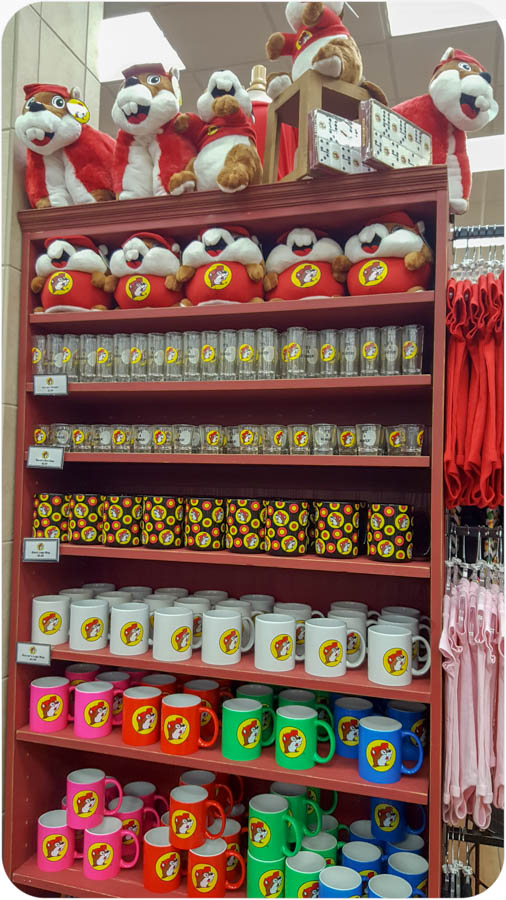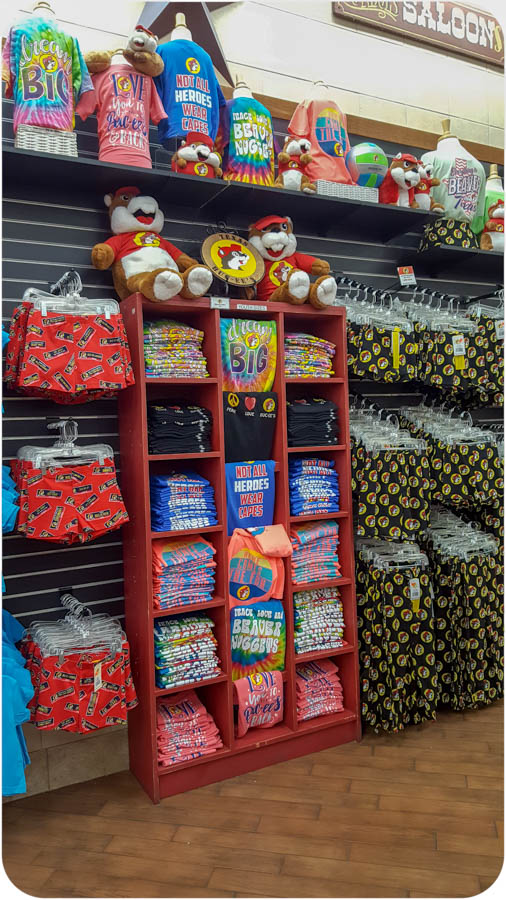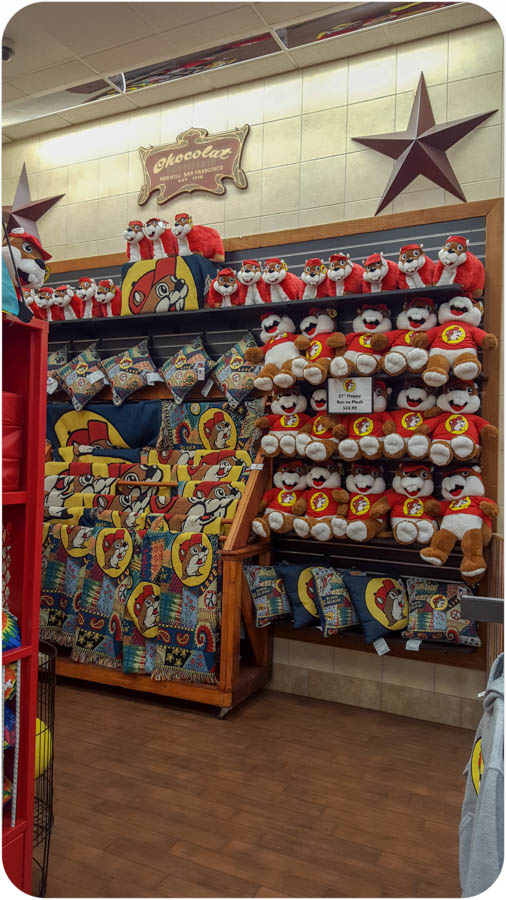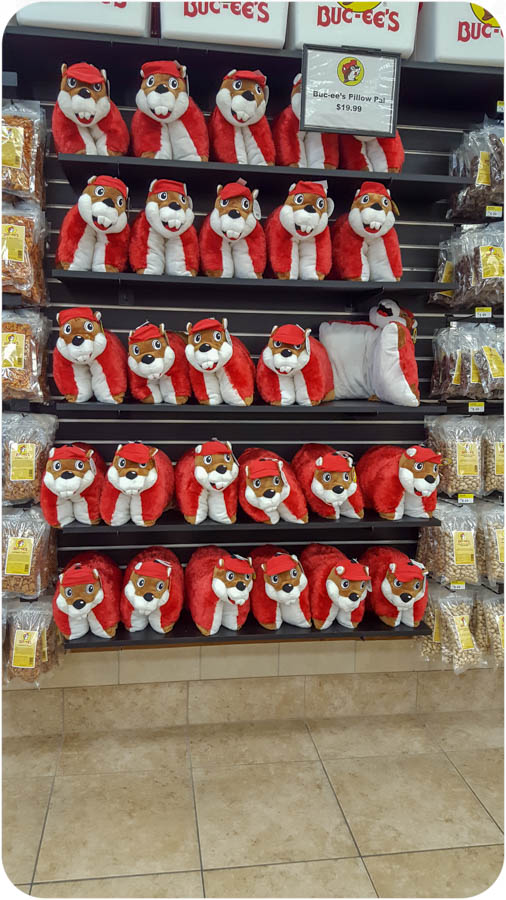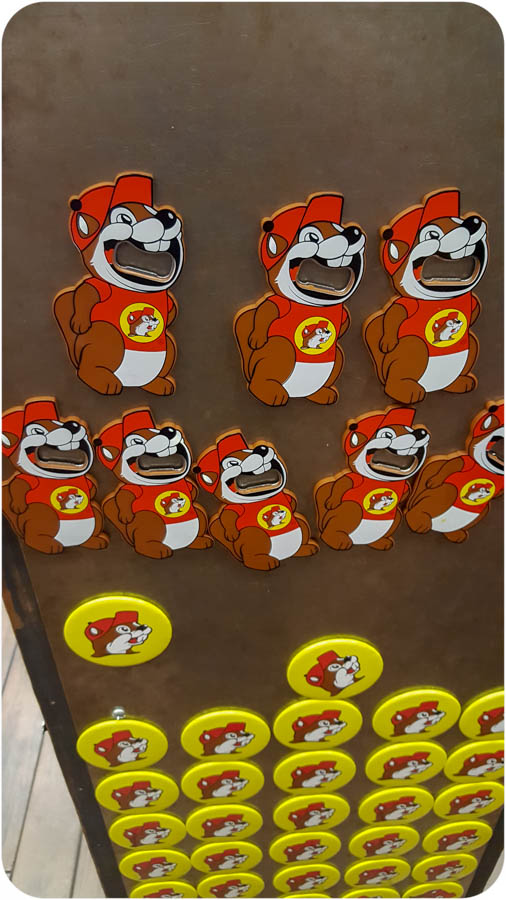 An almost shocking amount of Buc-ee brand souvenirs. "This is the magnet I bought to remember the time mom ate those bad tacos and we needed to pull over."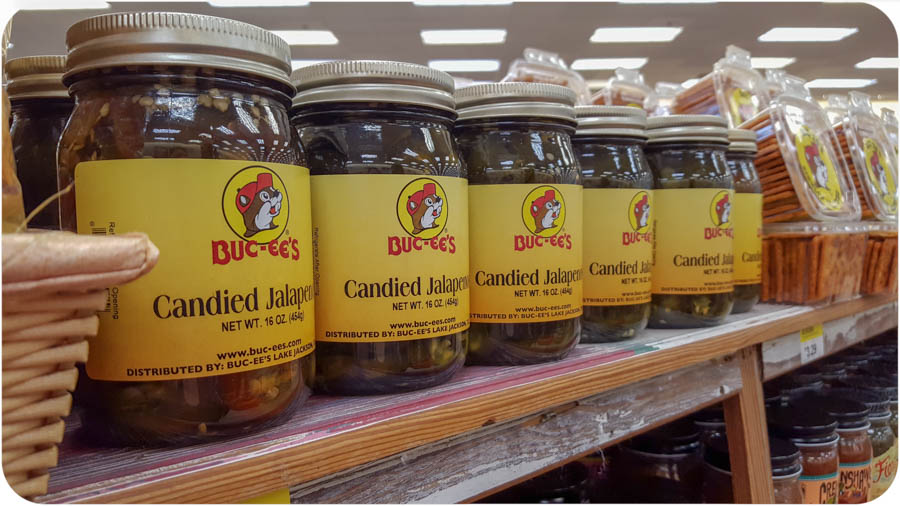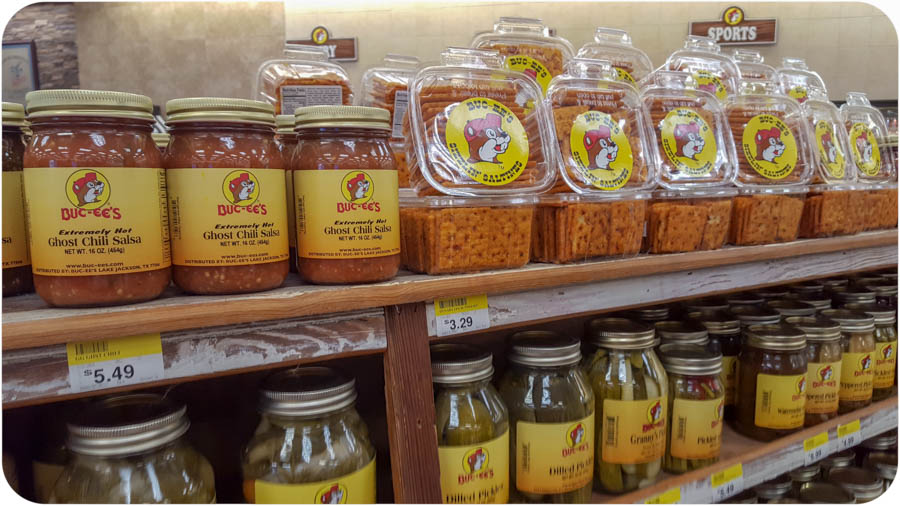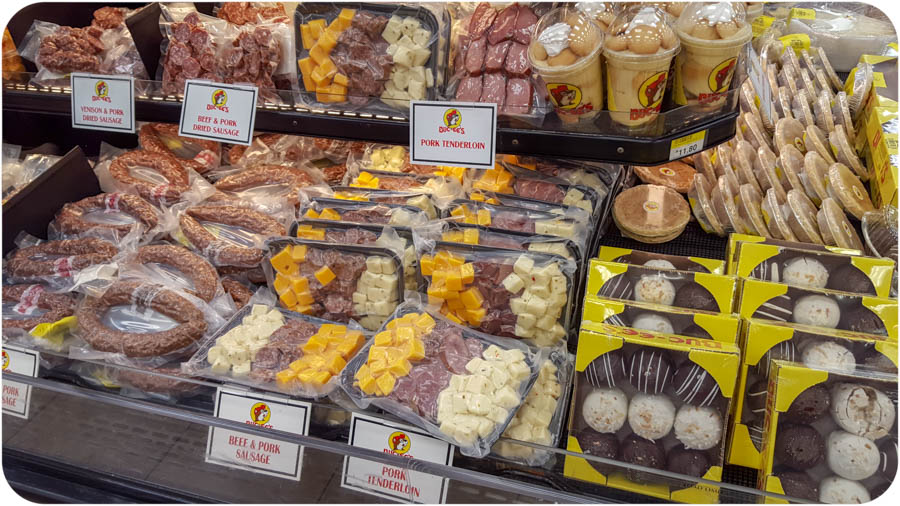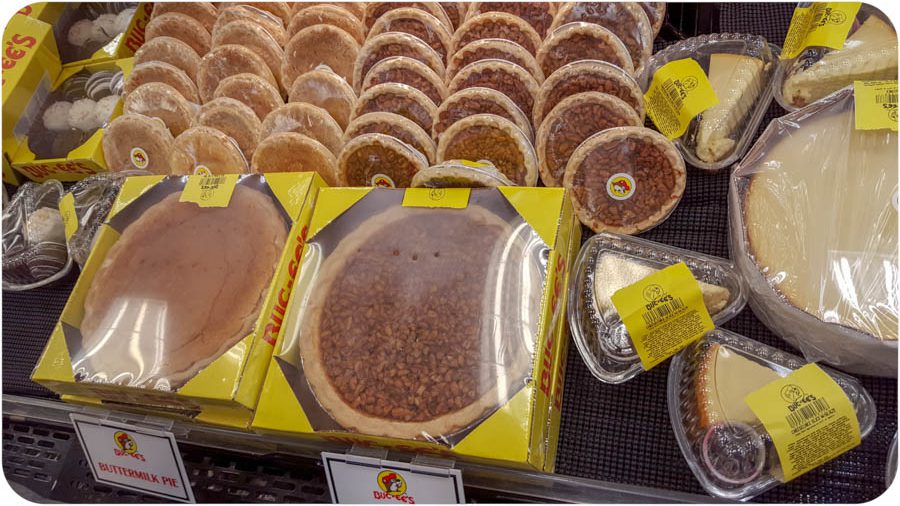 A straight-up ridiculous amount of Buc-ee brand preserves, candy, and baked goods, and charcuterie!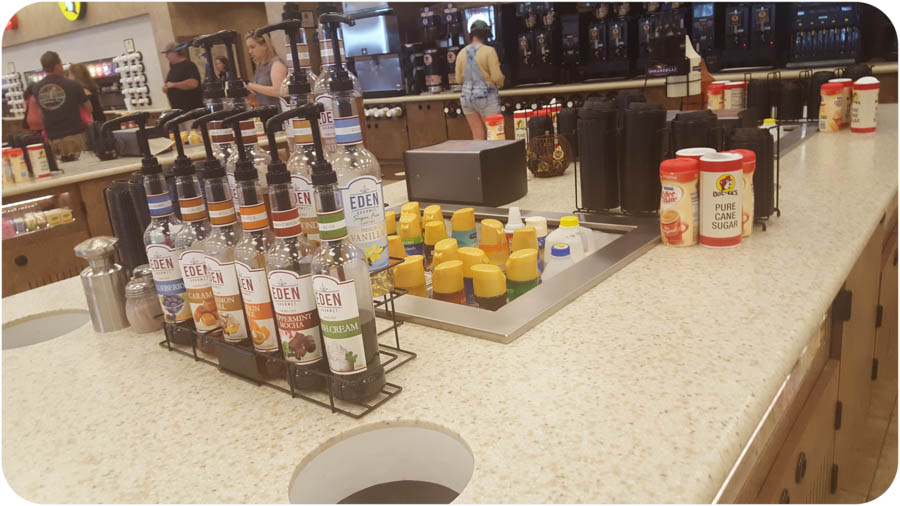 A coffee bar that has everything and you can make a gallon size coffee if you want. Plus walls and walls of drink and other food options.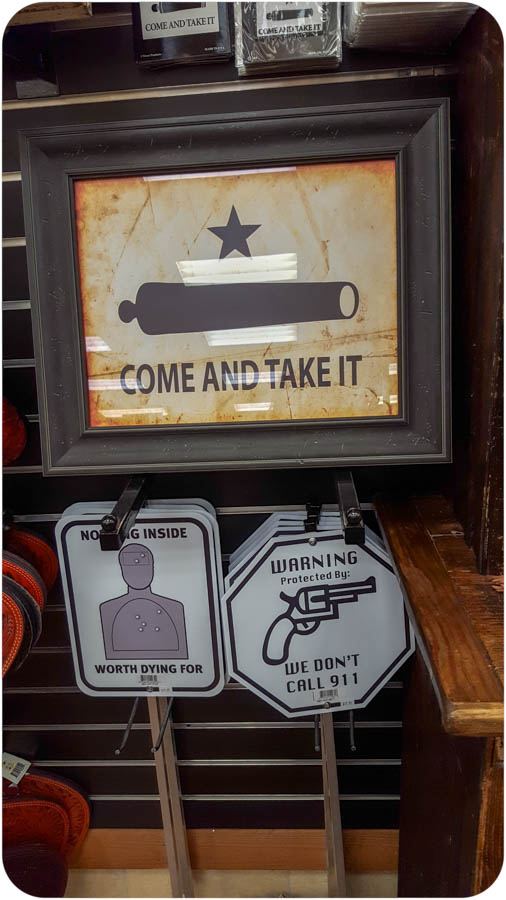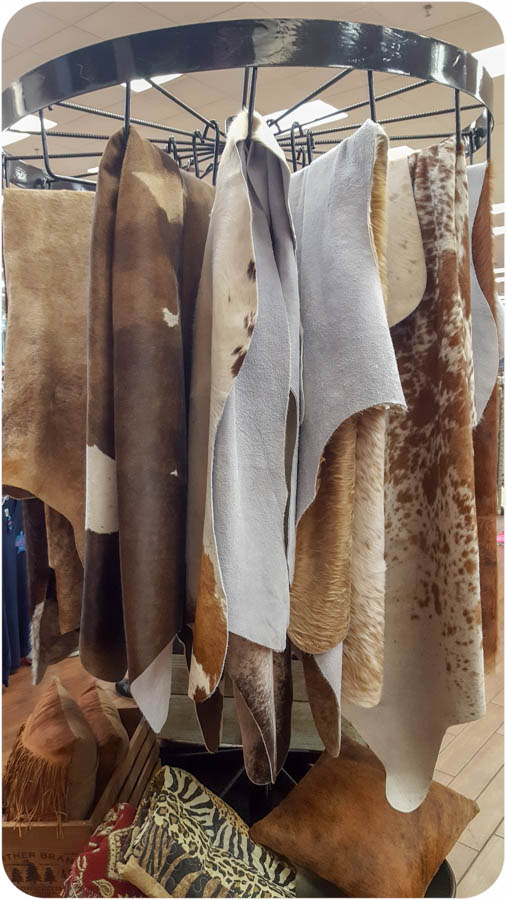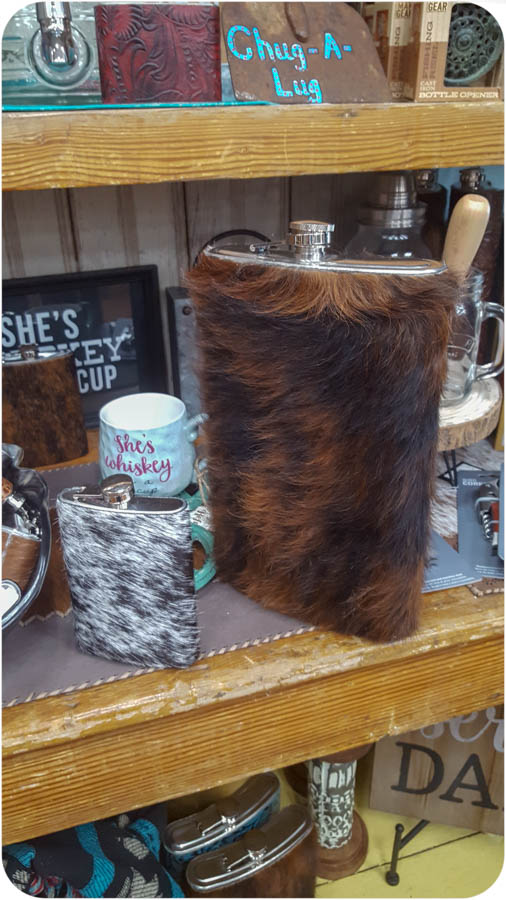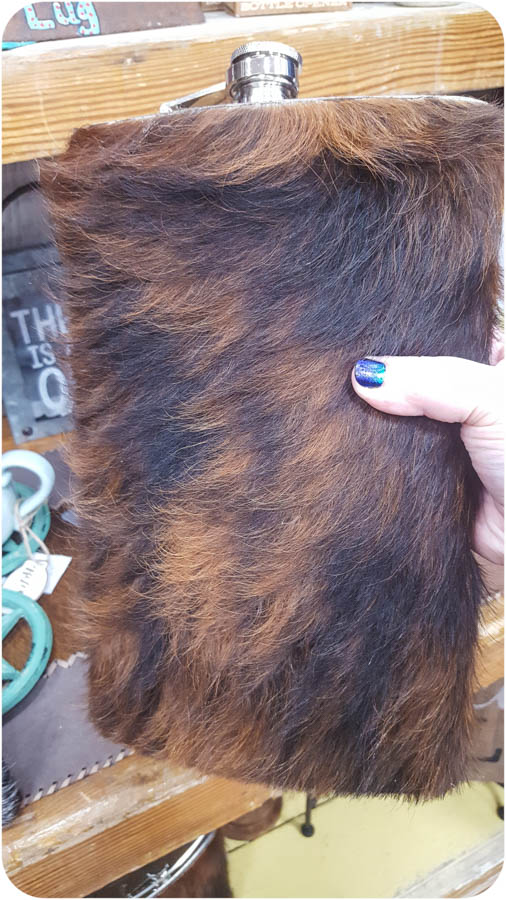 In case you didn't realize just how large this flask truly is from the previous photo. This is the flask of a cave troll or a dedicated alcoholic.
A whole section of explicitly "Texas-y" merchandise–lots of leather and hide, flashy silver bits, big hats, gun rhetoric. My favorite thing made out of cowhide was definitely the coasters made to look like miniature cowhides. Are cowhides even good coaster material? Who cares!  I myself bought the flashiest, rhinestoniest belt with a fist sized buckle from a Buc-ees, and when I wear it, I look like a lumpy disco ball. It's glorious.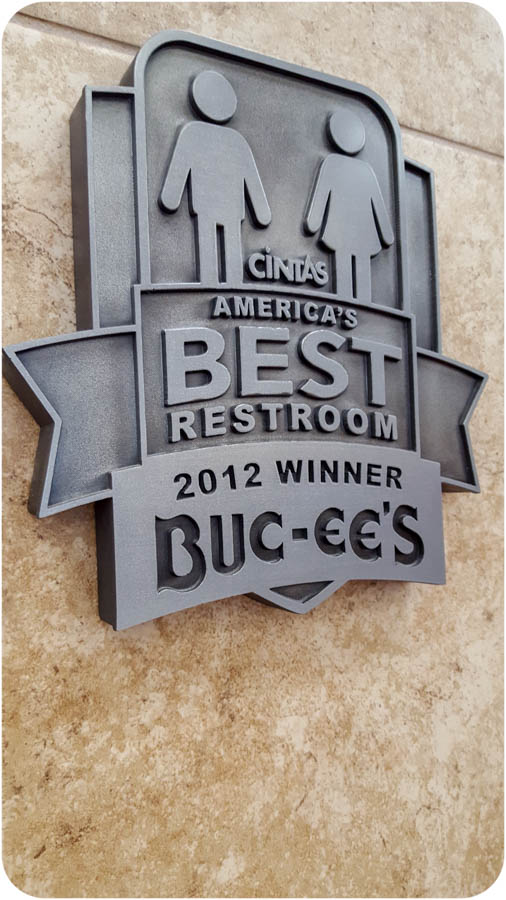 PLUS this place has the greatest bathrooms. THE GREATEST. Tons of stalls. They're huge and private. Hand sanitizer in each stall. Plus tons of sinks and mirror space and it's cleaned constantly throughout the day. It's the complete opposite of every gas station bathroom horror story you've ever heard, and it is a blessing to anyone who has ever spent three plus hours in a car and still aren't at their destination.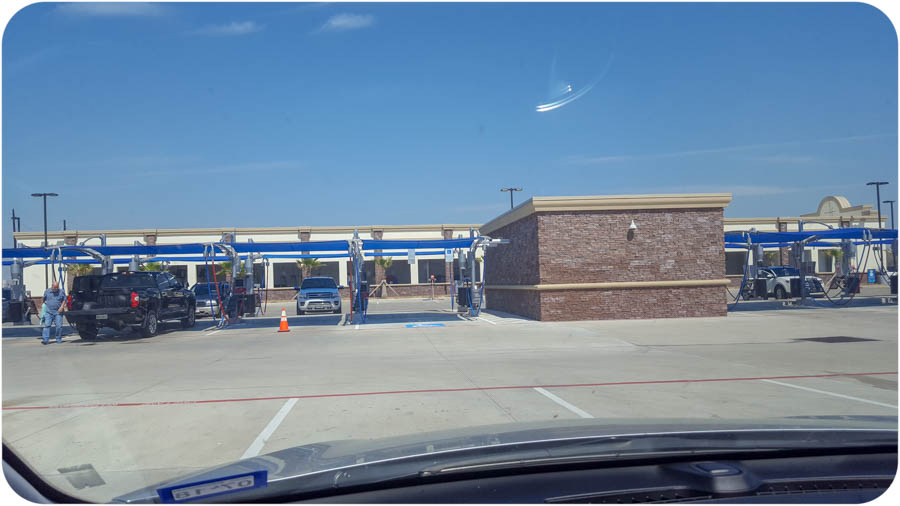 Oh yeah, and one station I visited had the world's largest carwash, too, so now all I need for Buc-ee Bingo is the world's largest  gas pump, which I have to assume is out there somewhere. I'll keep an eye out for it the next time I'm in Texas: don't let me down, buddy.