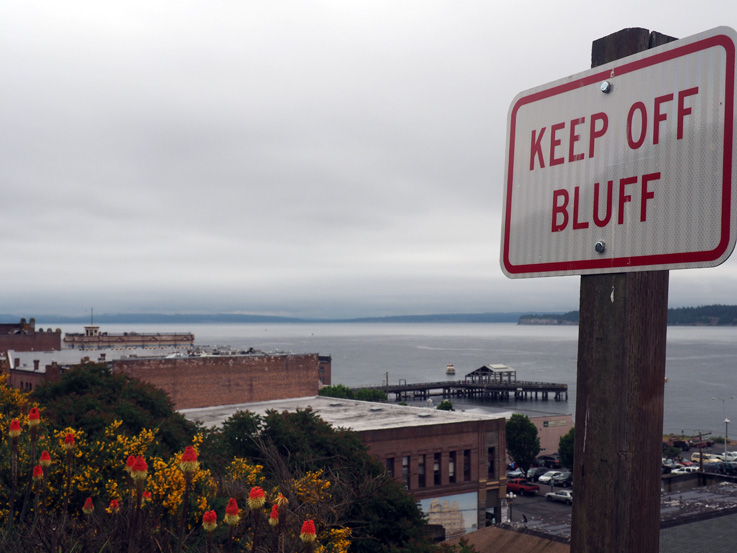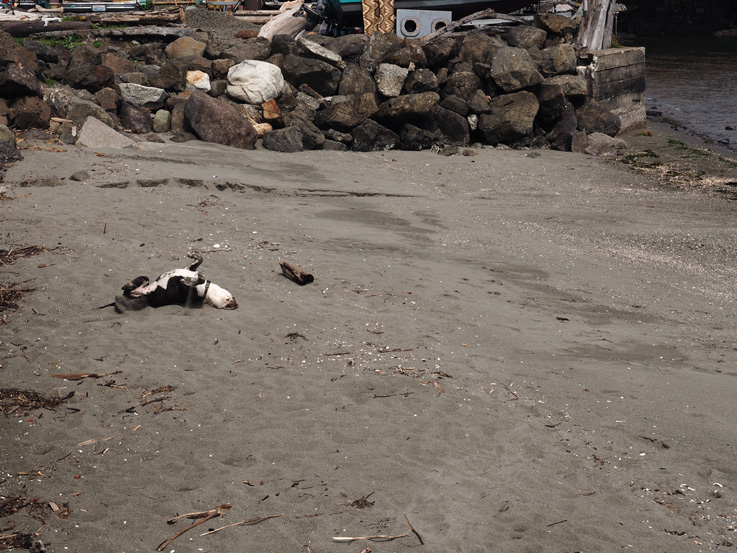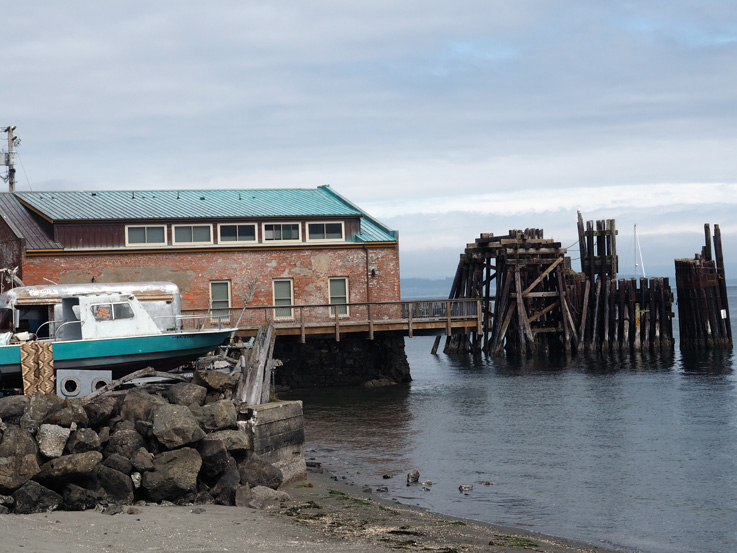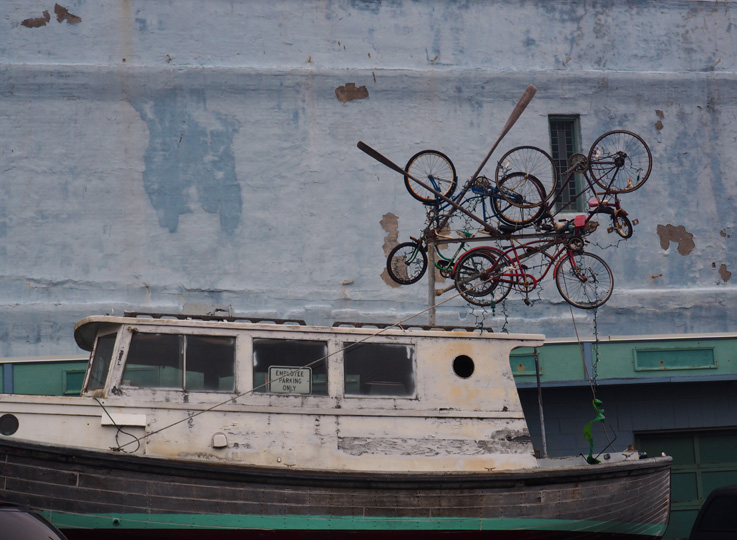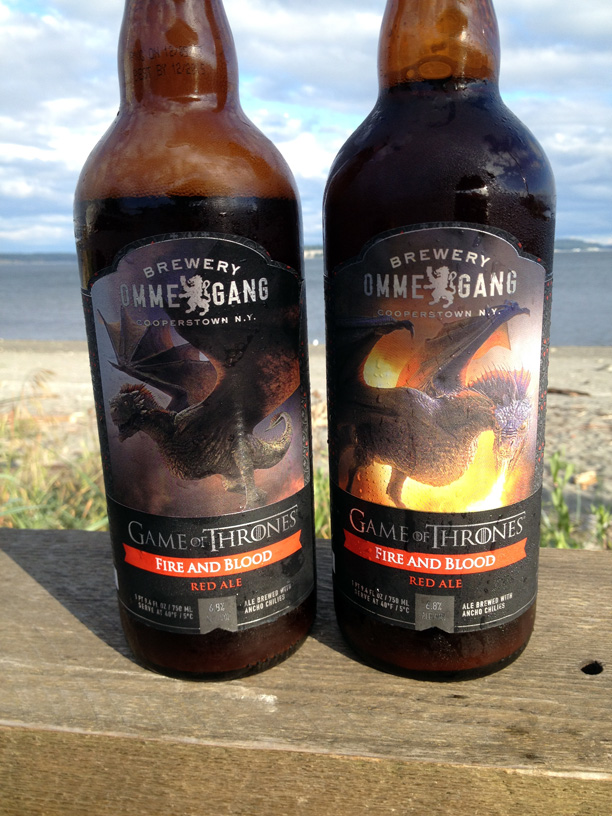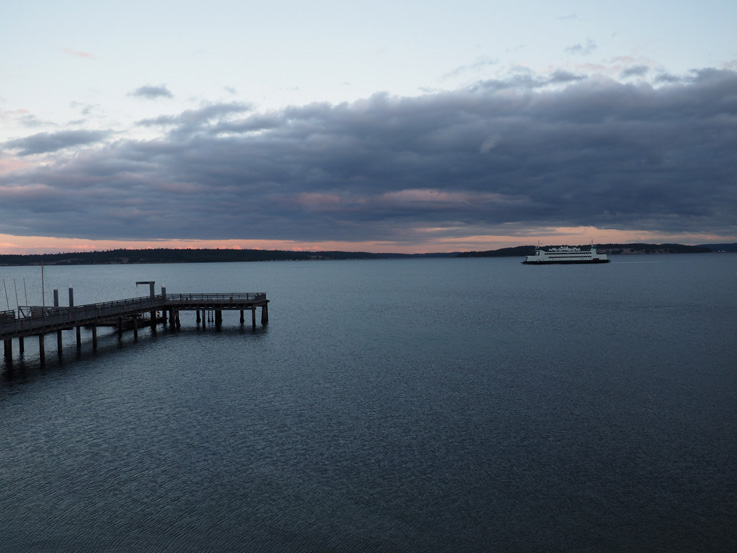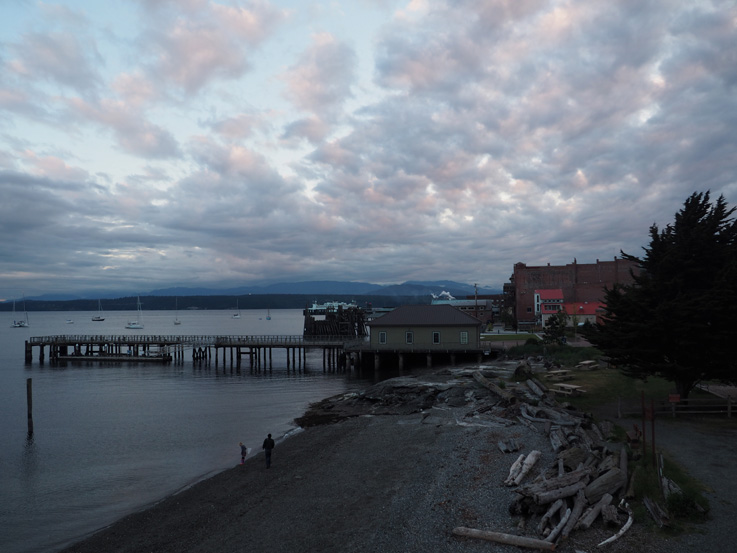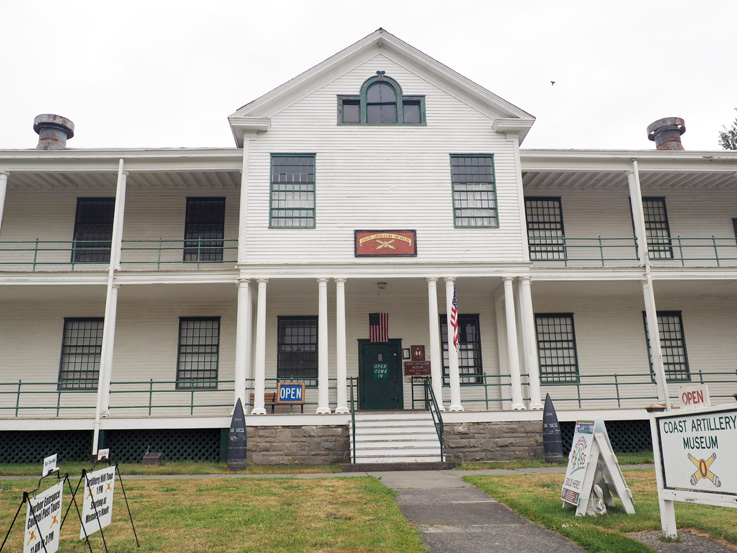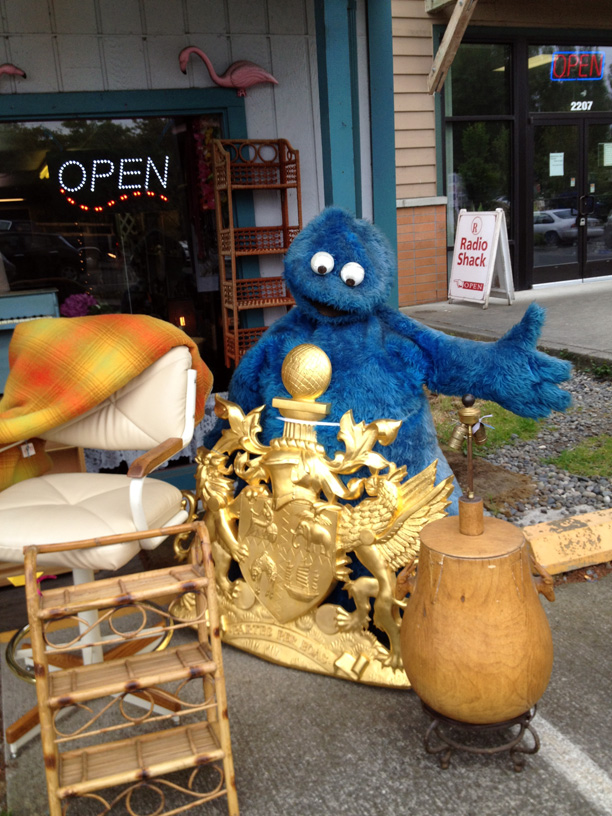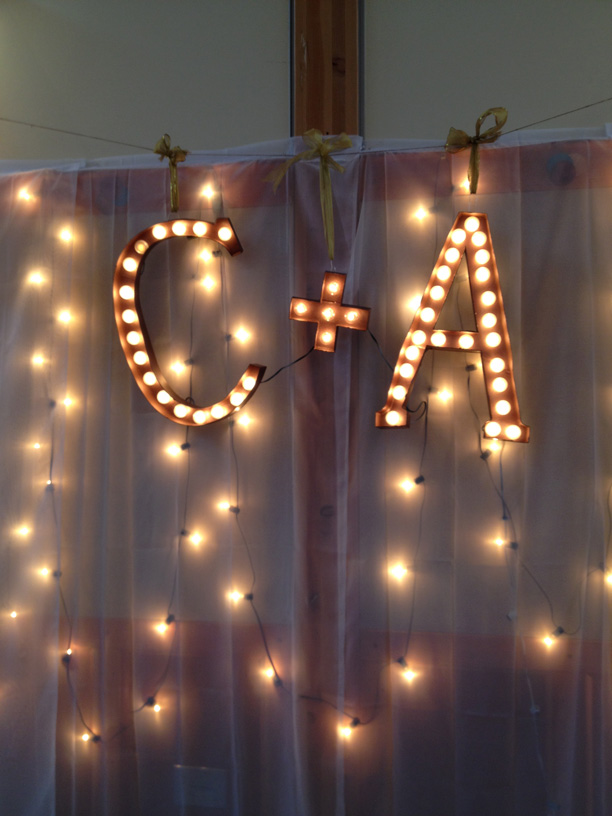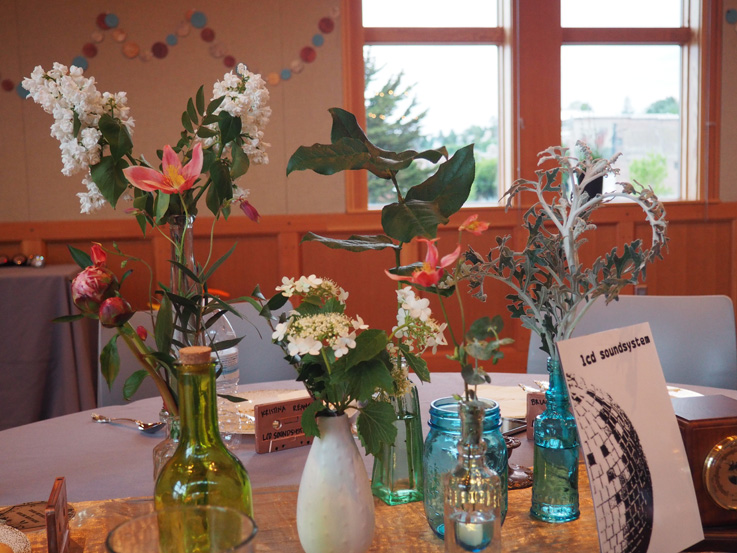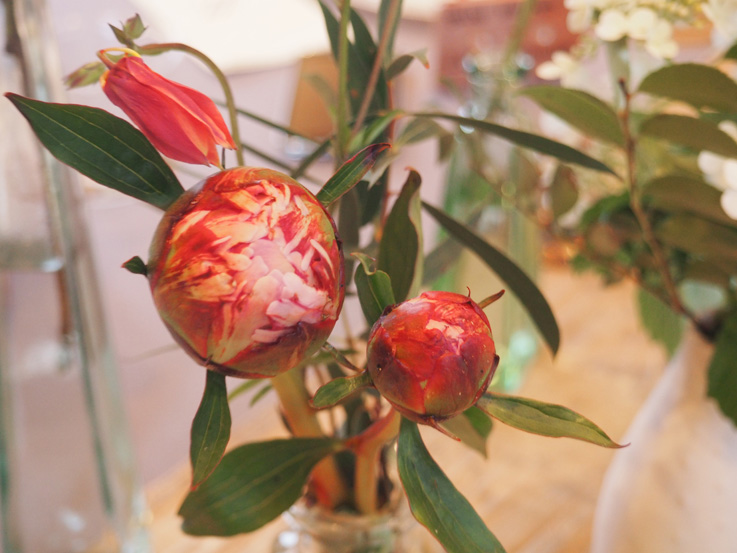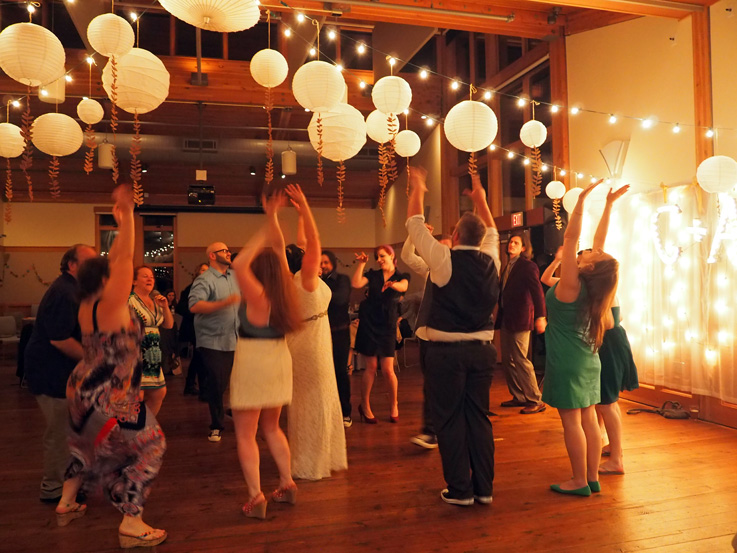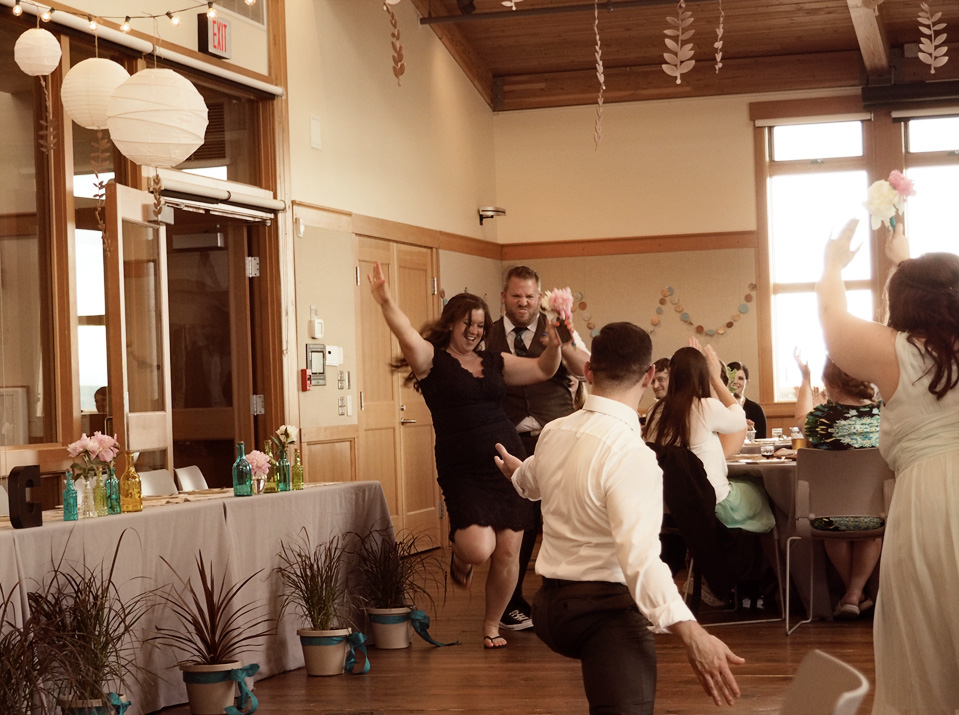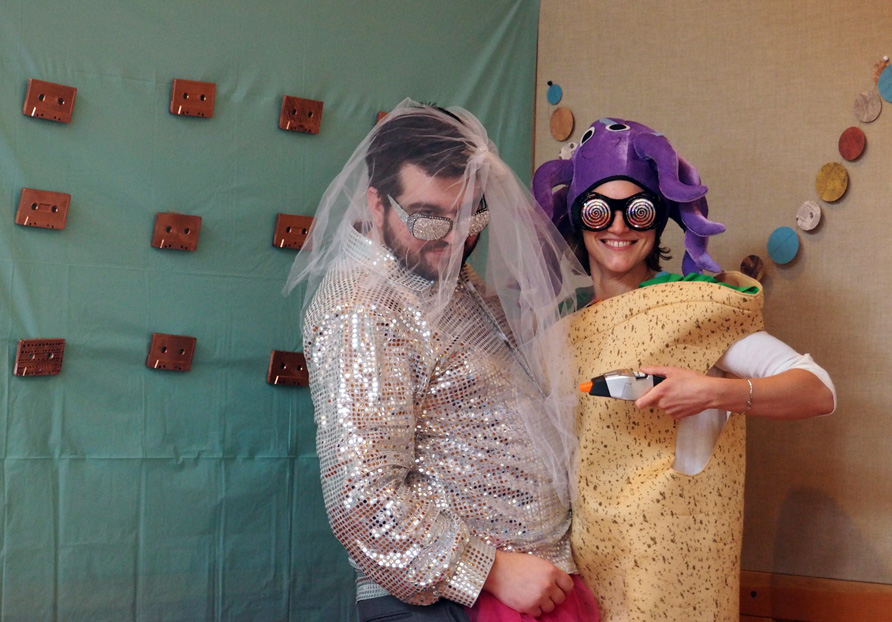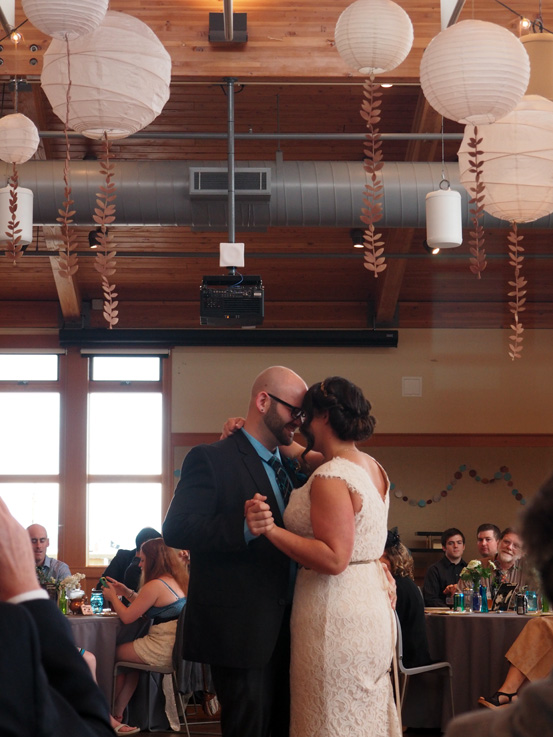 My dear friends Aisling and Chris got married in Port Townsend, which was an excellent excuse to poke around the town when we weren't otherwise occupied with festivities. This wasn't my first trip to Port Townsend, but the last time was a day trip for the Wooden Boat Festival, and I spent the majority of it playing sea captain.
Downtown Port Townsend is cute in a carefully cultivated in order to appeal to tourists way; I can't envision the locals providing enough business to keep the combination pirate and steampunk store open. Outside of downtown, things get real pretty quickly. Our hotel, booked sight unseen as they were the only one that took online reservations, looked like the spiritual sister to the Breaking Bad hooker motel; we could hear every bump and shuffle in the surrounding rooms, which meant that they, in turn, were treated to my yowling rendition of "Roxanne" every time I turned on the red light in the triangular bathroom.
The rehearsal dinner was at The Pourhouse, and in addition to their great selection of beer, cider, and wine, they have a killer patio and the best policy with regards to food: they encourage you to bring in outside food and/or have food delivered, so you get to pair what you want to pair with your beer instead of being stuck with bar food. It's a policy I wish more taphouses would adopt! They also allow dogs on the patio, and I was completely taken with a patron's puppy. I kept sneaking peeks at it from across the patio, and it was almost always looking back at me…and so was its owner, so I suppose I understand why he left because he probably thought I was about to attempt a googly-eyed dognapping. Another delicious Fire and Blood beer and I might have considered it.