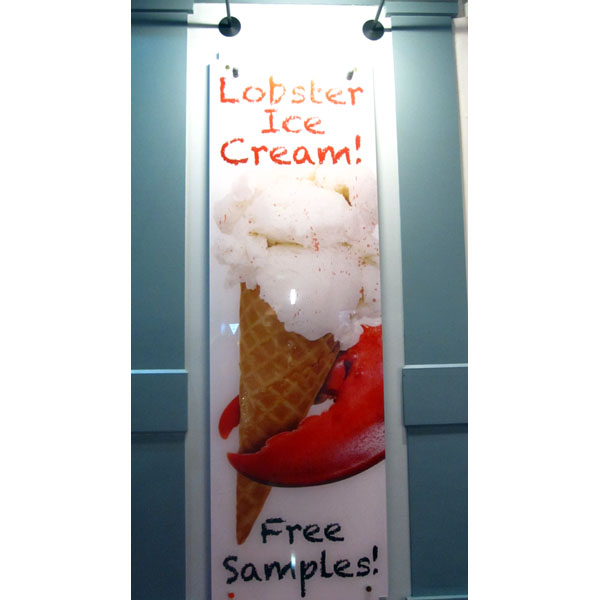 I've heard of super-premium ice cream, but this is ridiculous: creamy buttery ice cream packed with chunks of frozen lobster. Dessert? Dinner? WORLDS ARE COLLIDING. Dinner ice cream is killing dessert ice cream!
Pros: This product contains ice cream.
Cons: This product also contains lobster. Frozen chunks of lobster. Have you ever eaten a frozen chunk of seafood? We thaw it for a reason.

Loading ...