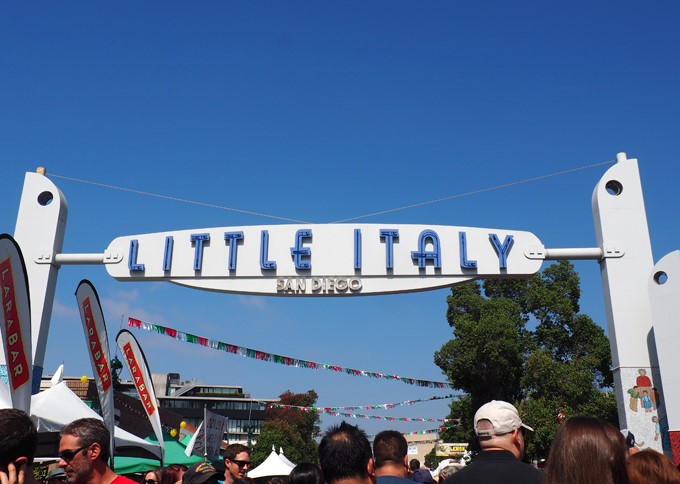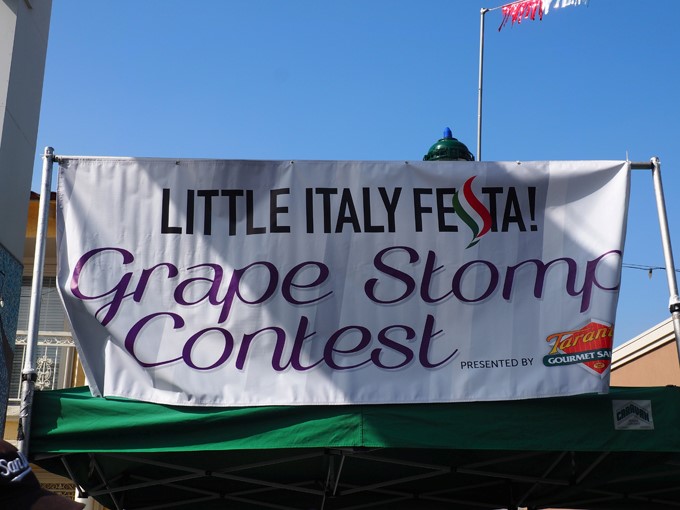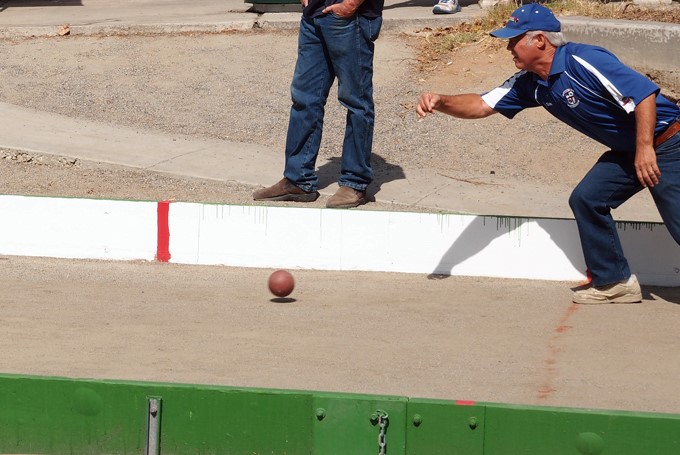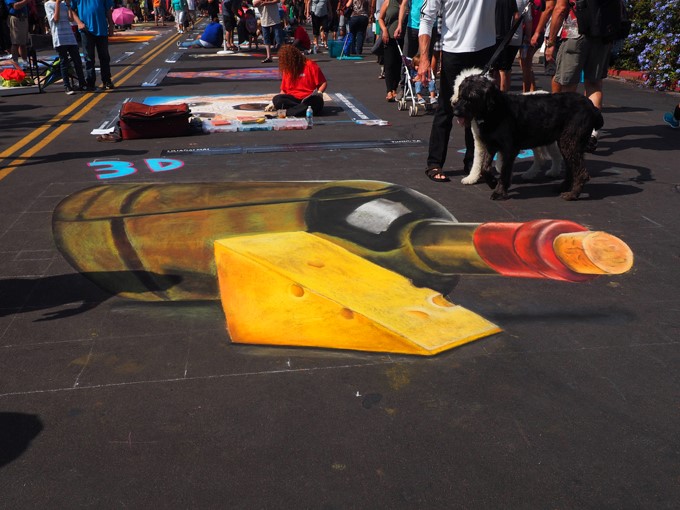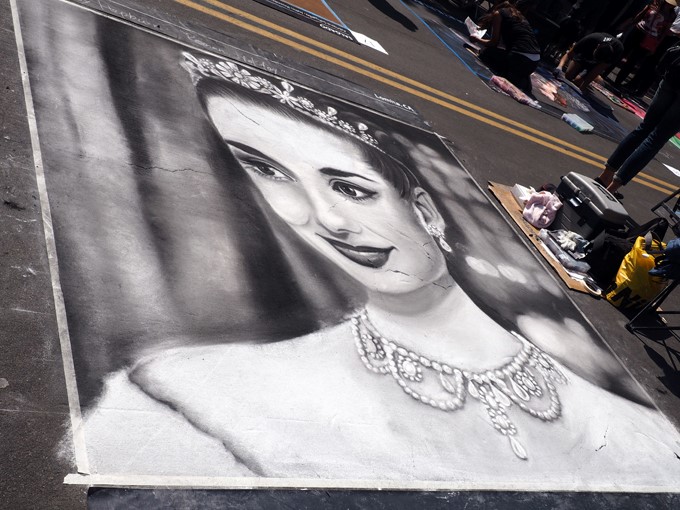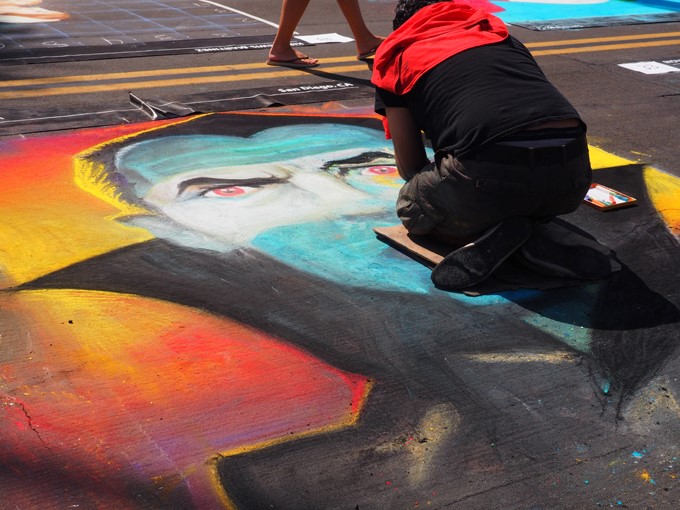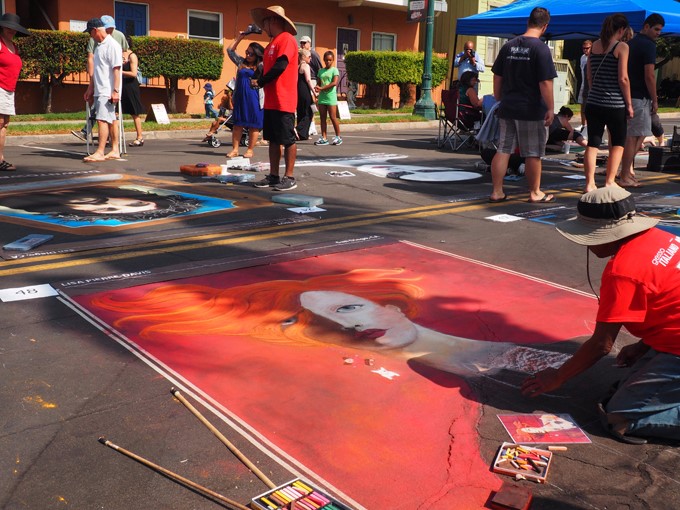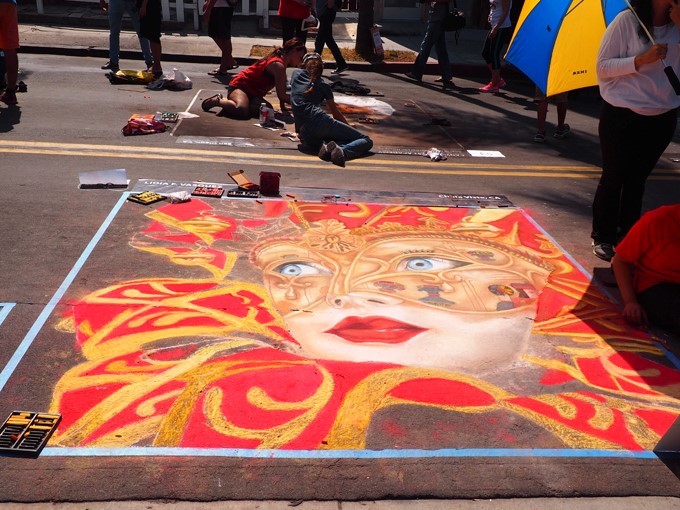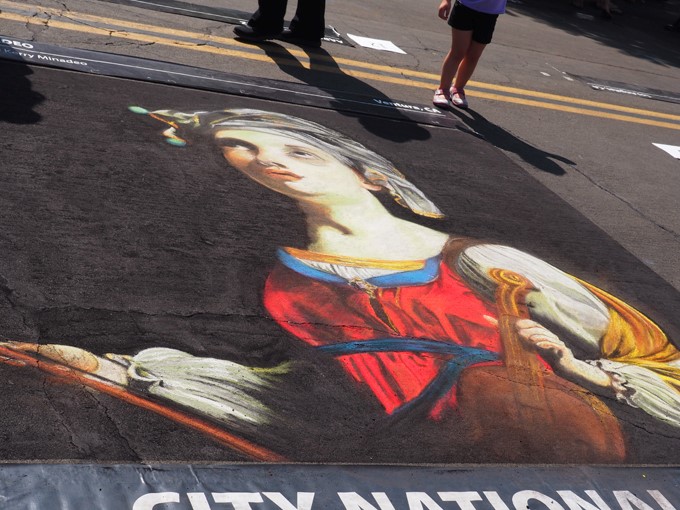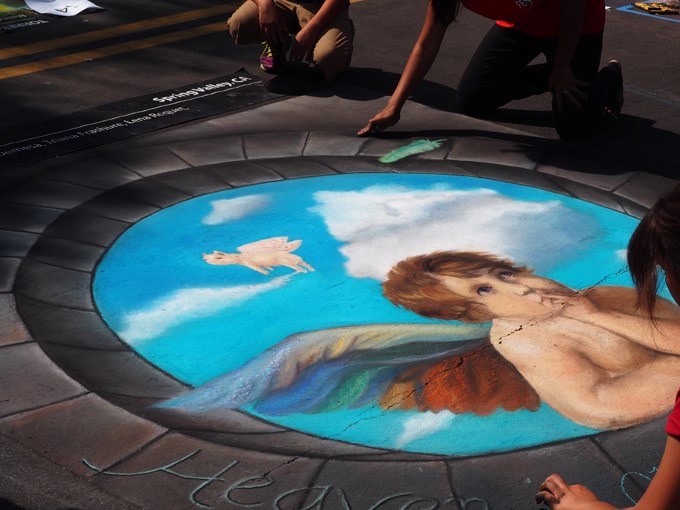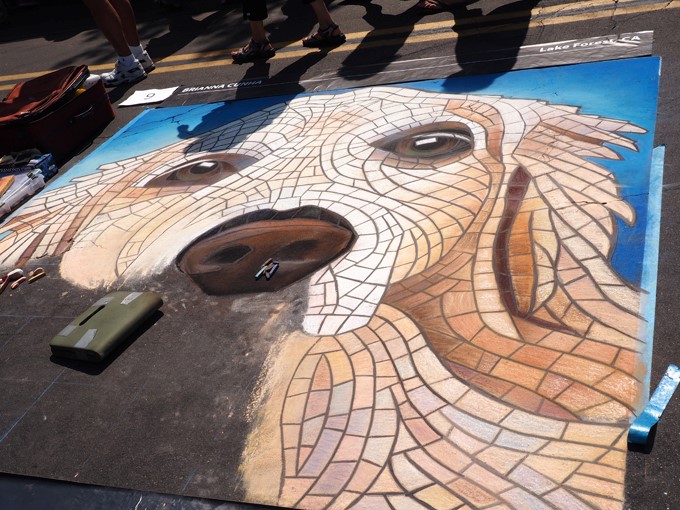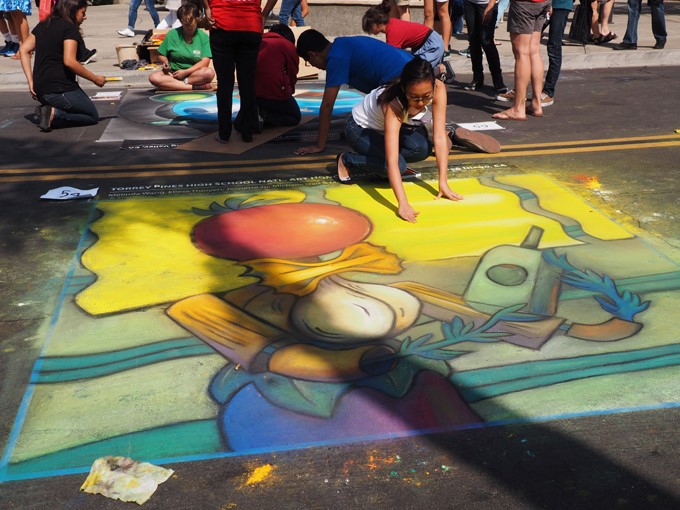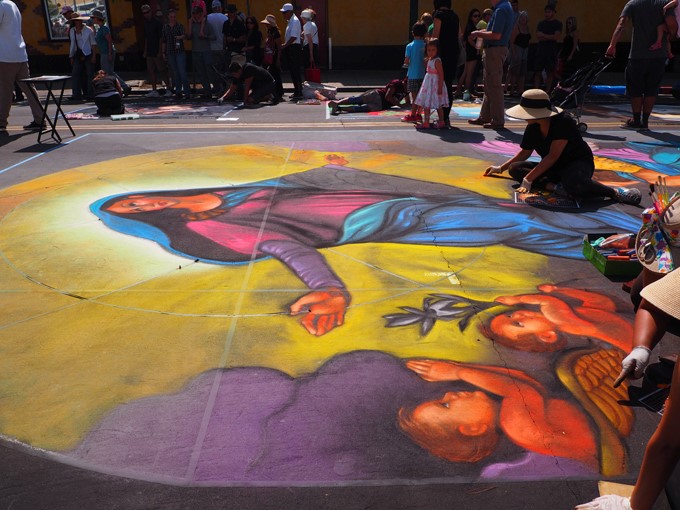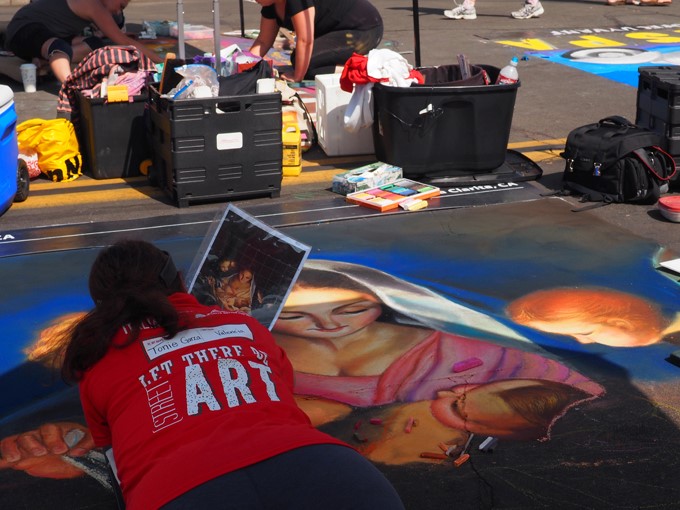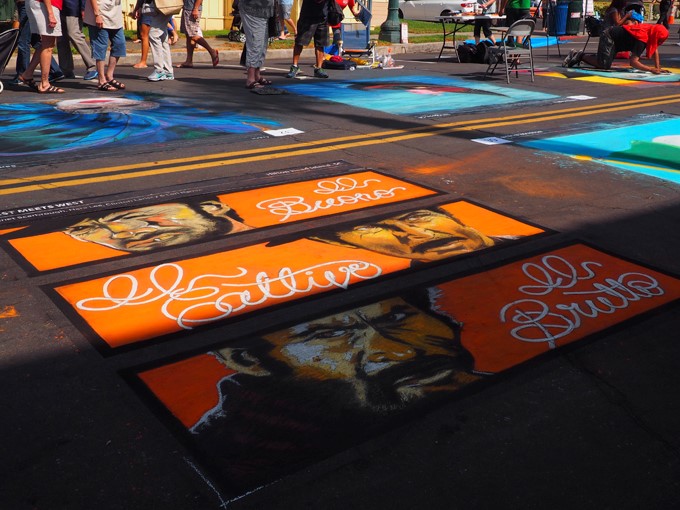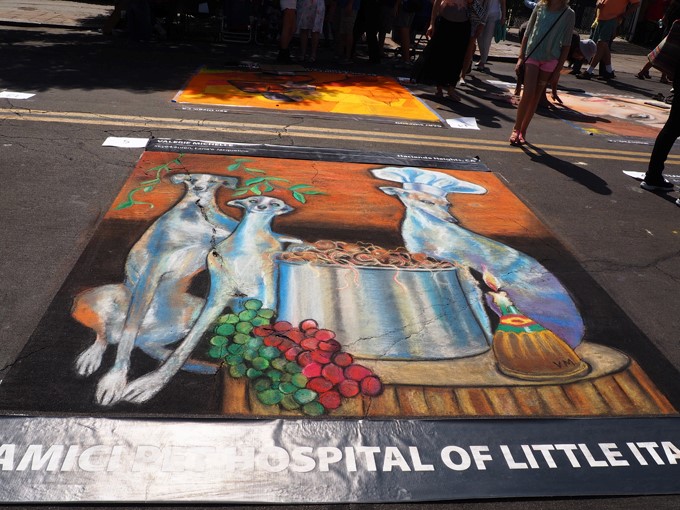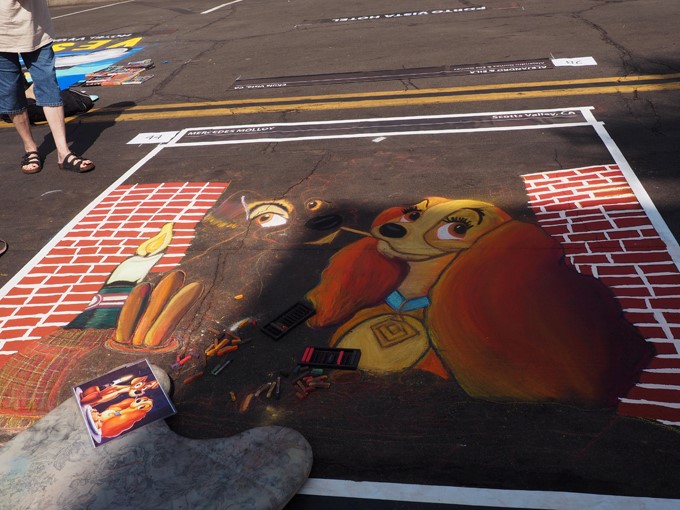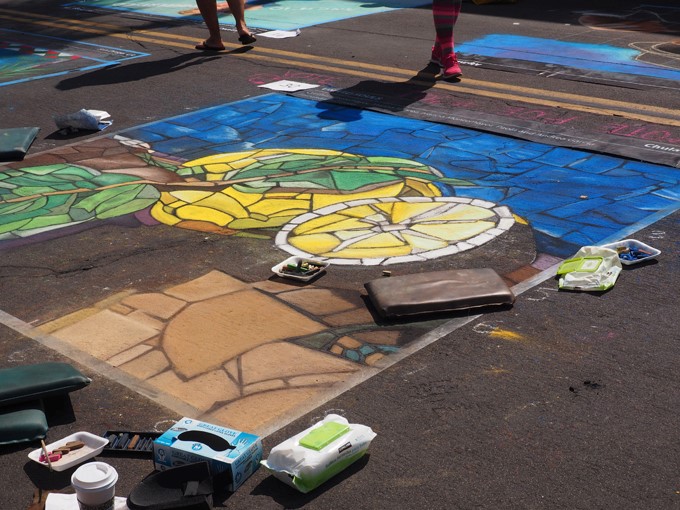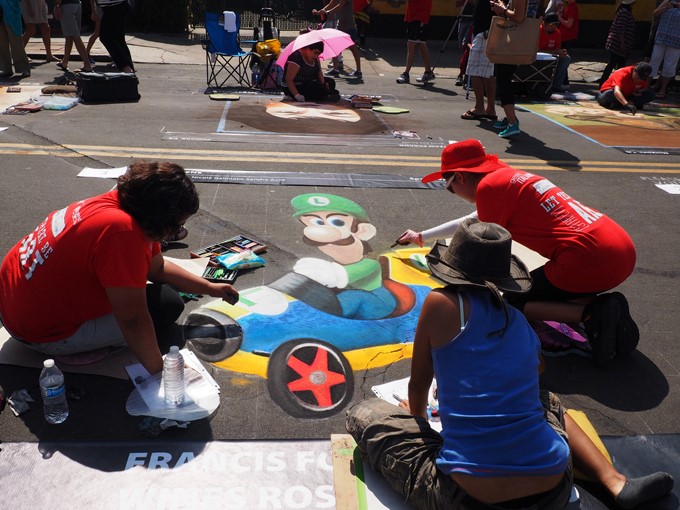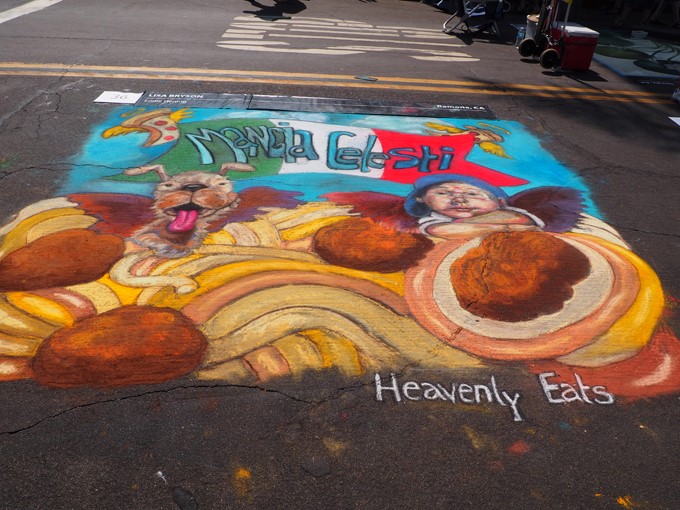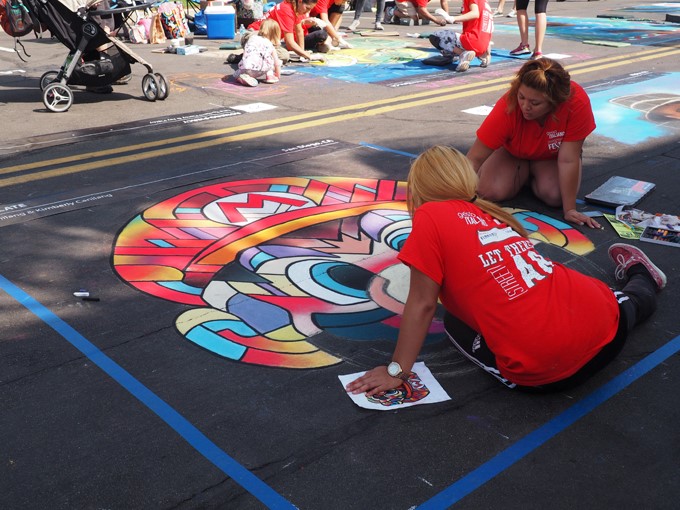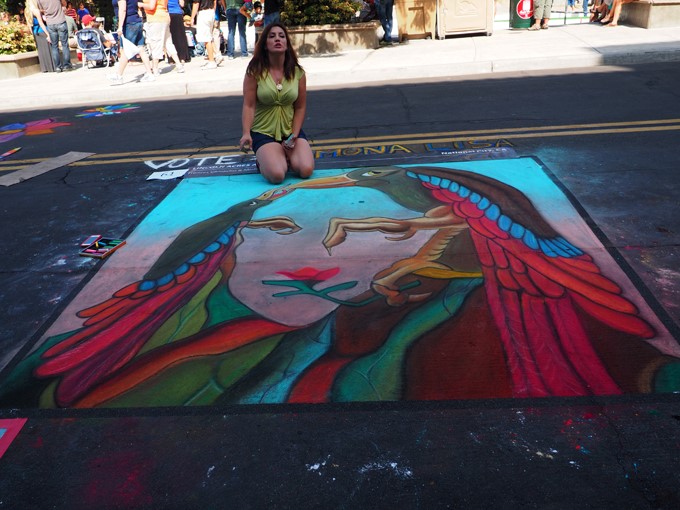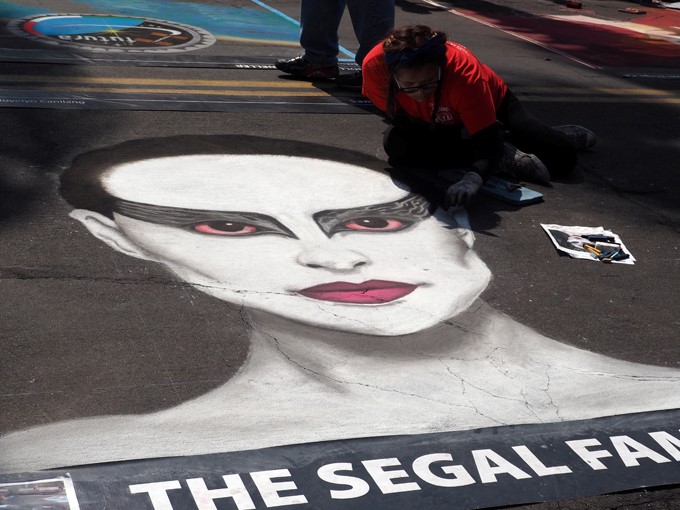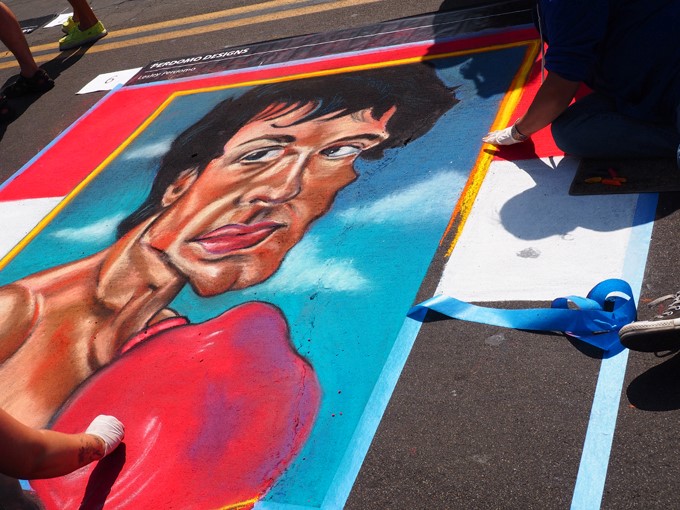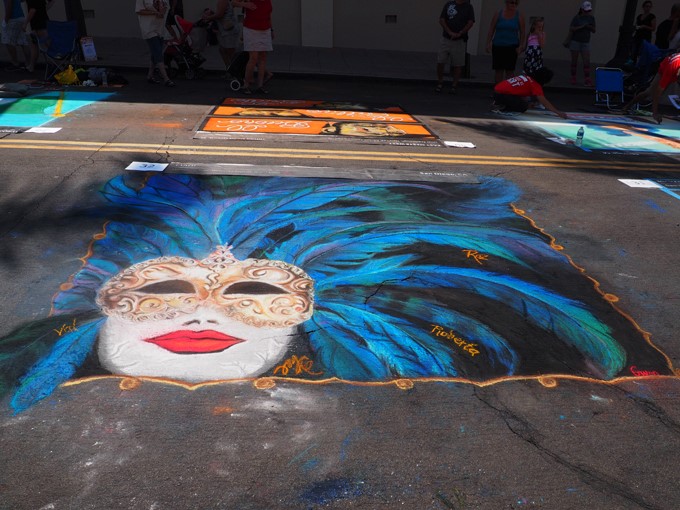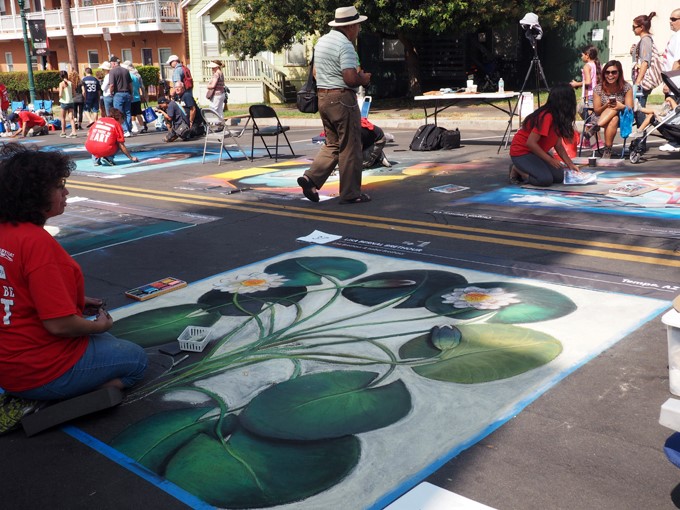 On my most recent trip to San Diego, it was really important to me to maximize the amount of time I spent with my dad, so unlike non-family trips, I didn't have every day planned down to the minute. Instead, I played it by ear so we could do whatever the group found most appealing. As it turned out, Little Italy Festa was that weekend, so the four of us made an afternoon of it. This year marked Little Italy Festa's 20th anniversary, and they did it up right with chalk drawing competitions, bocce ball, live music, cooking demonstrations, and tons of dining al fresco. I can't emphasize it enough: this is an opportunity to eat as much pizza as you would like in the street while waiting in line for more pizza. It's like a dream come true! I am not making this up: after we left Little Italy Festa, we went out for more pizza. Because while the street pizza was decent, it didn't compare favorably with the prospect of Lefty's, which, with its perfect thin crust, zesty sauce, and spicy sausage, is a taste of my hometown.
The grape stomp contest was highly entertaining (the young girl won, which surprised me, as I believed that she was have been at a disadvantage owning to her smaller stature) and the only thing that could have improved it would have been if there was a freshly-foot-squeezed grape juice guzzling competition immediately afterward.
Visitors were encouraged to vote on their favorite chalk art, but I couldn't decide. I loved how many different takes there were on Italian culture, and found it both sad and beautiful that they are impermanent by their nature. It was a reminder to appreciate things while they last.