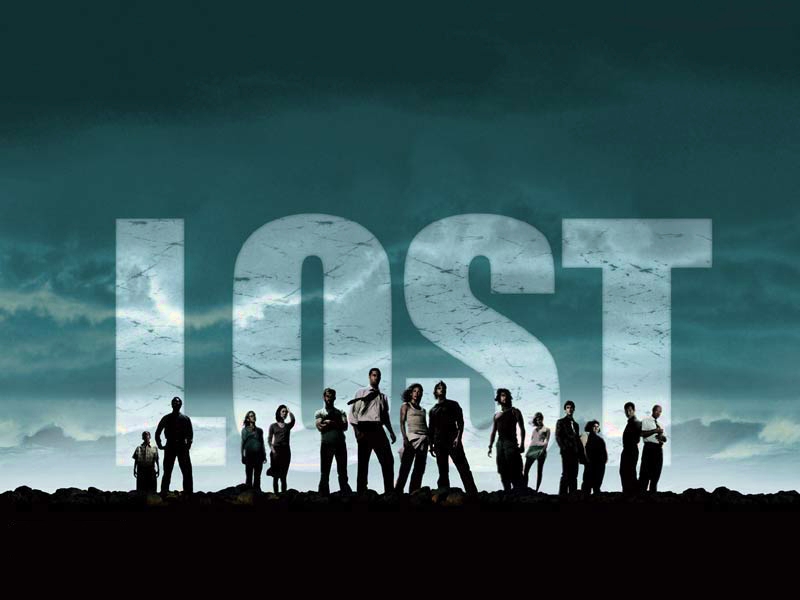 'Lost' SUCKS.
THERE, I SAID IT.
Amy has been renting all of the past seasons from Netflix and I've watched it on and off, or I hear it in the background while I'm screwing around on Al Gore's InterTrucks. I tried to give it a chance. I tried. But I hate it.
HAAAAAAAAAAAATE it. I thought the show was merely ok until they introduced 'the others', and then my indifference turned into flat-out, full bore, all-systems-go hate. Oh hi, we're mysterious people on the island for mysterious purpose, and we have a shitton of supplies (that we don't believe in sharing) and some sort of stupid hidden agenda because the writers needed some more spooky bad guys in case the (ooooooooo!) smoke monster and random horses and polar bears weren't spooky enough. Also, a complete medical facility, and all manner of electronics that are powered by….? Hamsters?
Introducing more people from the plane as they're needed? HATE. "Oh, hi, I just happen to be a science teacher at the exact moment you needed someone to tell you about science! My name is Deus. Deus Ex Machina!"
Everyone having sordid backgrounds? HATE. I know a lot of people. A LOT. And not one murderer. Weeeellll, ok, one. But only incidentally because my roommate was dating him. 40 people survive a plane crash and most all of them have killed someone, either on purpose or by accident? Seriously?
Why do people think this show is so brilliant? I just don't get it. It seems to me like the writers have been careening around, fairly lost themselves.
THERE, I SAID IT.