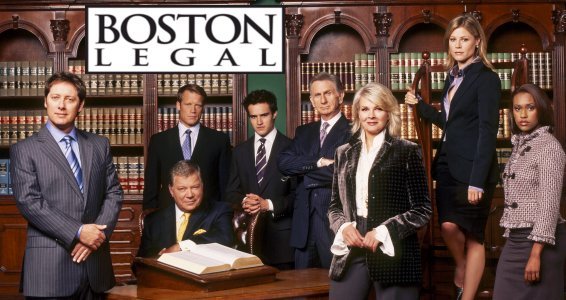 William Shatner is a national treasure. And it should be a crime that Boston Legal was cancelled.
They don't even stray from a tender-prelude-to-a-sheep-fucking joke:
His facial expressions combined with the 'this man is in love with ewe' music have brought me to tears of laughter several times this very evening alone.