After the Cranberry Museum, we hopped over to the Maritime Museum to cause more trouble. And potentially learn something. But mostly cause more trouble.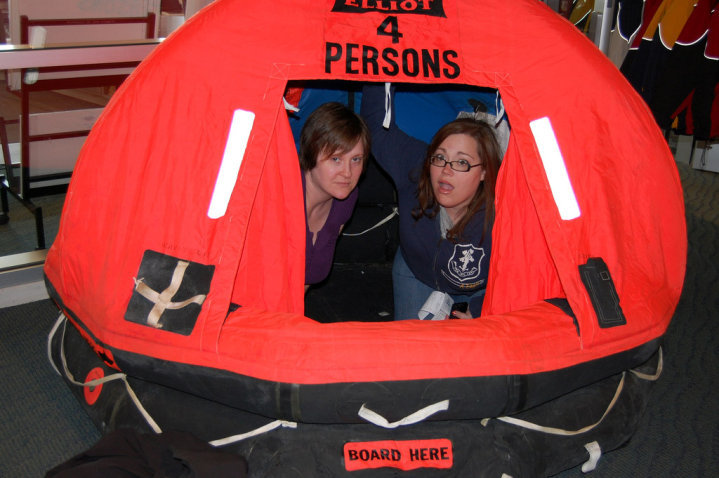 We lost the supplies? We have resort to cannibalism?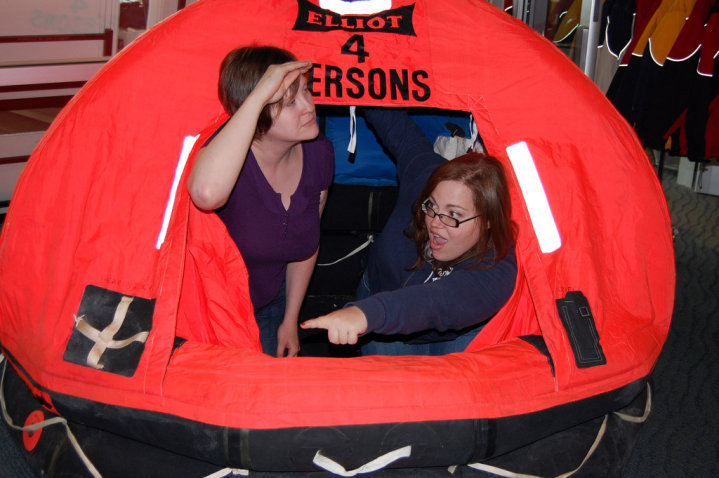 No, no, rescue is surely around the corner!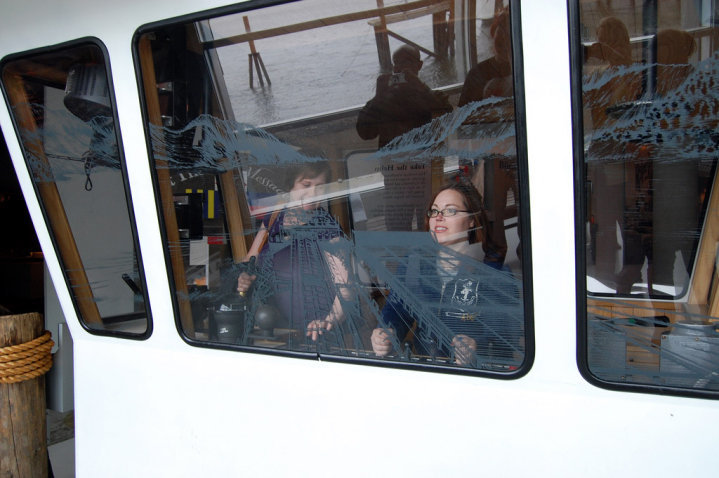 Quick! Let's commandeer this ship while the crew sleeps!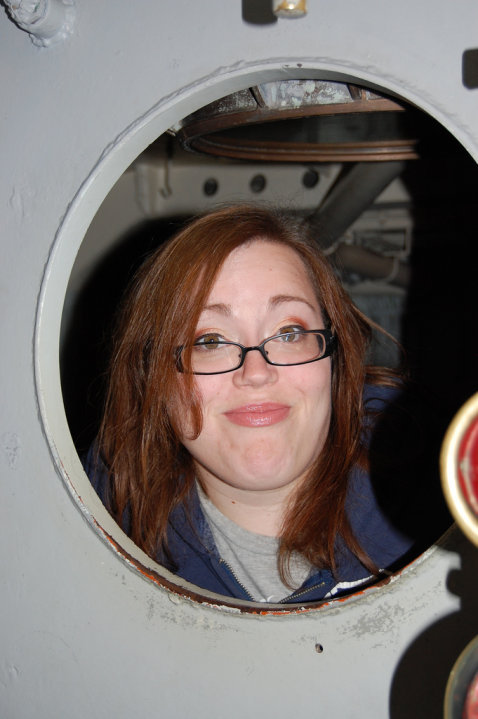 Set a course for Barbados! Cabana boys, here we come! …I am still thinking about cannibalism.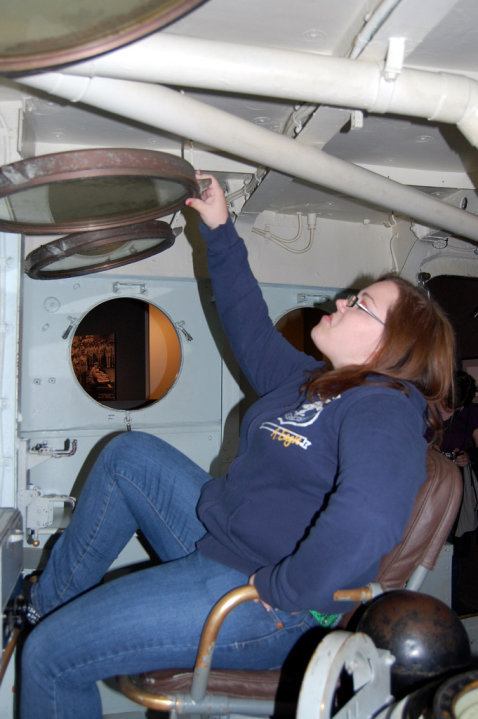 I am the best stealth captain ever! Muahahahaha!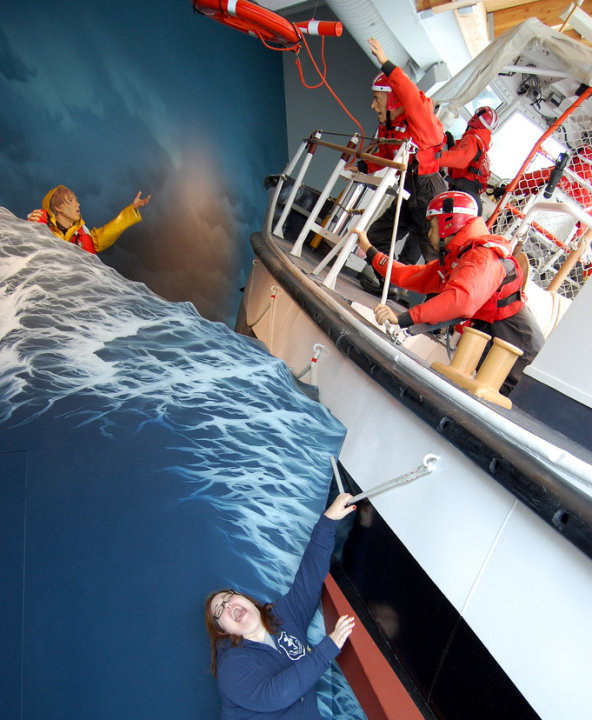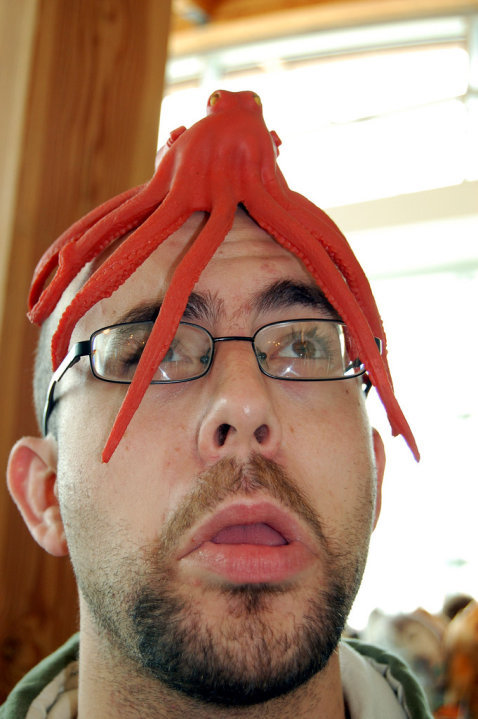 Help! Evan is being attacked by a fearsome octopus!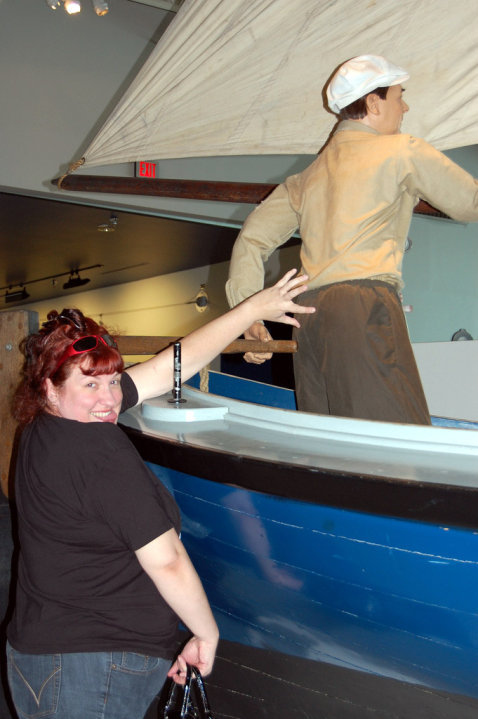 Quick! Grab onto something, anything to pull us aboard!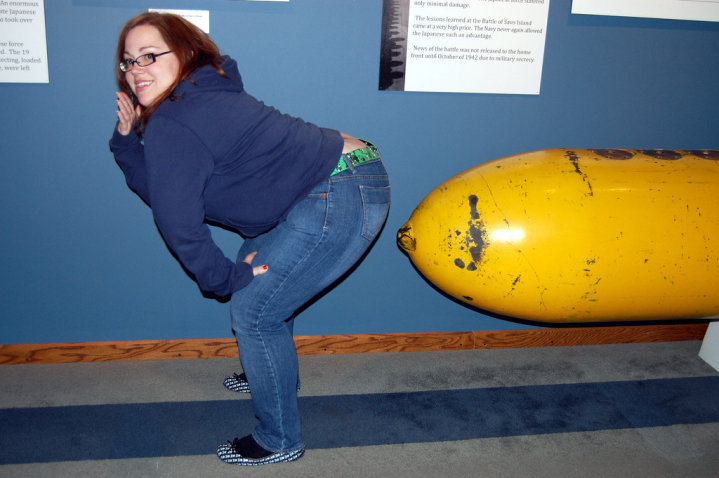 We'll each have to demonstrate our specific skills in order to earn an honest living aboard the ship.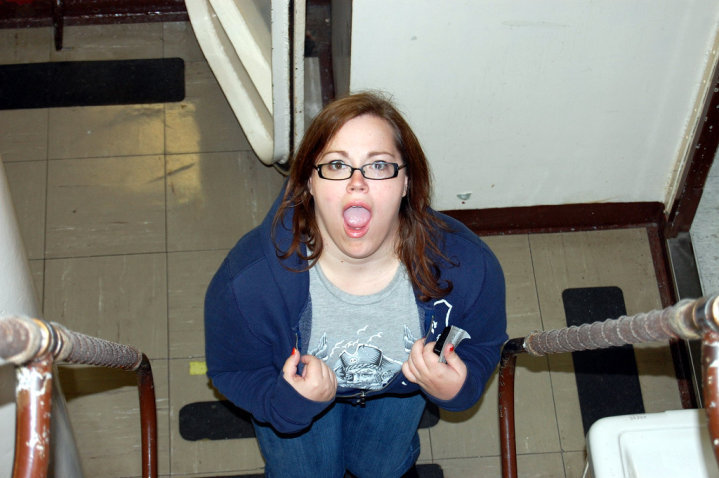 Some of us are less naturally skilled than others and have to rely on the natural loneliness and drunkenness of sailors.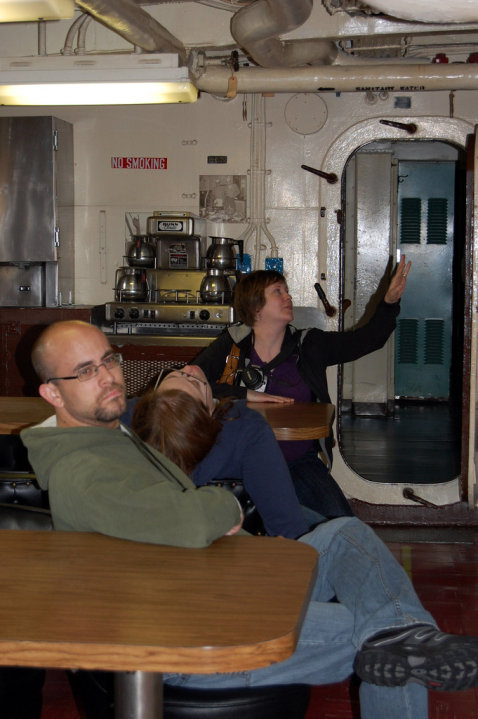 How long is going to take for them to feed us? Crikey! …I am still thinking about cannibalism.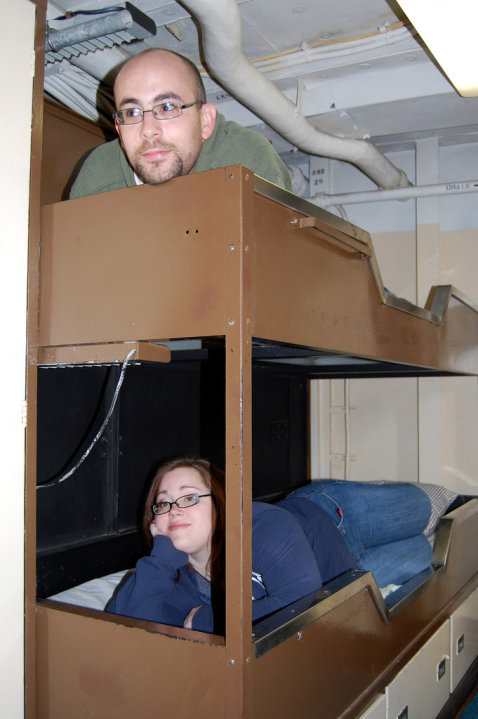 I don't want to do any work, per se. I just want three hots and a cot.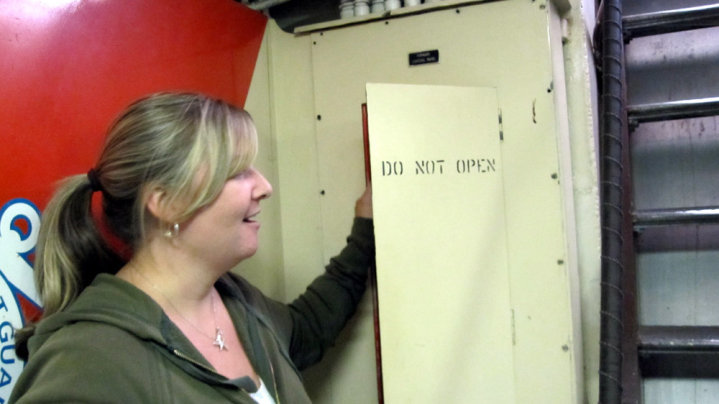 Quick, cut the power to create confusion so we can escape with a rowboat and provisions!
How could these sweet faces possibly wreak havoc on a perfectly nice museum?